Paramount Plus app has been launched and many users are loving the fact that they can easily stream between 30000+ different episodes and movies to fill their day to day entertainment needs. This service is been operated by ViacomCBS Digital, and there have been many legal variations the company is going through. As a result, many users are facing this issue where Paramount Plus is not showing all episodes. This can be a devastating experience as you are a premium member of the server and expect no less than a premium experience!
Although Paramount Plus is a pretty new service, and the developers are still doing everything their power and expertise to provide you with the best streaming experience. However technical glitches can happen and you might see a few episodes are missing from the watch list. This usually happens when the internet is down or just a technical glitch. Here we have some troubleshooting methods to fix the problem.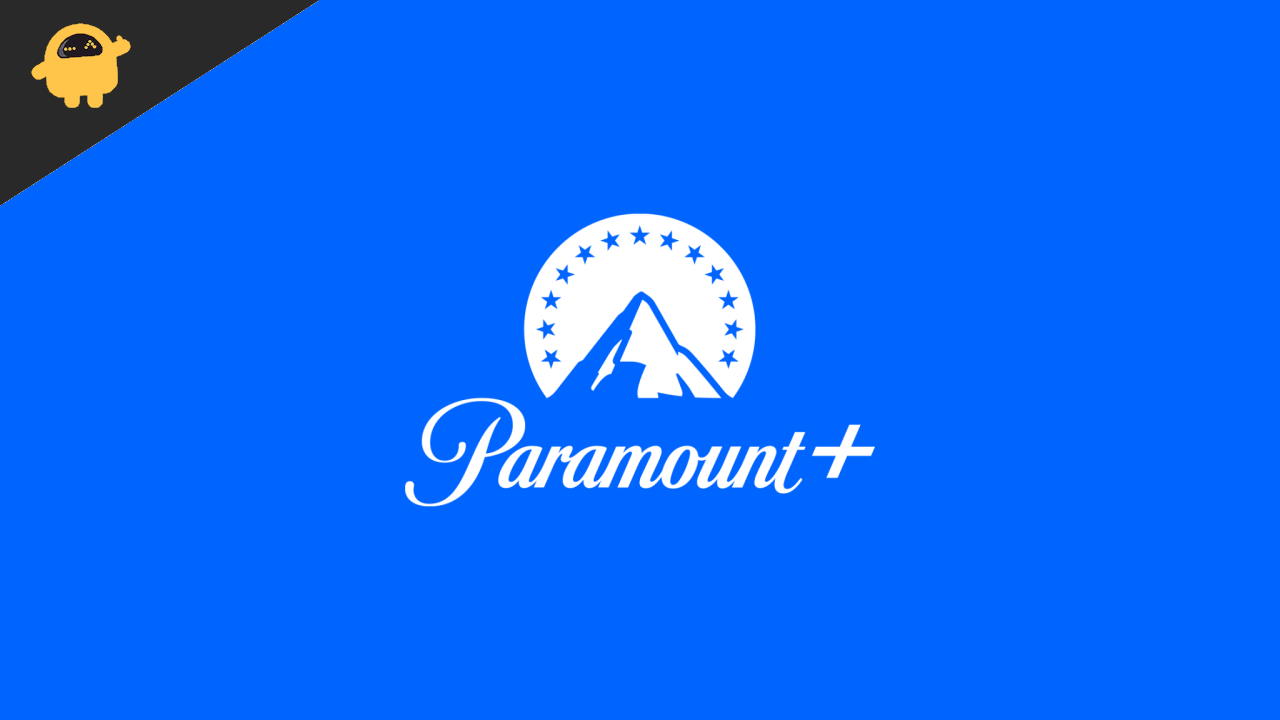 Fix: Paramount Plus Not Showing All Episodes
There have been a couple of instances with myself where I'm trying to watch my favourite shows and episodes are missing! Similar issues are being faced by many Redditors as well.
Paramount+ does not always put up full episodes of a show from ParamountPlus
Although the issue can be purely technical or maybe legal with regards to show or episodes copyrights. But the below methods will surely help you to fix this.
Check Internet
In many cases, the issue will be largely due to internet issues. If you don't have a good internet connection, then you won't be able to stream videos or episodes in general. So crosscheck with your internet provider for good high speed internet facilities.
Watch on Other Device
Many Asian brand smartphones do not have adequate DRM licences to view high-quality titles. So instead Paramount Plus has to offer them a lower 480P quality, please check if this is the case with your device. If yes, then you have to use the service on other devices to access all episodes list.
Use VPN
Some Tv shows or movies are only available in certain regions. This is usually done to make sure the primary region ( the region where the Tv show was released) gets to view episodes earlier than the rest of the world. But you can use a VPN service to bypass this region restriction. Just use any free VPN app from Playstore.
Wait for 1 or 2 Days
According to the official website, new episodes can take at least 1 day to launch in the app when they are aired on live TV. So if you are missing a few episodes, it means they will be available soon.
With a Premium plan, new episodes are available to watch as they air using our Live TV streaming. All subscribers can stream new episodes as early as the next day through the Paramount+ app or online. Both Live TV and next-day streaming content are subject to availability.
Also Read
In very few cases, some legal restrictions can be the cause of this problem. If Paramount Plus do not pass rights to underlying works like music then they have to get their legal documents in order which can take a couple of weeks. It is also possible that the episodes are not in stream-ready quality.
It would be better to raise a ticket to Paramount customer care in these issues, so they can give you a clear reason for the issue.
Conclusion
It might be possible that the episodes you want to watch are not aired yet, or Paramount still don have the licence to show them to your particular region. Please note that Paramount Plus has to work on multiple copes of the same episodes to cater to different resolution needs. So sometimes its good to wait and refresh the page until you are able to stream your favourite episodes