The mobile gaming industry is literally booming every year and especially after having online battle royale games in the market. Apex Legends Mobile is one of them and it's currently going through the beta phase across selected regions for Android. EA has recently released its fourth beta update that you can grab in this article. So, you can now download Apex Legends Mobile Beta 4 APK + OBB Files for Android here.
As per multiple reports or sources, it seems that the Apex Legends Mobile Beta 4 is in a closed beta format and is only available in selected regions like Mexico, Colombia, Peru, etc. Initially, the game was available in Malaysia, Philippines, India, Hong Kong, etc. Whereas interested players can also play the beta game in the US, EU, Canada via using VPN services quite easily. Soon the Beta 4 update might be available in other countries too.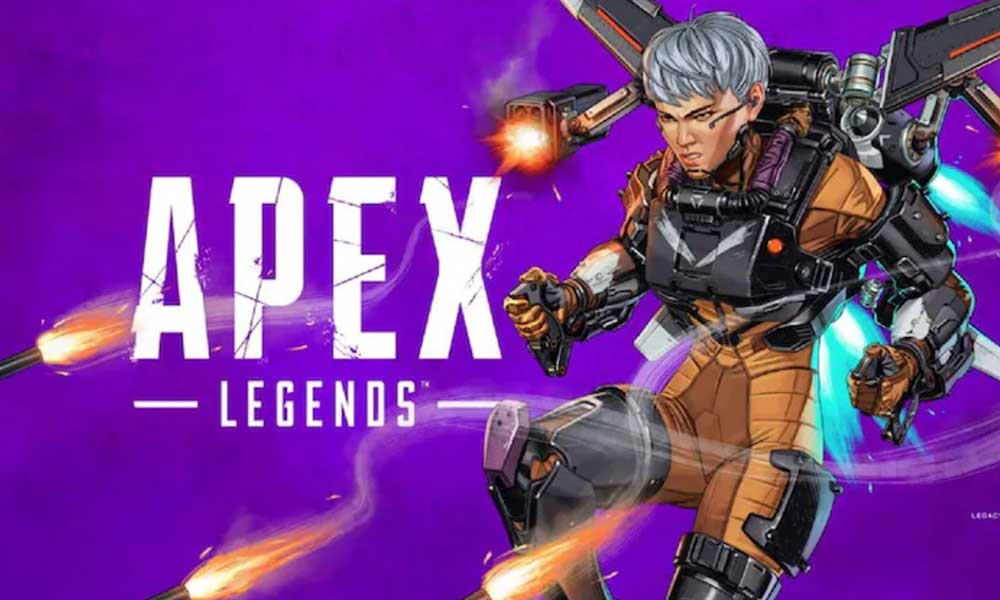 Apex Legends Mobile Changelog (Closed Beta – September 23)
[Newly added]
New weapon: charge rifle, triple-take
New accessory: quickdraw holster
New ability: generic perk
New modes: TDM(3 maps: market, artillery, thermal station), BR Cutoff
In-game tutorial: dive, zip, open mini map, ring escape, reacon looting
In-game legned voice: vault, container robot, air-drop, safe area, ping specail items, etc.
New settings: shotgun firing mode selection, steering sensitivity and firing sensitivity can be set correlation
Limited-time props: limited-time weapon skins, limited-time legends, limited-time skins
Out-game skill display
Scoring in a single game
Dive trails
Game sharing and show off
Apex pack
[Remove]
Note: You'll require a VPN service to connect and play the game properly because it's extracted from the Mexico region. Meanwhile, some players have also mentioned that having a local Mexican Google account will do the job. So, you may need to create a new Google account for the region and try again if the VPN service doesn't work individually.
Download Apex Legends Mobile Beta 4 APK + OBB Files for Android
Check out the download link for the Apex Legends Mobile APK + OBB file for your Android device. Although you can directly install the Apex Legends Mobile from Play Store, not all phones are supported as of now. In that scenario, your incompatible device won't show the Install option on the Play Store. That's why the APK mirror link is provided below.
You will have to install a VPN app from the Play Store as per your choice (free/paid) to connect to the server before playing the game.
Steps to Install Apex Legends Mobile APK + OBB Files
Once the APK and OBB files are downloaded on your Android handset using the above links.
Make sure to install a VPN app and connect to the Mexico or Hong Kong region server.
Now, install the Apex Legends Mobile APK file on the device.
Launch the game normally > Now, the game will automatically create a folder under Android > OBB > com.ea.gp.apexlegendsmobilefps. [Can be found under the internal storage]
It should start downloading and extracting files into the OBB folder.

If not, then manually move the downloaded OBB file to Internal Storage > Android > OBB > com.ea.gp.apexlegendsmobilefps.

Once done, restart the game to start enjoying.
If the game doesn't load or throws you any server connectivity error then we'll recommend you use a local Mexican Google account by creating it and then signing into it on the device as a secondary account.
You're done.
That's it, guys. We assume this guide was helpful to you. For additional queries, you can comment below.