The Monopoly is that notorious board game that we have all played at least once in our lifetime. People still play it and mostly like to play this game with their friends. However, with social distancing in practice, these days playing this game face-to-face is not possible. Although avid players will find a way out to enjoy a session of Monopoly. What if I tell you that using the Zoom conferencing app, you can play Monopoly online.
In this guide, I will tell you how to play this cool game via Zoom with your friends. You won't need anything separate or fancy to play the game. As it happens on any normal video call, there will be a host. This person will connect the call with other players. The game will progress with the conference call.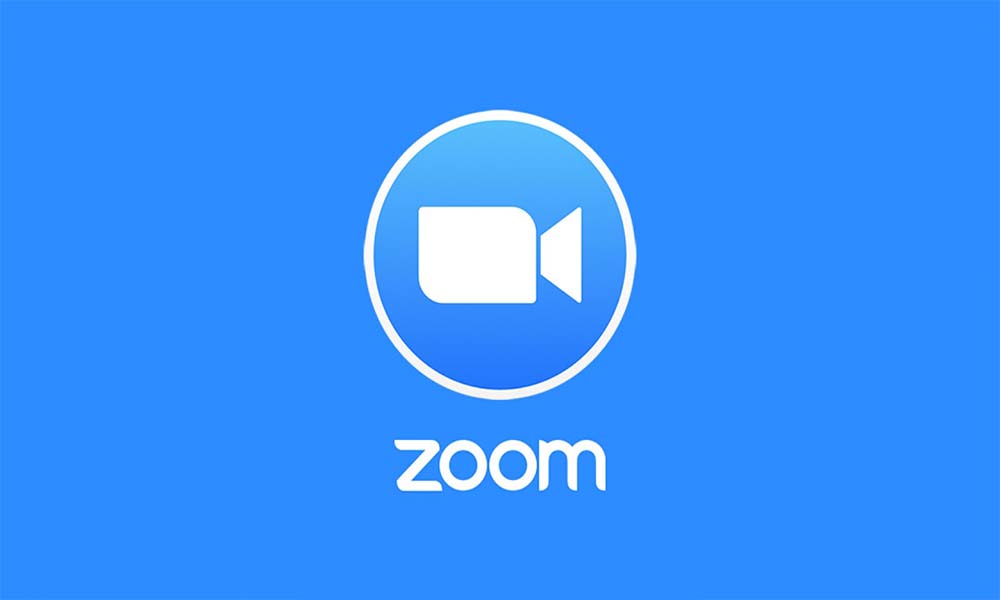 Play Monopoly on Zoom
First, you need to have a few things with you to carry out your game smoothly. I have listed them below in the requirements section.
Pre-Requisite
All the participating players must install the Zoom conferencing app on their PCs/smartphone/tab
Each player must have small paper pieces to jot down their game progress, in-game account statements, etc.
Each player must bring 2 dices
Every player should carry a pencil with them
How to Play Monopoly
Now, let's get down to the steps. There is no twisting or introducing any new rules. They remain the same except the game will be played virtually.
Begin by noting down the account statement and distributing the money among the player. However, as this is an online system each player will write down their figure.
The host will put the Monopoly board in front of the camera so that every other player can view it conveniently via their screens.
Each player will roll their dice one-by-one
As per their dice results, the host will make their respective moves on the Monopoly board.
During a property purchase move, the host will read out the property details as the host is holding the board.
When one of the players has to pay money to another player, then his account statement will be debited. He will note the same on the paper he has and will show it to everyone else.
Similarly, the receiving player will update the balance amount on a paper and show to everyone to update the game.
This is how the game will progress and as we know Monopoly takes quite a long time to play.
Is There Any Other Alternative?
I know some of you may now ask that isn't the above process to play Monopoly on Zoom is a bit time consuming than the usual. Well, for our modern-day online aficionadas Monopoly has a lot of similar counterparts on the internet. It is only a matter of Google search. If you do not wish to play via Zoom and think it to be a bit stretched-out and boring then you can find online monopoly games.
Some of these online Monopoly games also allow multiple players where you can play with real human players in the opposition. You can easily play along with your friends. You won't need any extra peripherals or even the Monopoly board. A few clicks and you will be good to go. So, if you have been missing playing Monopoly with your friends during the lockdown, then use Zoom and try to play it. I hope that you will enjoy the game online as you do offline.
Other Guides,