In April 1 of this year, Pokémon Go introduced the Tricky Pokémon event, which included new challenges and Pokémon. Among the new additions is Stunfisk, a Pokémon that can still be caught in the game even after the event ends.
Stunfisk can also be obtained through the Pokémon Go Great League reward system. Once you reach the fourth rank in the league, it will become available as a random encounter. After winning at least four out of five battles in the Battle League, Stunfisk will become a regular Pokémon encounter. In this article, we will guide you on how to capture Stunfisk and discuss its best moveset.
How to Capture Stunfisk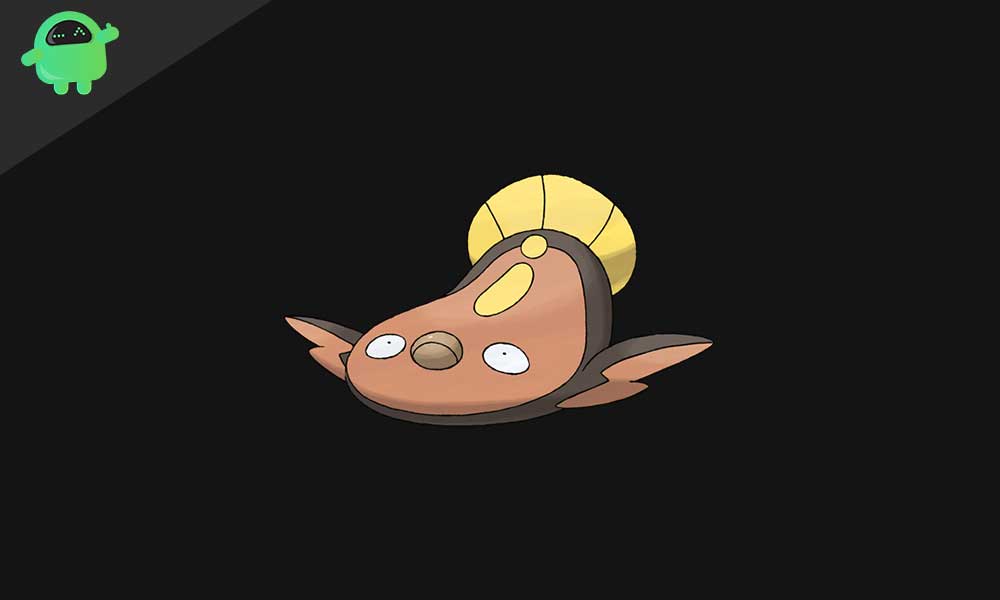 Stunfisk is a dual-type ground and electric Pokémon with a maximum Combat Power (CP) of 2,162, an attack of 144, defense of 171, and stamina of 240. Although it may not be the best addition to your collection, it can be a decent choice for beginners in the Great League.
Capturing Stunfisk in the wild can be a bit challenging, but it's not impossible. This Pokémon may be removed from Battle League rewards in the future, making it easier to catch during special events. Once you reach level 4, you can encounter Stunfisk randomly and capture it. Completing the "Earn 3 Candy while walking your Buddy Pokémon" task can also earn you this Pokémon. If you can't go outside to catch it, you can use Incense to attract Stunfisk, which will spawn near you for one hour.
In addition to the regular Stunfisk, there is also a Galarian version of this Pokémon. It will be available during the Throwback Challenge tasks in June, where you can randomly encounter Galarian Stunfisk while completing some of the challenges.
Stunfisk Best Moveset
Stunfisk possesses both Fast and Charge moves in Pokémon Go. Its Fast moves include Mud Shot and Thunder Shock, both of which generate energy at a high rate. Thunder Shock is particularly effective and can deal considerable damage to opponents. As for Charge moves, Stunfisk has Muddy Water, Mud Bomb, and Discharge, all of which require less than 45 energy and are best used in conjunction with Fast moves.
Discharge, which deals 65 damage and requires 45 energy, is another great move for Stunfisk. It's an electric-type attack that needs five Fast moves to activate. When using Stunfisk, it's best to have a combination of both Fast and Charge moves in its moveset. Thunder Shock and Discharge, Mud Shot and Discharge, or Thunder Shock and Mud Bomb are the top movesets for this Pokémon. Before choosing the best moveset for your Stunfisk, it's a good idea to consider your team's composition.
When starting a battle, it's recommended to use Mud Shot and Thunder Shock, or Mud Shot and Mud Bomb with Discharge if facing multiple metas. With these moves, you can capture Stunfisk in the Great League and use it to take on other Pokémon of similar or slightly higher power. If you have any questions or suggestions about capturing Stunfisk or its ideal moves, please leave them in the comments section below.