Pokemon Go is a mobile game that uses augmented reality (AR). Niantic developed and released the game in association with Nintendo and The Pokemon Company. Using GPS of the mobile devices, it locates, catches, trains, and battles virtual creatures known as Pokemon that seem to be at the player's actual location. Everyone is just loving and enjoying the game. The different Pokemon available in the game create more excitement in the players.
Pokemon Go introduced a new Color Swap Pokemon in the game on Chespin Community Day on January 7, 2023. Now, the players will finally be able to finish their Hoenn collection after years of waiting. This is all because of the elusive Kecleon's sudden appearance in the game and a new capturing technique.
However, some users are facing issues in locating a Kecleon in Pokemon Go. If you are also facing this issue and searching for it, then don't worry this guide will help you. In this guide, we have discussed about the Kecleon location and how to get it. So, let's begin the guide without wasting much time.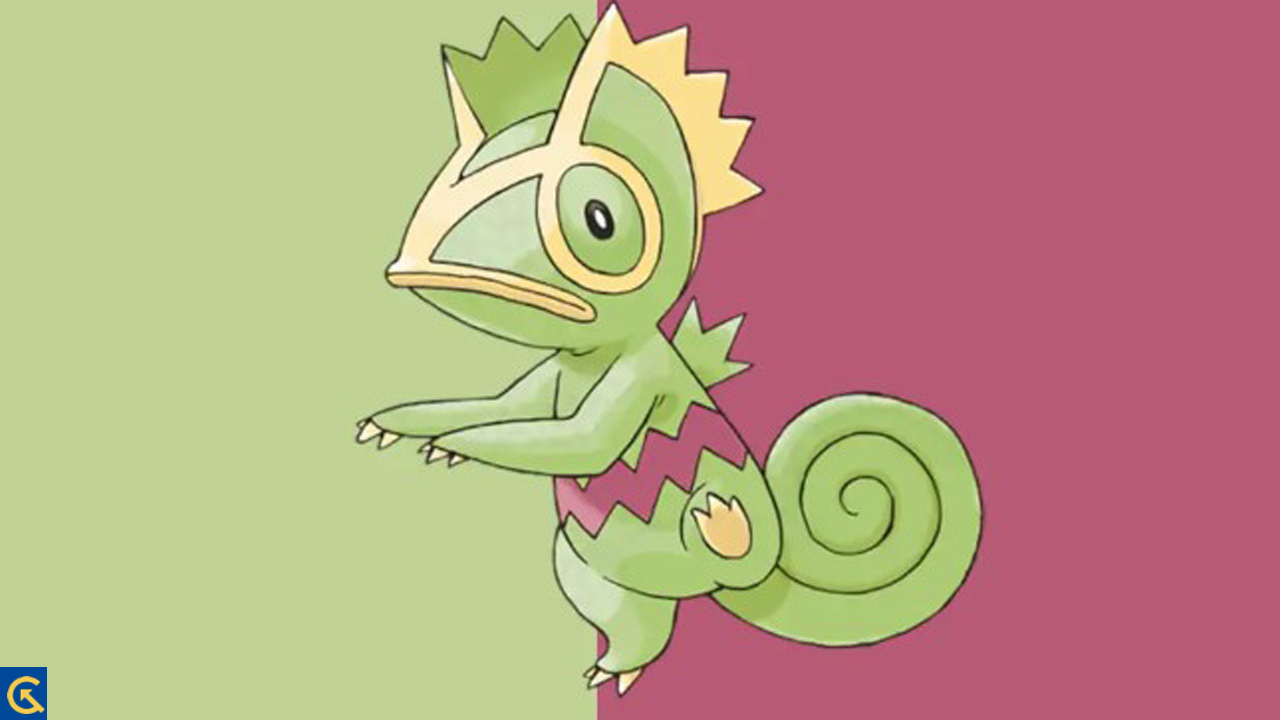 How you can find the Kecleon in Pokemon Go?
As the Chespin Community Day has finished on January 7, Kecleon will randomly spawn at PokeStops. The only way to find one is to interact with as many PokeStops as you can. If a Kecleon is nearby, its invisible form will be clinging to the PokeStop Disc, letting you know. You will have to try to spin it. Once you do so, a notification will appear telling you that "some invisible item is stopping you from doing so". As soon as this occurs, keep tapping Kecleon until it leaves the PokeStop. Then, just as with any other wild Pokemon, it should spawn nearby on the map.
It could take you between 15 and 20 Pokestops to find Kecleon because it is a rare spawn. After spinning that many, if you are still experiencing trouble, make sure your Rocket Radar is turned off. This may be the cause of your issue since Giovanni and Rocket Leader encounters take precedence over Kecleon spawning. After that, you can start to catch it. To know how to catch it, keep reading the article.
How you can catch the Kecleon in Pokemon Go?
After removing Kecleon from the PokéStop disc and taking their stuff, you will have to immediately return to the Map View. It will then lead you to a battle with Kecleon where you can capture the Pokémon that changes colors.
Kecleon is weak to Fighting-type Pokémon because it is a Normal-type Pokémon. To improve your chances of capturing this elusive Pokémon, you can use a Poké Ball, a Razz Berry or Pinap Berry, and any throw.
Conclusion
This was all for the guide on Kecleon Location and How to Get It in Pokemon Go. Now that you know how you can find and catch it, go and enjoy the game. For more such helpful guides, do check out our website. And also if you have any queries, then do let us know in the comment, and we will try to solve them.