Recently, PS4 users have been encountering an error code NW-31295-0 while trying to connect with the Wi-Fi network. As it turns out, there is no issue with wired connections. So, we have concluded that this particular error is associated only with wireless networks.
The error has been very annoying for PS4 users, as most of them prefer to use Wi-Fi. If you're someone who is also struggling with this same issue, don't worry. This article will show you various methods that will help you resolve the error on your own.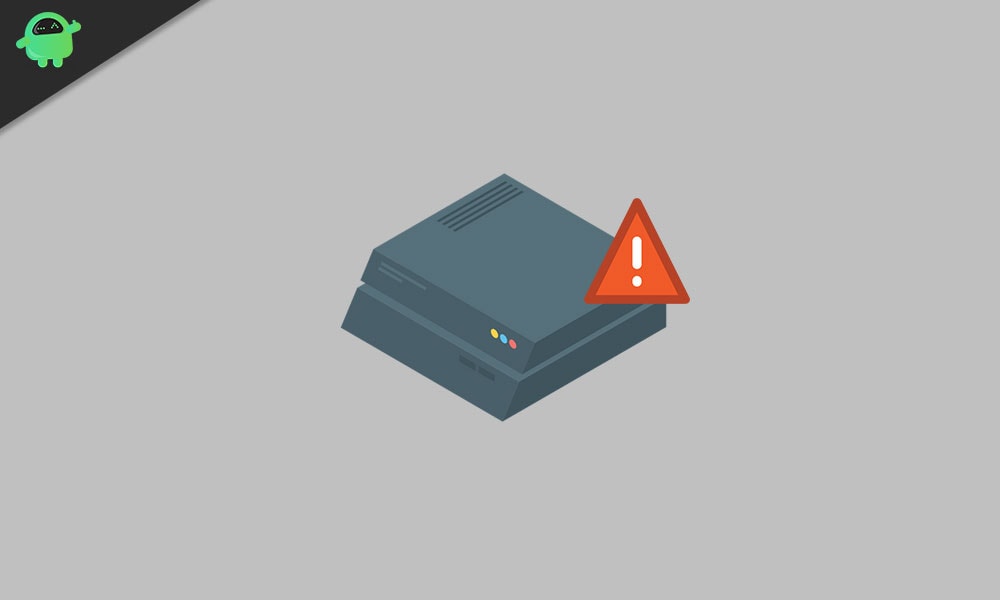 What is the error code NW-31295-0?
The error code NW-31295-0 typically comes up on the PlayStation 4 when a user attempts to connect to a Wi-Fi network. As per the error message, a weak or inconsistent Wi-Fi network causes this error. However, we have come across several reasons that can potentially create error NW-31295-0 on your PS4. Few common reasons are listed down below.
A TCP or IP inconsistency
The console is out of the router signal area.
The poor DNS range
Your PS4 has a server issue
PS4 vanilla is not compatible with your network.
We are going to discuss methods to fix these issues one by one. Go through the methods and see which one works for you.
Method 1: Reset or reboot your router:
One of the most common reasons for the error code NW-31295-0 is router inconsistency. So, before we move down to the complicated methods, try either rebooting or resetting your network device. First, disconnect every nonessential device that is using your bandwidth. Then, follow the procedure given below.
Steps to reboot your device:
You have to look for the ON/OFF button on the back of your router. Press the OFF button to cut off power.
Then, disconnect the power cable so that the power capacitors drain entirely and clear any temporary data that might still be present in between router startups.
After a full minute, reconnect the power cable to your router. Start your router, and after the internet connection starts working, check for the error NW-31295-0.
If rebooting your device didn't work, that means there's some wrong with your router's settings. So, to solve the issue, you have to reset your router.
Note: If you perform a factory reset, all the details regarding forwarded ports, whitelisted/blocked items, redirects, saved PPPoE login will get removed. Especially if your ISP uses PPPoE, make sure to note down your credentials before you perform the reset procedure because those credentials will help you in re-establishing an internet connection.
Steps to reset your device:
Locate the router reset button on the back of your router. In some models, the router reset button will be built-in and only reachable with a small screwdriver.
Press and hold on the reset button. Hold it for 10 seconds until you see every LED flashing simultaneously.
After you reset your router, insert your ISP credentials (if required) and wait until the internet connection is re-established.
Try connecting your PS4 and check for the error.
If the error comes up again, go to the next solution.
Method 2: Fix the PlayStation Network:
If the error continues to come even after you reboot and reset your router, you should check for a server issue. Go to the PSN Status Page. Thoroughly check every status subcategory. See if Sony has reported any problems currently with the Account Management function or PlayStation Store.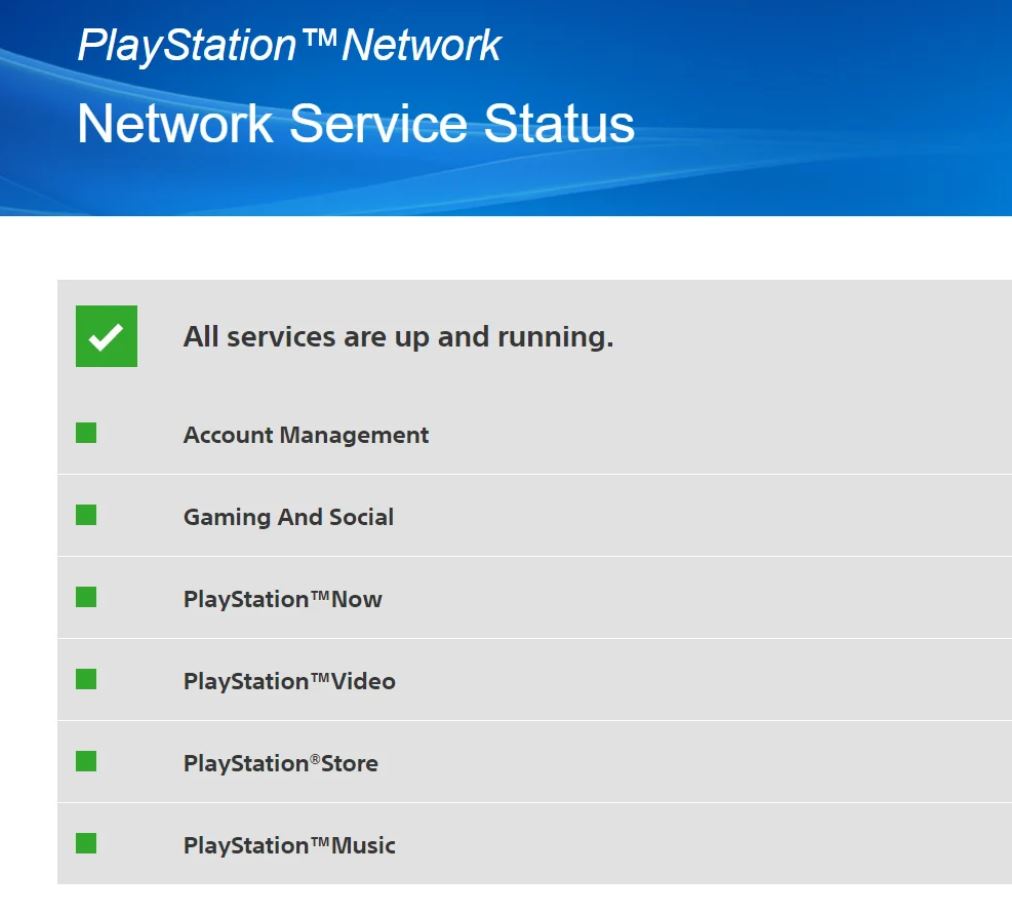 If you find a server problem, then you have to wait for Sony to fix the problem on their side. In this case, fixing the error code NW-31205-1 is beyond your capabilities. But if you don't encounter any server issue, try the next method to solve the error.
Method 3: Keep your console closer to your router:
As we have already mentioned above, the error code NW-31205-1 is a result of weak Wi-Fi. So, when you see the error message on your screen, move your console closer to your router. You can also keep your router in a place where you generally love to play with your PS4. If you cannot move your router, you can take the help of a Wi-Fi expander tool to boost your Wi-Fi network's signal. If this method wasn't helpful for you, try our next method.
Method 4: Change your DNS to Google DNS:
It's possible that the ISP of your home network has been assigned to a bad DNS (Domain Name System). This bad DNS might be affecting your PS4 and causing the error code NW-31205-1. To fix this problem, you should follow the steps given below and change your default DNS range with the Google DNS.
Swipe upwards on your PS4 console to select the Settings option from the horizontal menu.
From the Settings menu, go to the Network menu.

Choose the Set Up Internet Connection option and click on "X" to reconfigure the Internet connection on your PS4 console.
When the first network configuration screen appears, select the Wireless option.
Then, choose Custom so that you will be able to change the DNS range.
Now, click on the IP Address and choose the Automatically option so that you can advance to the DHCP Host Name.
When a prompt asks you to configure your DHCP Host Name, click on the Do Not Specify option.
Now, you'll enter the DNS Settings Set the settings to Manual.
Change the entries as mentioned below:
Primary DNS – 8.8.8.8
Secondary DNS – 8.8.4.4
After you complete the process of shifting your range to Google's range, see if you can find the error again on your console.
Method 5: Connect to 2.4 GHz Wireless Network:

If you're a PS4 Vanilla user, then this method applies to you. PS4 vanilla is compatible with only 2.4 GHz connections. When you try to connect your PS4 vanilla to 5.0 GHz wireless network, it fails to connect the wireless frequency and thus create the error code NW-31205-1. In this case, you can easily get rid of the error by connecting your PS4 vanilla to a 2.4GHz network.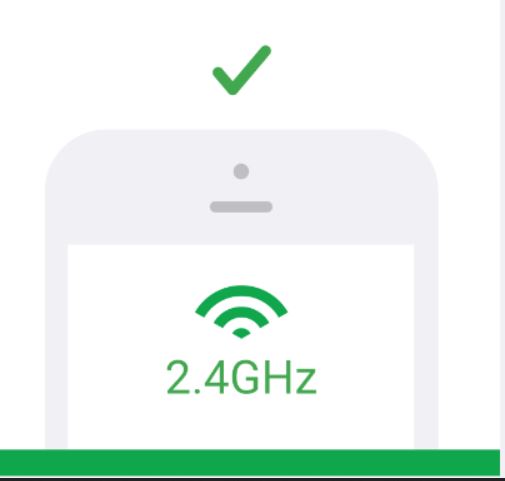 To avoid this problem, you can use a dual-band router that supports both 2.4 GHz connections and 5.0 GHz connections. In some router models, you will have to change the type of wireless network in the settings. After you make the changes, restart your router and console. See if the error is resolved.
PS4 is widely used among gamers. But when a connection error like the error code NW-31205-1 comes up, it can be a headache to the users. As the error is limited to only Wi-Fi networks, you can switch to a wired connection to avoid the error.
But if you want to continue using your PS4 on the Wi-Fi network, try out our methods given above. The steps are easy and effective. You can use our methods to eliminate the error and continue to enjoy your PS4. If you have any queries or feedback, please write down the comment in the below comment box.