The revolutionary creation by Apple Inc., iPhones and iPad has been undoubtedly the biggest contribution to the smartphone's era. Their products run on IOS, exclusively the Operating System for Apple products. With its introduction of first-generation iPhones that dates back to 2007, the huge business people are still leading the entire global market. With that said, we'll look at something that concerns the iPhone and iPad users.
The Calendar app in iPhones and iPads features the default implementation of the most recognized Holidays coded respectively to your country. Although this is such an innovative feature, users are criticizing the app for showing multiple entries for the same holiday. Meaning the same holiday is shown on multiple dates in the Calendar. This is frustrating and you might want it to cease showing up. Or maybe you just don't want to see the holidays at all, for whatever reason there may be. So in the guide that follows, we'll help you remove holidays from the calendar on iPhone or iPad.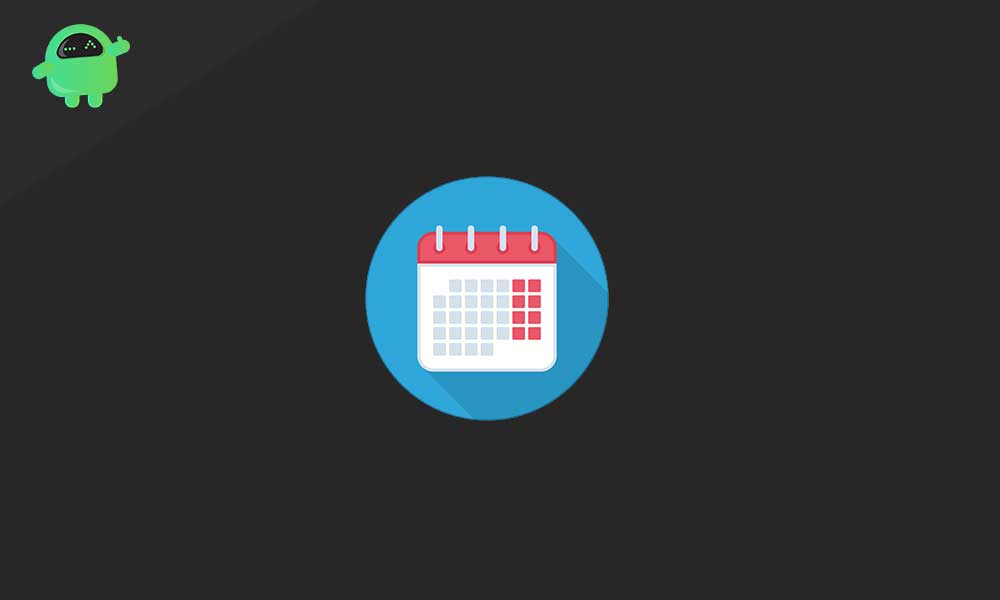 Removing Holidays from Calendar on iPhone and iPad
Open the Calendar app on iPhone or iPad
At the bottom of the Calendar app, you'll see a Calendars button. Open it
In the next screen, you will see a list of items. Scroll down and find the Holidays option under ICLOUD and OTHER sections/tabs of the screen
Uncheck/untick the Holidays option under both the sections
Restart the app. This will successfully remove the holidays from the application.
Following the guide above will help you successfully remove the built-in holiday calendar in iPhones and iPad that are customized based on the holidays that are most recognized in your country or region. Although the smartphone brand is in praising for their innovation, there are, however, criticizes regarding the Calendar app. But since Apple gives us the ability to tweak the options, this is just another barrier that anyone can derive a solution for.
I hope this guide was useful to remove Holidays from Calendar on iPhone and iPad. If you have any queries or feedback, please leave a comment down below. Also check our all iPhone Tips and Tricks, PC tips and tricks and Android Tips and Tricks section to gather more knowledge.