We have had that time When we accidentally or intentionally find a song, and we go in love with that particular song. Where you start to play that song repetitively, It might be possible that you play again. But did you know that you can play a song on a repeat model, Which allows you to play a Song on repeated automatically for you? Not only this, but your entire library can be playable on repeat.
However, the Apple Music app re-designed with a release of iOS 13 on iPhone or iPad device. The app also includes a repeating song and albums feature in their music app of iOS 13. The steps were similar across all Apple Smartphone categories, including the iPhone, iPad, or iPad Touch. Today we are going to teach you "How you can Repeat Songs in iOS 13 Music Apps."
How Can I repeat Song or Album on the iOS 13 Music apps?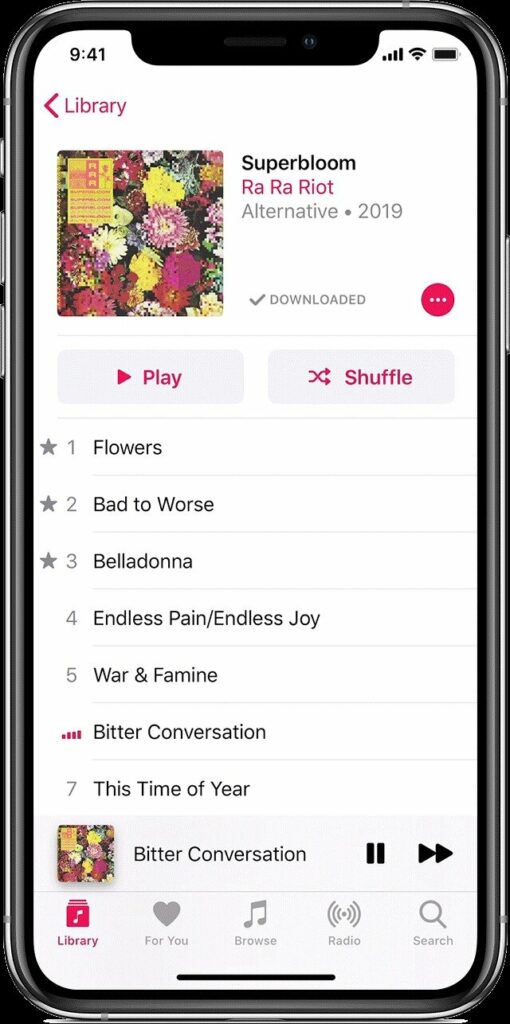 It's quite easy but different from iOS 12 because Apple changes the setting's location so that it might look different on the different iOS versions.
You are starting with open the "Music App" on your device.
Choose the "Song" or "Album" that you want to play on repeat.
Now, Click on the "Now Playing Strip."
(Which is placed in the bottom right corner of the Music App.)
Then, Tap on the Burger Menu.
(Common name for burger menu is Three-Line icon, Which is placed in the bottom right corner of the Music App.)
Click on the "Repeat Icon" and also click on the placed on the right side of "Up Next" alongside the "Repeat icon."
However, Tap once will activate the "Repeat mode" for your albums. Where tapping twice will activate the "Repeat" mode for your song.
(Choose whether you want to repeat song or album based on your preference.)
That's it. When your song ends, it repeats also for the album.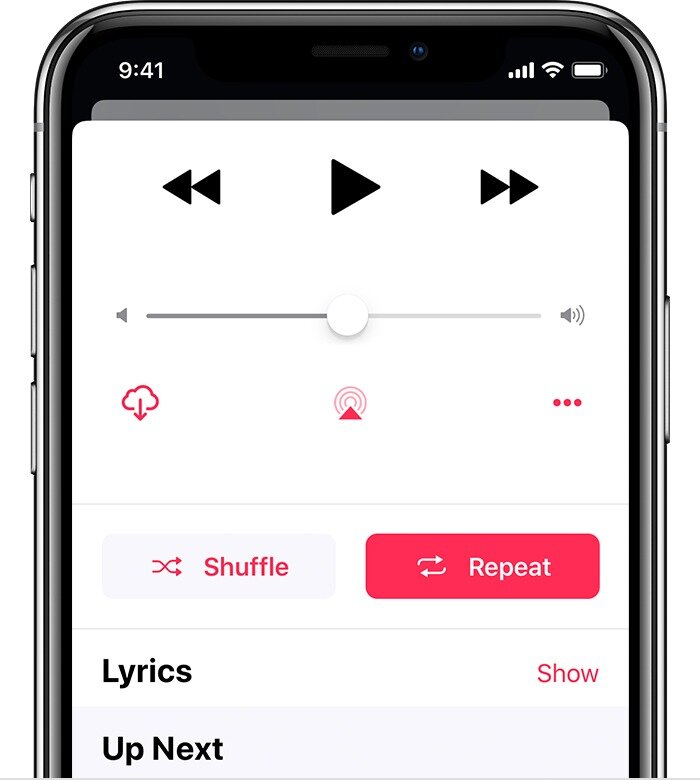 Note: To stop repeated song or album, then you have to tap on the "Repeat icon again" following the same step.
Pro Tips: You can turn on the repeated or off by asking Siri. Further, Where you can use the controls using Music App from your iPod Touch, iPad, iPhone. Additionally, this changes applied across your all device within the music app including iOS 13 for iPhone, iPad Touch and iPadOS 13
Hopefully, you have been successfully enabled the repeated song or album on your device. If this article helpful for you, then consider giving feedback and your valuable opinion; if any query Share with us in the comment section down below.