Rocket League is a popular vehicular soccer video game that has stunning graphics and controls, developed and published by Psyonix. It was initially released for Windows and PlayStation 4 back in July 2015 then the ports available for Xbox One and Nintendo Switch. Initially, it was a paid game on Steam but is currently available for free on Epic Games. However, some players are encountering the Rocket League Sideswipe Controller Not Working issue.
It seems that the free-to-play online vehicular soccer game becomes a massive hit and more players are getting interested in getting into it. Rocket League Sideswipe is now live and it brings the car soccer action to iPhone and Android. It's compatible with gaming controllers but if you're using a touch screen then you may not be able to use your controller. Now, some players have reported that they're unable to play Rocket League Sideswipe with a controller.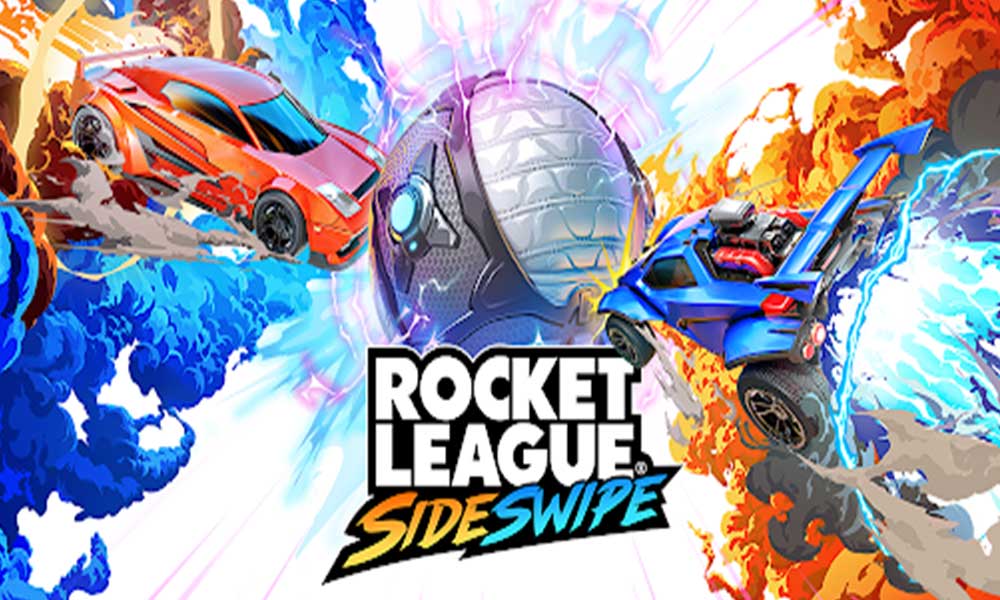 How to Fix Rocket League Sideswipe Controller Not Working
Most probably your controller doesn't get synced with the Rocket League Sideswipe which is causing this issue. If you're also facing the same issue then make sure to follow this troubleshooting guide completely to try resolving it. So, without wasting any more time, let's get into it.
1. Use a compatible Controller
Make sure to use a compatible controller with the Rocket League Sideswipe game so that it works without any issue. Developer Psyonix Labs did mention that both the official PlayStation and Xbox controllers will work with this game. Additionally, the Bluetooth controllers for mobile devices will also work fine but you may have to check the compatibility or some specific models may not gonna work expectedly.
In that case, properly connect the controller to your mobile device and then check for the issue.
2. Check in-game settings
Once you connect the controller, you'll find out the controller customization menu on Rocket League Sideswipe. You should check out whether everything is synced up properly or not and configure the in-game controller settings. However, there isn't any option to turn on/off the controller which means you won't be able to hard reset the controller connection on the game.
If the above methods didn't work for you then the chances are high that there is an issue with the Rocket League Sideswipe and controller compatibility. Multiple Rocket League players have reported on Reddit that even the Xbox and PlayStation 4 controllers not working with the game. In that scenario, it's most likely a widespread issue with the game and developers will have to fix it as early as possible. Make sure to check for the game updates periodically.
That's it, guys. We assume this guide was helpful to you. For further queries, you can comment below.