SnowRunner is a recent game launched on April 28, 2020; it is a sequel of MudRunner. Developed by Saber Interactive, the game has some similarities with MudRunner. However, the game is very optimized in all aspects such as improved visuals, improved UI, large and new maps, unique cockpits view, various vehicles, and new cargo types. Also, there are a few easter eggs in the game. On such is the Royal BM17 in SnowRunner, you can get a free offroad truck in the game. Such features will be very helpful if the condition of the truck s not good.
Although there are other trucks you can discover offroad, however, Royal BM17 in SnowRunner game is with good enough specs to be the most favorite free offroad truck. However, the free offroad truck Royal BM17 is available only in the Alaska region. Therefore if you are on a mission, connect with a Winch and going somehow. This is maybe the best option. There is a trick you can try to get the offroad truck quickly. If you are running without a winch, then connect the truck to a winch first.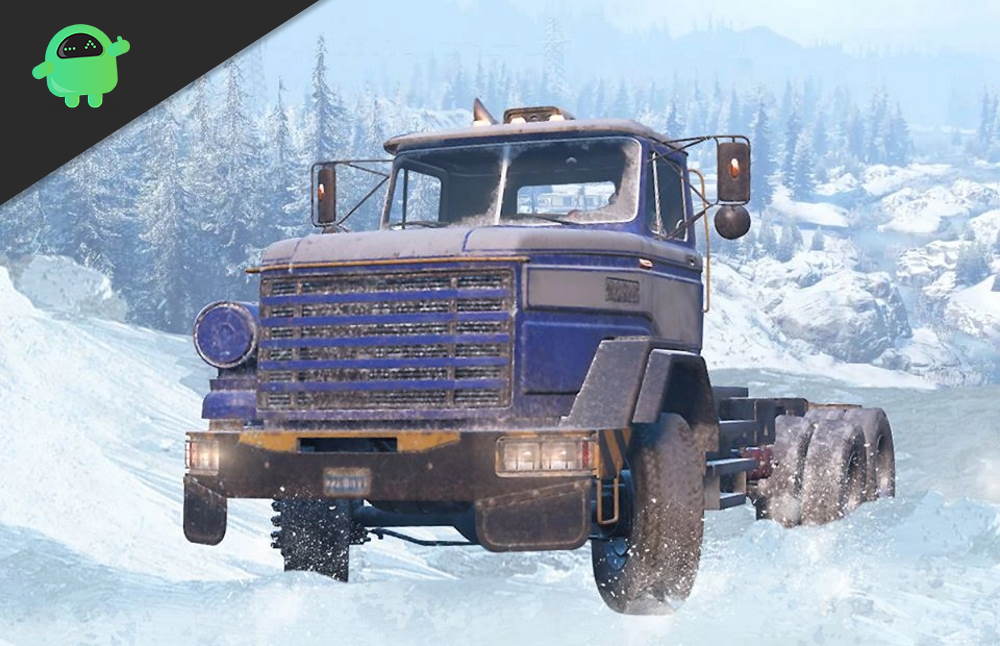 Where to find Royal BM17 in SnowRunner
Move towards the nearest bridge and then disconnect the winch. Now you will have to go to the lobby map on West Mountain Conquest. Check the location you are in. Ensure that you are on the North Port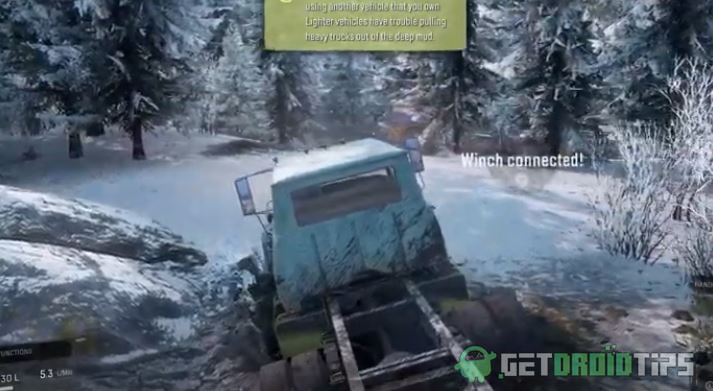 Select your vehicle and move to the garage location to the farthest end near the sores. Click and select the Garage icon, select your initial location again.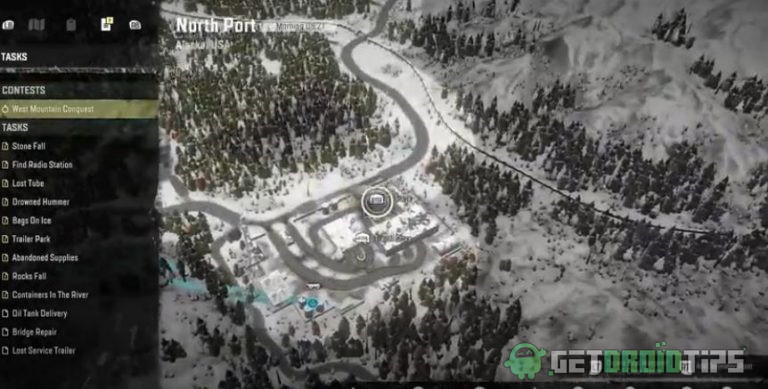 Go back into the gameplay, and connect to the Winch again. Now start moving forward, and eventually, you will find a Royal BM17 hidden in between the trees. There will be a notification on the screen after you have discovered the new truck.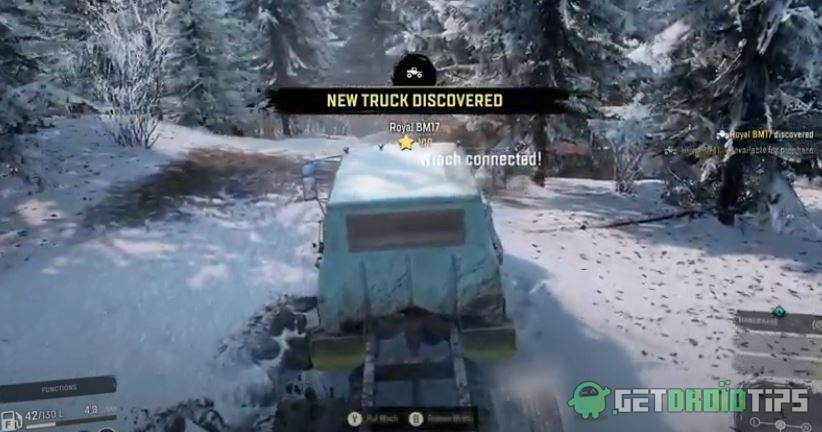 Now you will have to drive the new vehicle, therefore select the truck and select on the change truck option.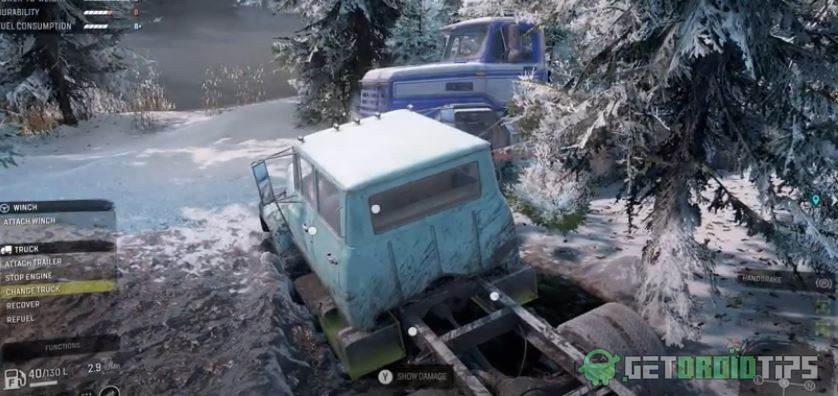 To get the new Royal BM17 truck in your lobby, you will have to open up the menu and select the recover option. After selecting the recover option, the truck will be recovered in your Lobby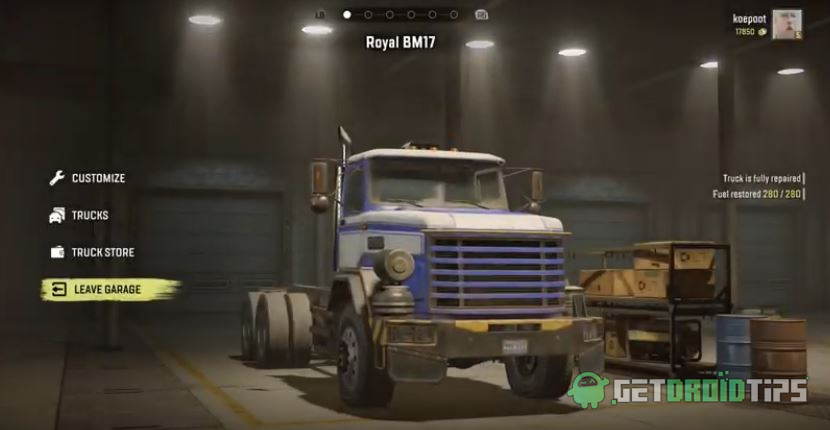 Conclusion
To get a new offroad truck in the Alaska region, move near the bridge. Disconnect the winch and go to the maps of the North port. Select the garage and your truck location. Get back to the game and connect the winch again, move forward, and you will get a notification if you find the BM17 truck. There is a chance that you will not encounter one, so do the steps again until you find one. After the discovery of the truck, you can also add it in your lobby by selecting the recover option. These are simple and only steps to find a Royal BM17 truck in SnowRunner.