The Pokémon franchise has been going strong since 1995, spanning several games and keeping generations of gamers hooked. One of the latest of these games, Pokémon Go. The game was first introduced in 2016 and had been going strong ever since. With an innovative AR (augmented reality) system that allows players to find their beloved Pokémon popping up in their authentic surroundings (within the game, of course). It has earned it a loyal and dedicated fan base. The game's developers, Niantic, have been taking care to keep their players engaged despite the limitations imposed by the ongoing COVID-19 pandemic, with exciting new home-centric events with the game.
One of the trademark strengths of the franchise has been up to keep introducing unique new Pokémon in the games. And most of them have been finding their way into Pokémon Go. Among them the most recent of these, to hop in slightly ahead of schedule, is Rufflet. He is a Normal and Flying-type Pokémon found in the Unova region and first seen in the Pokémon Black and White version games. This charming fellow can now be found in Pokémon Go very soon, as well. Initially, Rufflet was scheduled to first appear in the Philadelphia Safari Zone event from May 8 to May 10, but the developers have now decided to introduce it in a different form.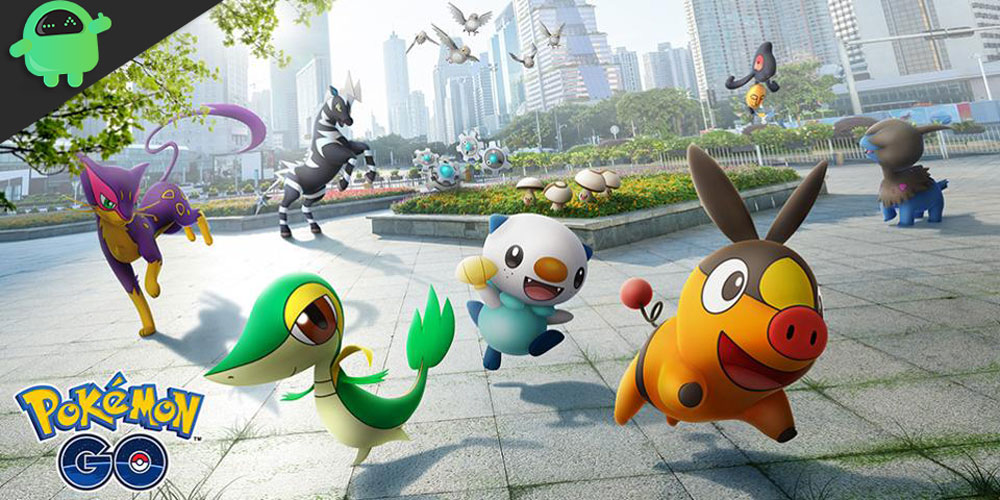 How to Obtain Rufflet in Pokémon Go?
It's important to mention that there really is only one way to encounter this Pokémon here – as a random Pokémon reward encounter in the Battle League. If you participated in the first season of the Battle League and were at rank four or above, you have a better chance of encountering Rufflet. However, you must now be at rank eight or above in the second season of the Battle League, being demoted below, which you'll not be able to encounter this Pokémon.
Base Stats for Rufflet
Given below are the maximum base stats of Rufflet:
CP – 1491
Attack – 150
Defense – 97
Stamina – 172
If you manage to collect enough Rufflet candies, you can evolve it into a Braviary, which possesses the following maximum stats:
CP – 3088
Attack – 232
Defense – 152
Stamina – 225
Although it's not high up in the preference list for PvP battles (particularly the Great or Ultra Leagues). It can come in handy when taking down certain raid bosses. Most notably Bug, Grass or Fighting types. The move set of choices we recommend for Braviary is Air Slash as its primary attack. Along with that, you can use either Rock Slide or Brave Bird (or both, if you can equip it with a third attack) as a Charged Move.
Although the second season of the Battle League was initially scheduled to start on May 1. But it has been delayed as of now. When it will eventually start. Then you will be able to boost your ranking and you will stand a better chance of encountering a Rufflet to add to your Pokedex and team.
Wrap-UP
This guide was to help the players of Pokémon Go who were finding it challenging to obtain Rufflet. After following your guide, the players will understand the necessities and thus perform accordingly. We hope this guide helped you. If you have any queries or feedback, feel free to comment down below with your Name and E-mail ID. Likewise, check out our iPhone Tips and Tricks, PC tips and tricks, and Android Tips and Tricks for more such tips and tricks. We urge you to participate in the $100 giveaway by subscribing to our YouTube Channel. All the best, trainers!