WhatsApp is one of the default applications that come pre-installed on most smartphones if not all. Well, our need also demands the WhatsApp application to be there no matter what, as we are connected to most people via this instant messaging application. There are billions of people using the WhatsApp application on a daily basis and the app itself also provides comprehensive protection and safety; however, at times has been a hot topic or argument as many claims that the app is not safe and secure.
You can pick up anyone's smartphone or tablet, and you will find WhatsApp applications installed on their devices. The app is also available across platforms like Android and iOS, making it easily accessible. However, certain users are always more out of the applications, and if you are one such user, then we have a trick up our sleeves that will help you send blank messages on WhatsApp.
If you are interested in this trick or hack and want to accomplish the same, then you should follow this guide. As in this post, we will guide you on sending blank messages in the WhatsApp application. This could be one of your tricks to prank your friends or family members, which is super fun. And that being said, let us take a look at the article itself: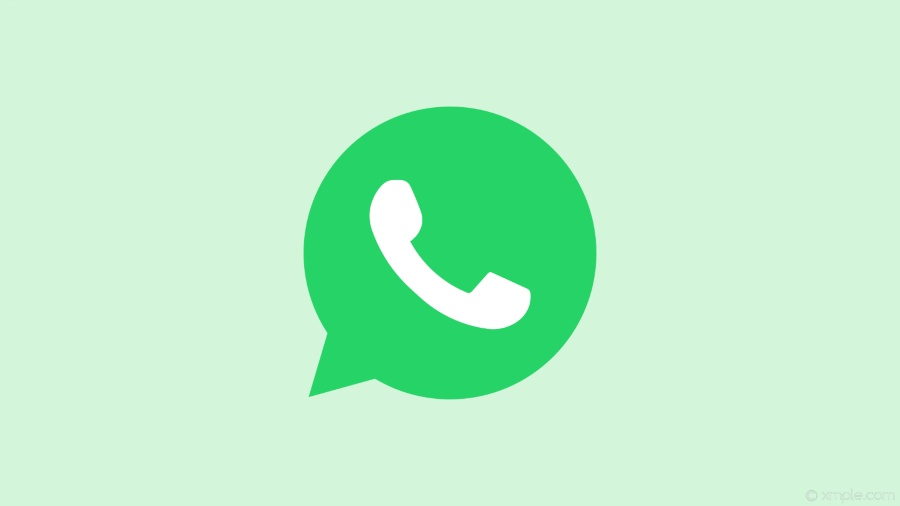 How To Send Blank Messages in WhatsApp?
Notably, we would like to bring to your notice that this is just a simple trick that anyone can do in seconds, and it is not meant to be used otherwise. Once you learn this trick, you will be able to send blank messages to anyone in your WhatsApp application, keeping them guessing. How did you do that? There are two methods that we will be showing you to send blank messages in WhatsApp. The first method requires your access to one application, while the second one does not require an app. Let us take a look at each of the steps and methods for sending black messages in WhatsApp, one by one:
First Method: With App
You need to download an app called Empty app from below:
Empty App
Install the application on your phone.
Once the installation is finished, open the application.
You will see a Send button; click on it.
Now open your WhatsApp application and choose the contact you want to send the empty or blank message to.
Then press the send button.
That's it! Your friend will receive an empty message on WhatsApp.
Second Method: Without App
This method requires you to type in an unidentifiable character and send it to the target person in order to send them a blank message. Follow the steps below:
Copy " ﱞ" this character in double quotes.
Open the WhatsApp web and select the person you wish to send blank messages to.
Paste the character in the text box and hit Send.
You will see that this sends a blank message to the target person.
Once that is done on the WhatsApp web, you can do the same by copy-paste in your WhatsApp application on your mobile.
That's it!
So, there you have it from my side in this post. I hope you guys liked this trick and were able to send blank messages to your friends or family member and pranked them on how you could do it. Share with all your friends and let us know what are there and your thoughts about this prank. Until the next post…Cheers!