If you are an iOS user, then probably you are familiar with Airpods and Airpods pro. Both of the headphones are small and designed with a mic that connects wirelessly with your iPhone. Not only can you listen to music and talk using Airpods. But you can also talk to Siri and perform tasks like adjusting volumes, etc. But you can do more if you use Siri with Airpods and Airpods Pro to make your life easier.
You can use Siri without touching your iPhone, only with voice commands, to get all the necessary information and tasks done. It sounds very cool, and fortunately, it is possible and very easy to use.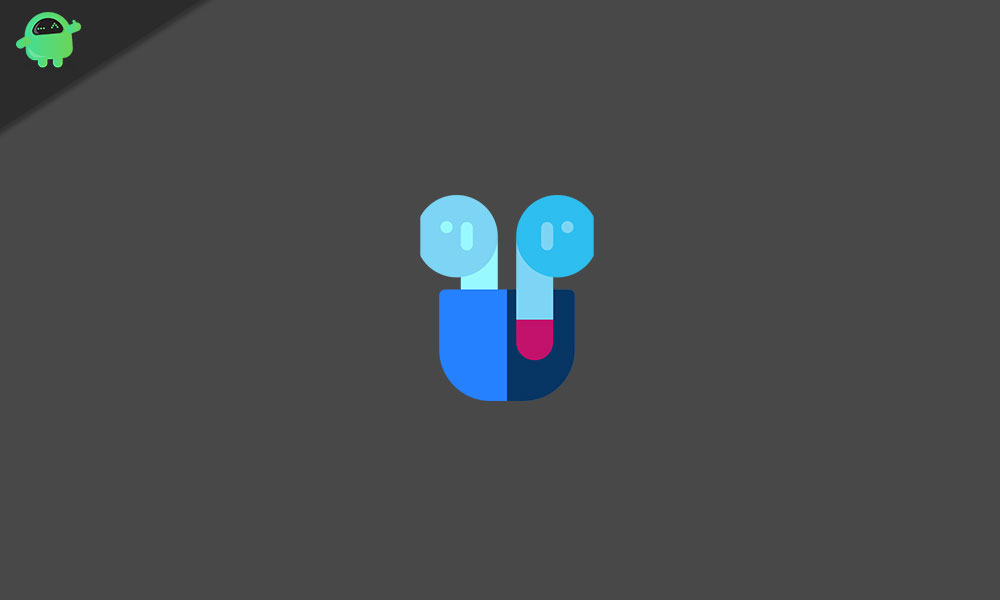 How to Use Siri with AirPods and AirPods Pro
Since there are three ways to turn on and use Siri with your Airpods and Airpod Pro, so we will be mentioning all the methods below, which will work both for Airpods and Airpods Pro.
Method 1: Using "Hey Siri" Voice Command
If you have set up Siri on your iOS device, then you only have to say a command, and Siri will respond. Using your Airpods, it's very easy to call Siri and do certain tasks and get information; however, for most of the iOS devices, the feature must be enabled manually.
Step 1) Firstly, go to your Settings app on your iOS device, and on the Settings page, click on the Siri & Search option.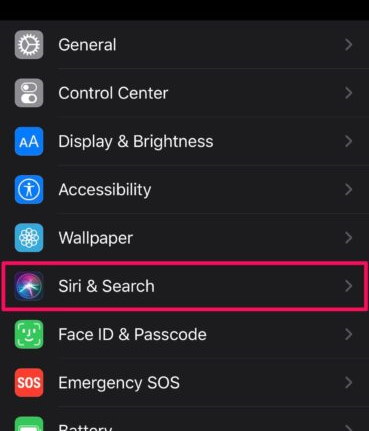 Step 2) Now, on the Siri & Search page, toggle on the Listen for "Hey Siri" option, you can customize the voice below clicking in the Siri voice option and selecting one.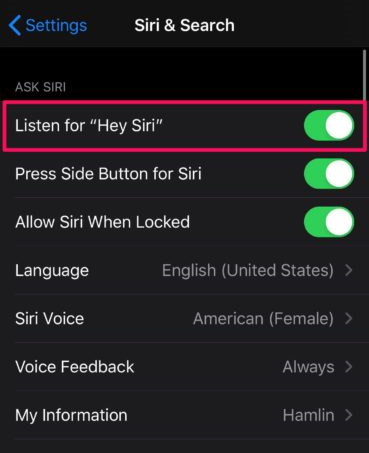 Step 3) Lastly, you now only have to say Hey Siri and Siri will respond to you via Airpods.
Method 2: Manually Turning on Siri
Both for Airpod and Airpod Pro, there is a touch sensor for switching between Noise cancellation and transparency mode or to control songs, volume, etc. You can manually turn on Siri by double-tapping on pressing and holding your finger on to the touch sensor.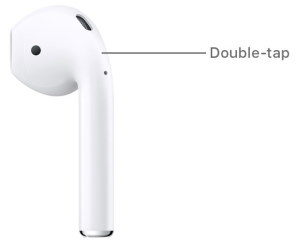 If you are using an older version of Airpod and Airpod Pro, then it is suggested that to call Siri, you must tap on either side of the Airpods. This technique is only valid for first and second-generation AirPods. However, if you are using a newer version of Airpod or Airpod Pro. Then to call Siri to listen to you, you will have to press and hold the force sensor on the Airpod.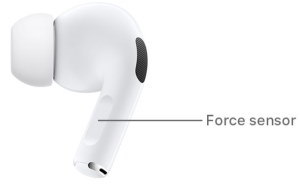 Method 3: Using An announce Message
Till now, you have learned how to call Siri via voice command and manually, but there is a third way for those who are using the second generation Airpod and Airpod Pro. With the H1 Chip and iOS V13.2, a new feature has been introduced. Now, Siri can read your text messages when you receive them, the feature is awesome. It saves you the trouble to check your phone while driving; however, to use this feature, you will need to turn this feature on.
Step 1) Firstly, open up the Settings app then head over to the Notifications option on the Settings page.
Step 2) In the Notification Page, click on the Announce Messages with Siri option, by default, it will be turned off so you will have to activate the feature.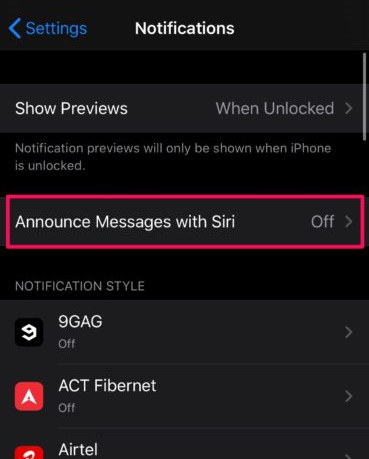 Step 3) Now, toggle on the Announce Messages with Siri option, and make sure that under the label Announce Messages From Messages option is turned on.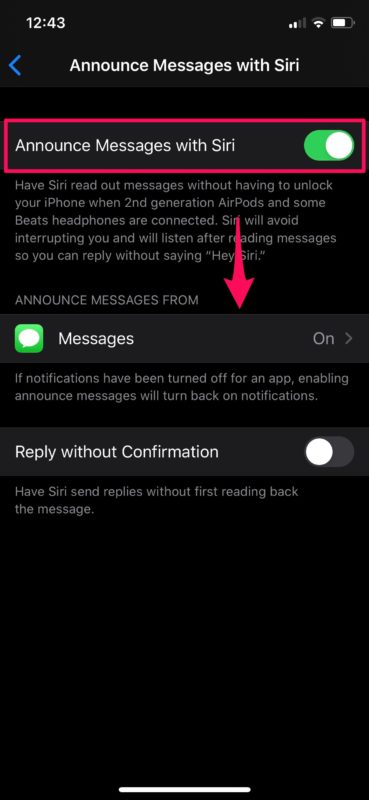 Moreover, if you wish to reply to the message with Siri without reading it, you can toggle on the Reply without confirmation option below.
Conclusion
These are three ways by which you can use Siri through your Airpods and Aipods Pro. First of all, if you simply wish for Siri to listing to you anytime, you call. You will have to turn on the Hey Siri command feature. After that, you will only have to say, and Siri will respond.
The second method is a bit different for Airpods and AirPods pro. For the first-generation and second-generation, you will have to tap on the side of your Airpods to manually summon Siri. If you are using the latest version of Airpods, you only have to press and hold the force sensor to call Siri.
The last method is a very useful one if you turn on the Announce message on the Siri feature on your iOS device. Then whenever you will receive a message on your device. Siri will read it for you and will also ask you for what to reply.