So a lot of users are facing the Snowrunner Download Error MD 0011. Is there any fix out there for the same? Let's check it out. Snowrunner is the latest addition to the vehicle simulation game. Launched just a couple of weeks ago, it has already managed to gather quite a lot of eyeballs. Putting you in the driver's seat, you have to drive through hilly terrains, frozen lakes, snow, torrential waters, mud, and other such dangerous places. To help you out, there are over 40+ heavy-duty vehicles and trucks, including the likes of Ford, Chevrolet, and Freightliner. Apart from that, there are tons of other upgrades and accessories, including exhaust snorkel for heavy waters or chain tires to cut through large chunks of snow.
However, as is the case with others, this game is also prone to errors. There are quite a few errors and bugs that users are facing every now and then. We have already prepared a guide on all the common Snowrunner bugs and issues and their associated fixes. Do check it out. While you could easily fix other issues, there is one issue that is concerning a lot of users of late. It is the Snowrunner Download Error MD 0011. So is there a fix for this issue, and if yes, what needs to be done in that case. Well, let's check it out.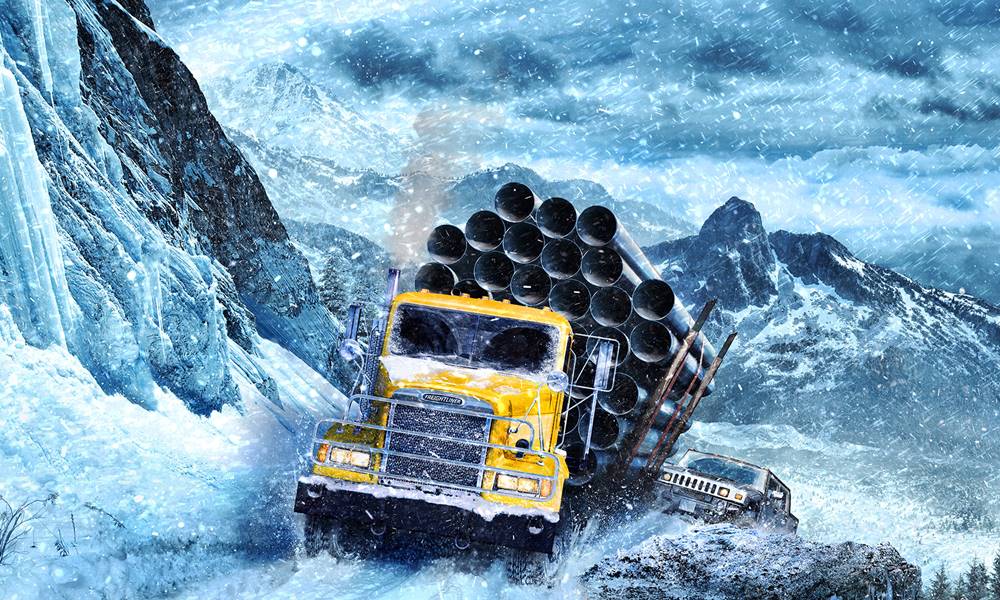 Snowrunner Download Error MD 0011? Is there any fix?
As of late, we have seen quite a few users voicing their concern about this error on various online forums. Some have taken to Reddit to raise their displeasure over this issue.
Anyone else getting the md 0011 error? Any fixes? from snowrunner
To read it out, the Snowrunner Download Error MD 0011 states that:
Install failed. Could not download installation information. Please try again later.
Some people have also taken this concern over to the Epic Games forum, as is evident from the below screengrab:

With so many users facing this issue, it is indeed a cause of concern. In that regard, how could one fix the issue? Unfortunately, there's not much you could do as of now. This is because the error isn't from your side. It is something from the server and development end. The only thing you could do as of now is waiting until the error gets rectified.
There's still a silver lining on this dark cloud. A recent tweet from the Snowrunner goes out to prove that they are indeed aware of this issue and are working towards a possible fix.
FYI, I'm getting a "MD-0011: No valid manifest file to download" error when I try to install on PC on the Epic Games Store. Probably the same issue, I'm assuming.

— CMDR VVulfmann (@vvulfmann) April 27, 2020
For the unaware, this issue isn't new. Users trying out other Epic Games have also complained about this issue in the past, as evident from the below Reddit.
At that point in time, it turned out to be a server-side issue, which the company dealt with within a few days. We just hope this error code in the Snowrunner game also gets rectified pretty quickly.
So this was all from this guide on Snowrunner Download Error MD 0011. Currently, the team is working day and night to fix this issue, but there isn't any timeline laid out as to when the error will be rectified. As and when there's some good news, we will update the guide accordingly along with the fix. Till then, you could check our iPhone Tips and Tricks, PC tips and tricks, and Android Tips and Trick.