SnowRunner is an extreme vehicle simulation game developed by Saber Interactive and published by Focus Home Interactive. As with the game, you take up the driver's seat of powerful vehicles with which you push through the ultimate open environment. You get to take control of 40 vehicles by different real-world major brands with the ultimate goal of conquering any difficulty.
Today in this guide, we'll be discussing the garage location on Drummond Island. Many people seem to be puzzled as they cannot find this particular garage even after hours of searching. So if you're still looking for this garage and still doesn't have a clue where exactly it is, read on this guide as we'll take you through everything about it. So without any further ado, let's see further into SnowRunner Drummond Island Garage Location.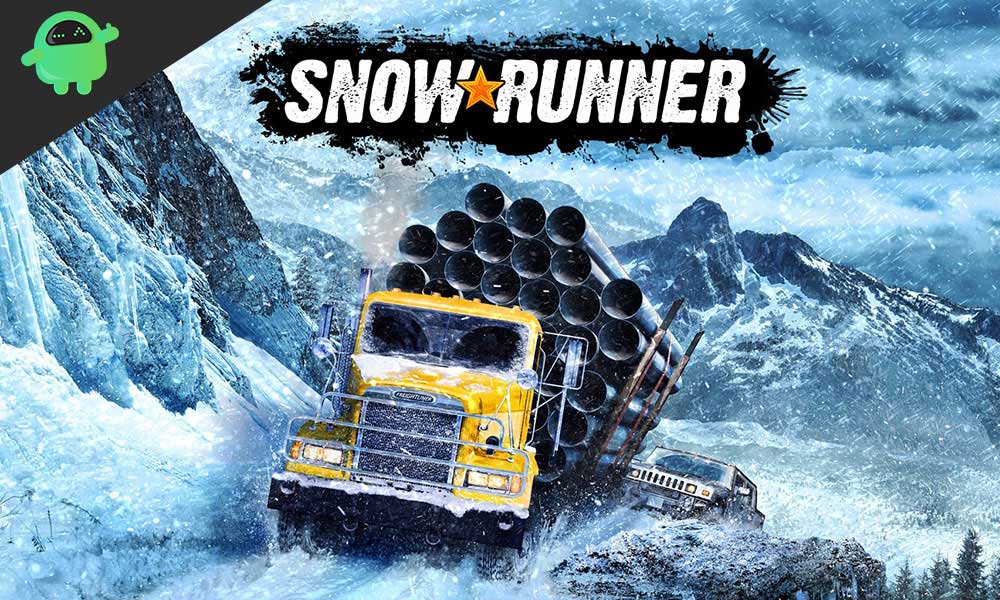 SnowRunner Drummond Island Garage Location
Before we break out the actual reason to you, there's something that you need to know. Going to the Global Map screen and looking at Drummond Island, you'll be able to see a garage symbol at the bottom left corner of the island. You'll also find that this particular garage symbol is actually crossed out, which is unlike the case of the garage icon on the map of Black River. What this information ultimately breaks out to us is that there is no actual garage in this area that we are talking about. This is sort of disappointing but the game leaves us with no choice but to settle with all the hours and effort we wasted trying to find the garage in Drummond Island.
Summing up our guide, the sad reality about finding the garage in Drummond Island is that you cannot actually find it. No matter how hard you scavenge the island, no matter how much time you put into it, you simply won't find this particular garage since there actually doesn't exist one. To prove this, you can just go to the Global map and look at the garage symbol on Drummond Island, which you'll find to be crossed over, which is not likely the case of the garage symbol on the area of Black River that's not crossed out.
So the end line is that Drummond Island doesn't have a garage that we can go to, hence it cannot be found. This means that you're gonna have to deal with all the hours that you may have wasted searching for it. That said, we hope reading the guide above has brought some valuable information and help to you. Please let us know by commenting down below if you have any further queries regarding the same.
Also, check out our iPhone Tips and Tricks, PC tips and tricks, and Android Tips and Tricks if you've got queries for it or want help. Thank you!