It's barely three months since Snowrunner was first released, but publisher Focus Home Interactive is not relenting in efforts to make the off-roading simulation video game more interesting, engaging and rewarding for the increasing number of players. With the latest update, Snowrunner 6.0 comes packed with quite a number of features which we are going to look at in this post.
Without further ado, let's see what all the new features in Snowrunner Update 6.0 are, in no particular order.
SnowRunner Update 6.0 Features
Turn Beacon Lights On/Off
With the Snowrunner update 6.0, you can now control the level of awareness you create with your vehicles by turning the beacon lights on or off. All you have to do is navigate to the functions menu and just below the "Recover" function, you'll see the option to turn on (or off, depending on the current state) your vehicle's beacon lights.
New Map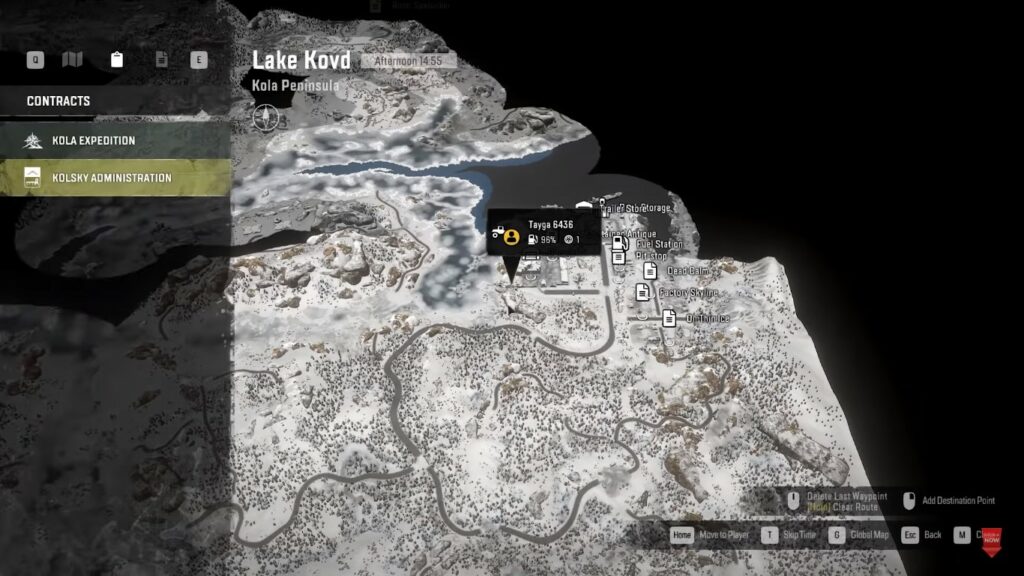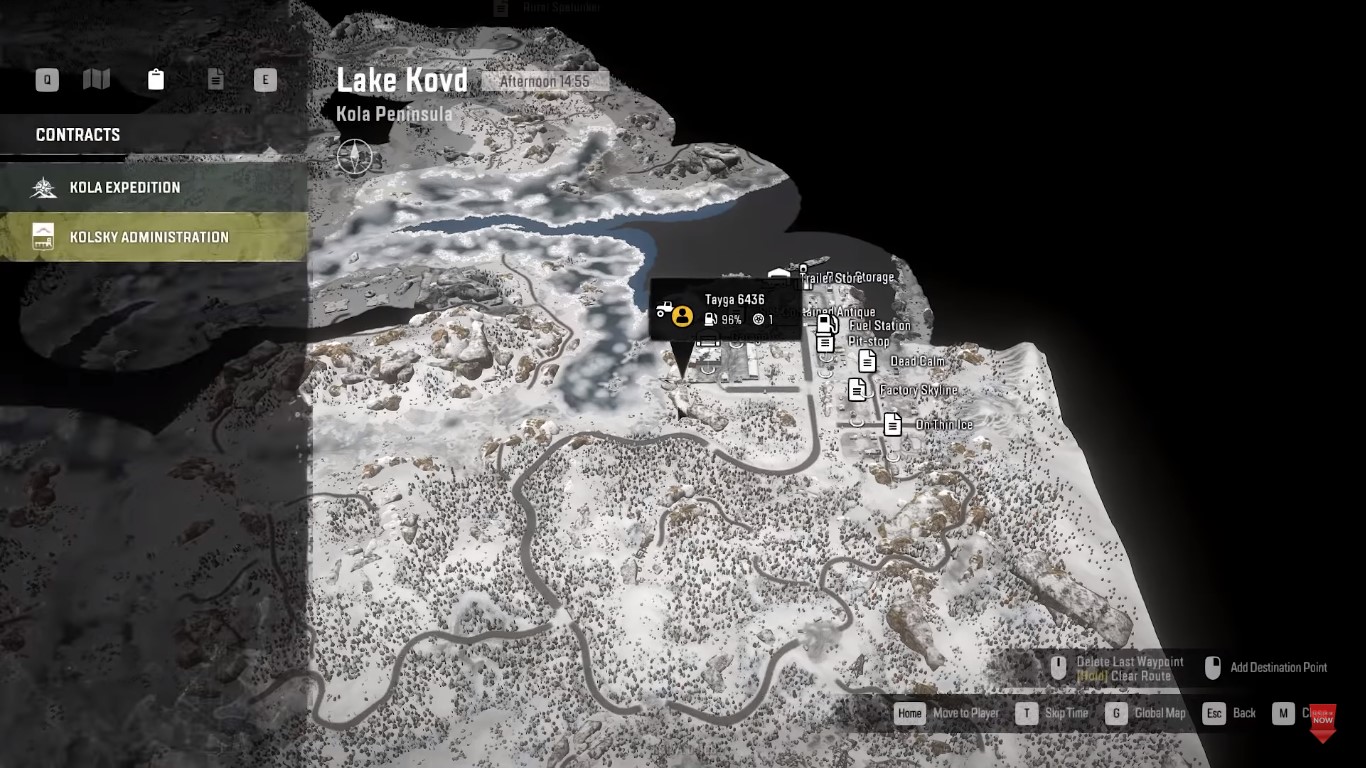 The latest update comes with the addition of a new map, Lake Kovd which you'll find located in the Kola Peninsula region.
New Vehicles
The Snowrunner update 6.0 sees two new fully upgraded trucks added in Lake Kovd. These are:
The fully upgraded TUZ 16 "Actaeon" which boasts a Power-to-Weight rating of A-, a Durability rating also of A- and Fuel consumption rating of B+ and fuel tank capacity of 110 L.


The Ford F750 4×4 with a Power-to-Weight rating of C, Durability rating of B- and Fuel consumption rating of S. Seems slightly lower in ratings than the TUZ 16 "Actaeon" but makes up for that with a whopping 140L fuel tank capacity.


Toggle Crane Controls UI On/Off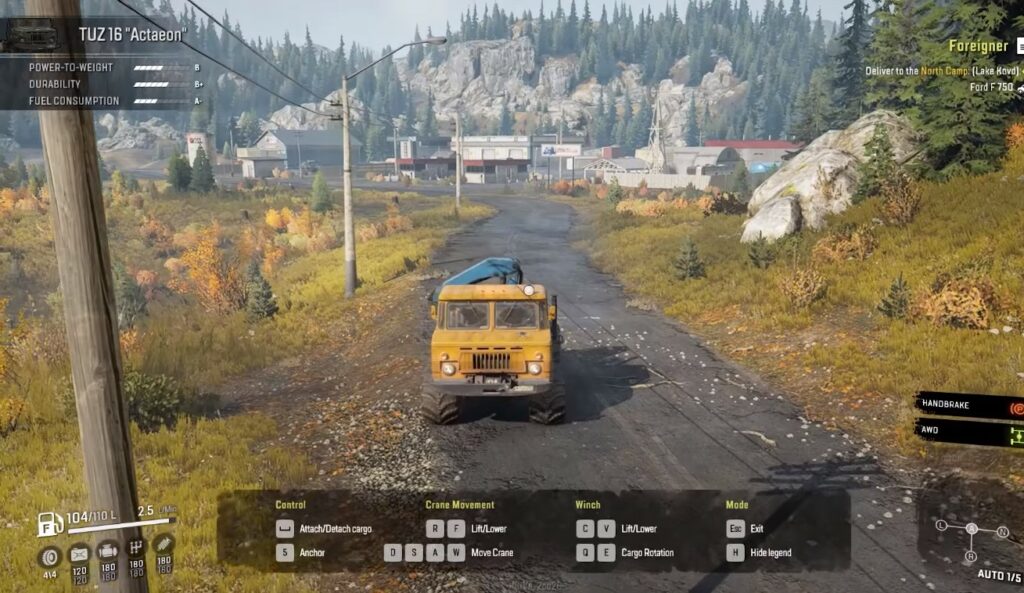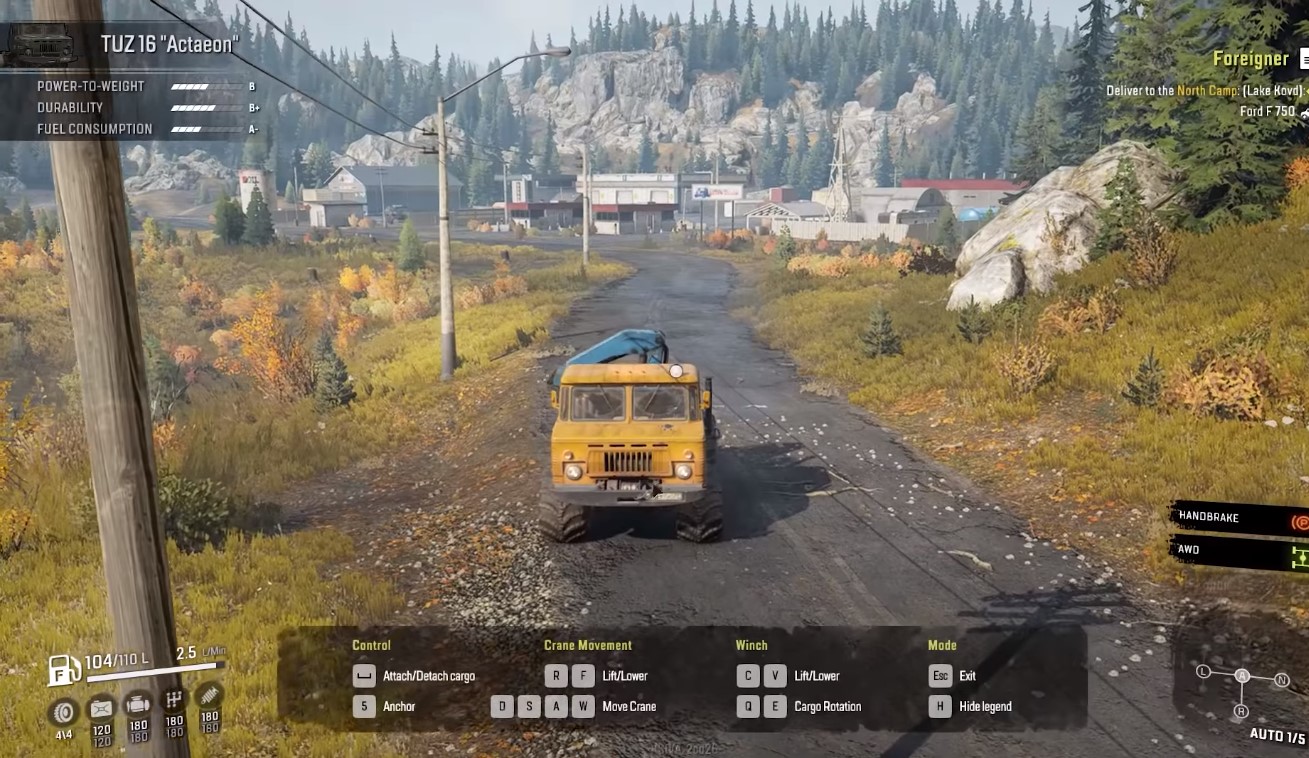 For trucks like the TUZ 16 "Actaeon", you can now hide the crane controls legend in the Snowrunner update 6.0. This affords you more screen "real estate" to concentrate on the main gameplay.
New Truck Skins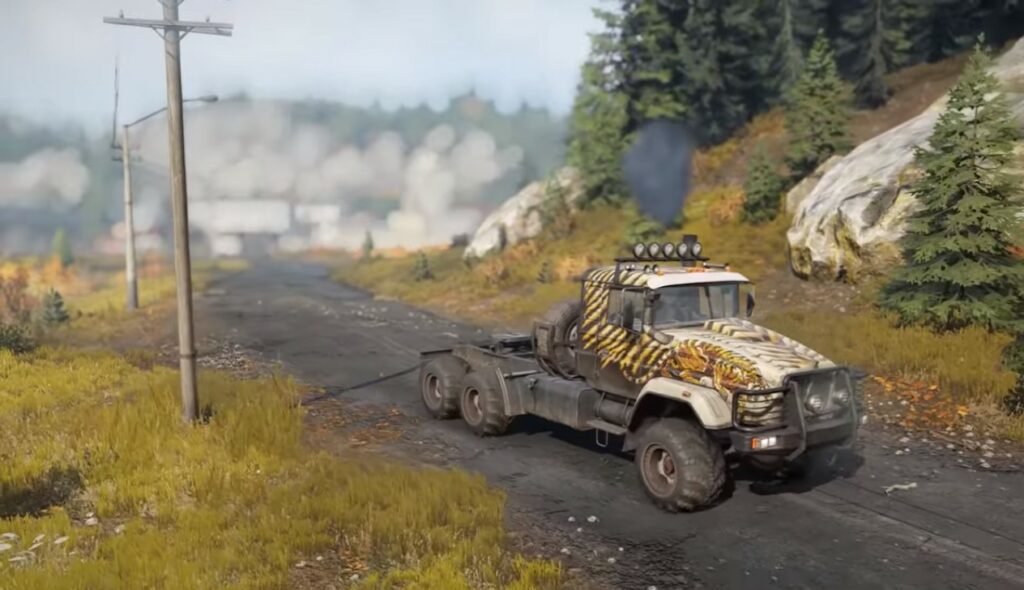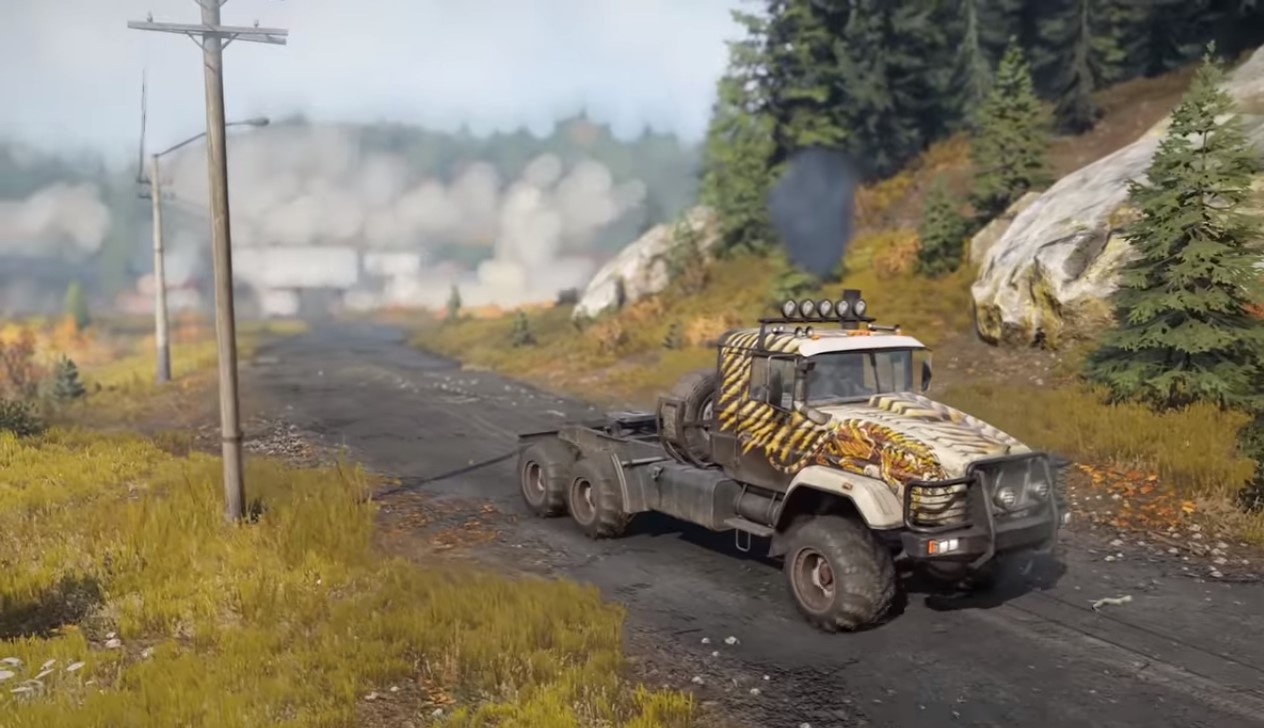 The update also sees new skins for trucks added. An example is the Tiger-like skin added for the Tayga 6436.
Improved Steering Wheel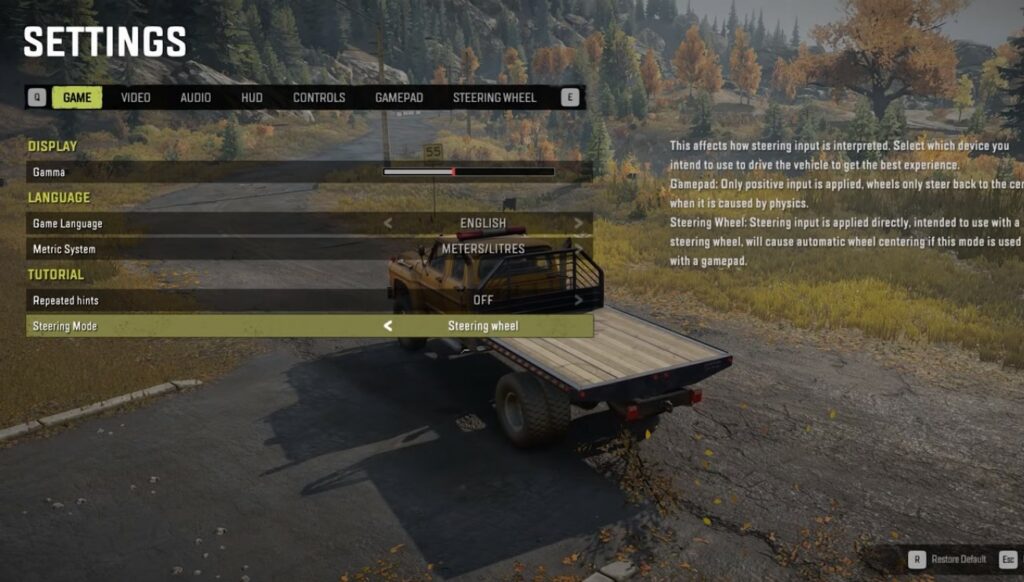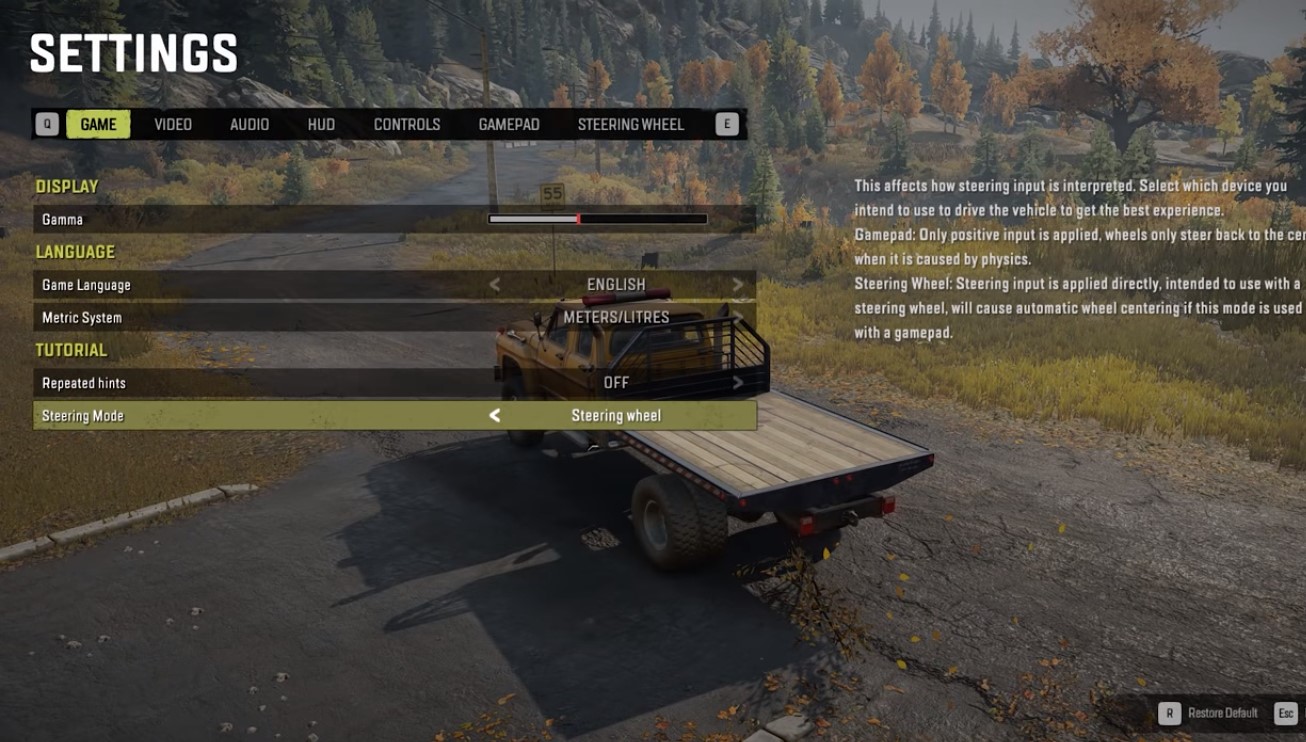 The steering wheels have also been paid due attention in the Snowrunner update 6.0. The controls are improved and you can even choose whether to use the steering wheel or the gamepad to control your vehicle's movements. Whichever you choose, the keyboard controls will remain unaltered.
Vehicle Interior Customization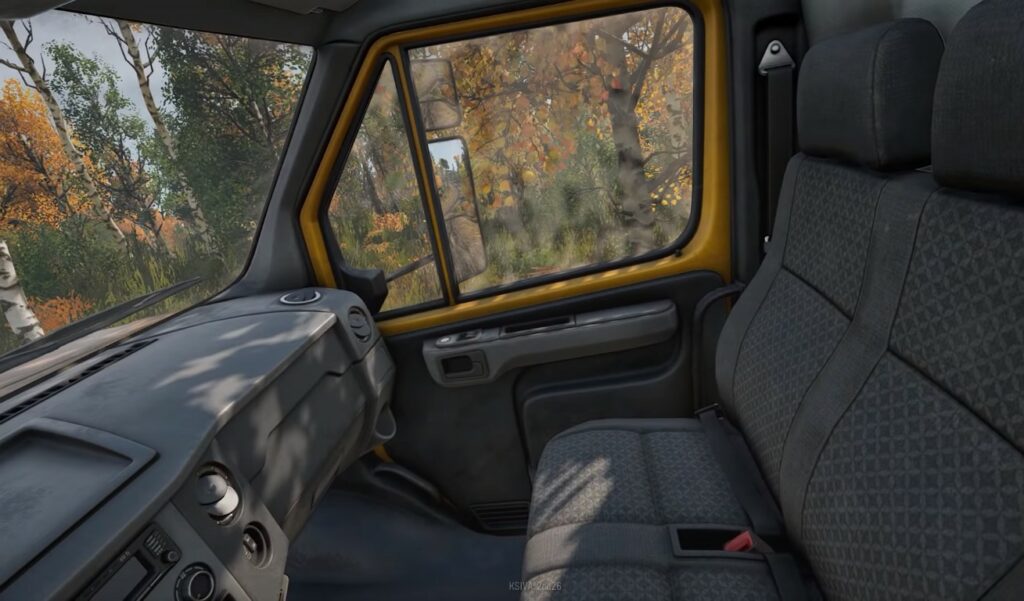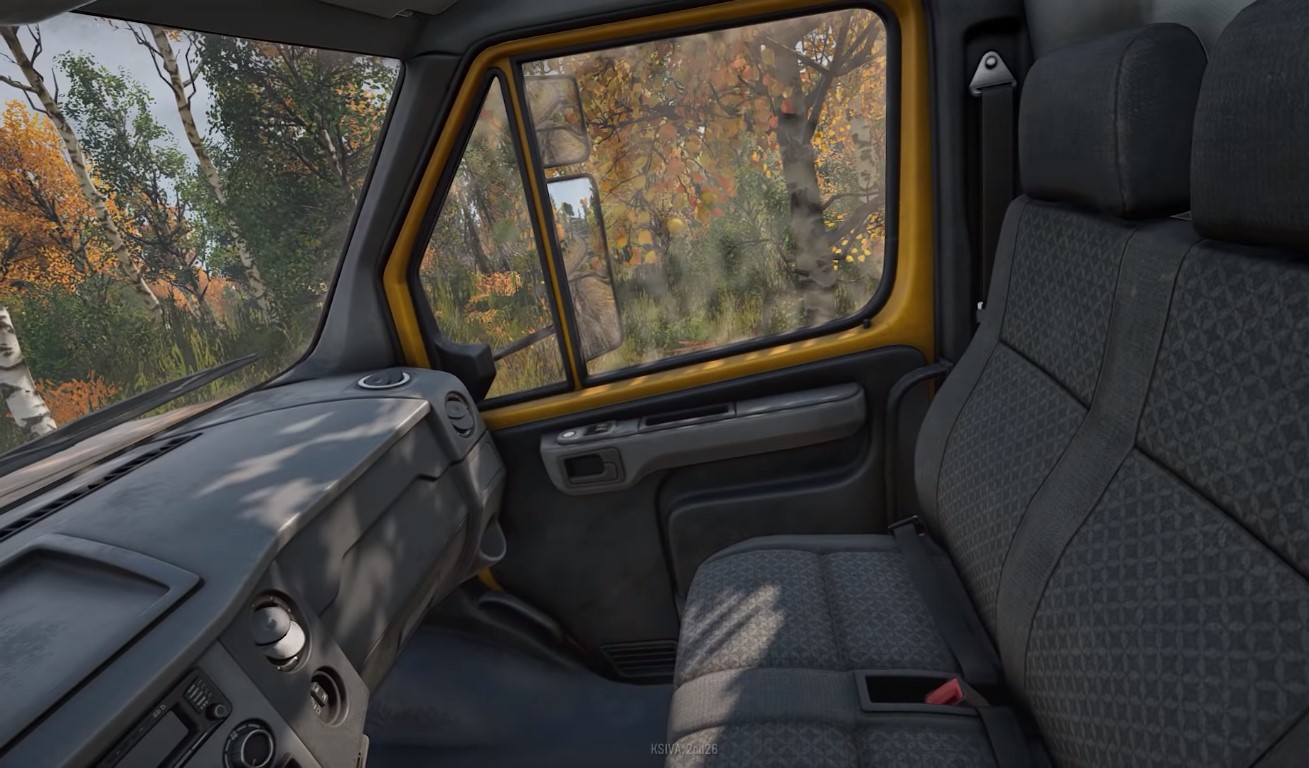 You now also have the option to determine how your vehicle's interior looks like. Play around with different settings until you find what gives you comfort when you're behind the wheels.
Mobile Watchtower Add-on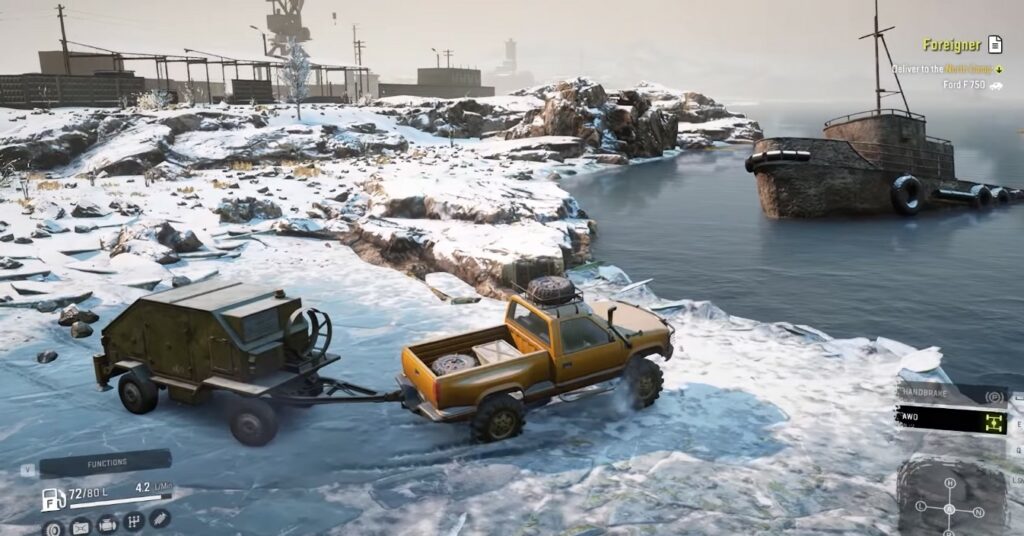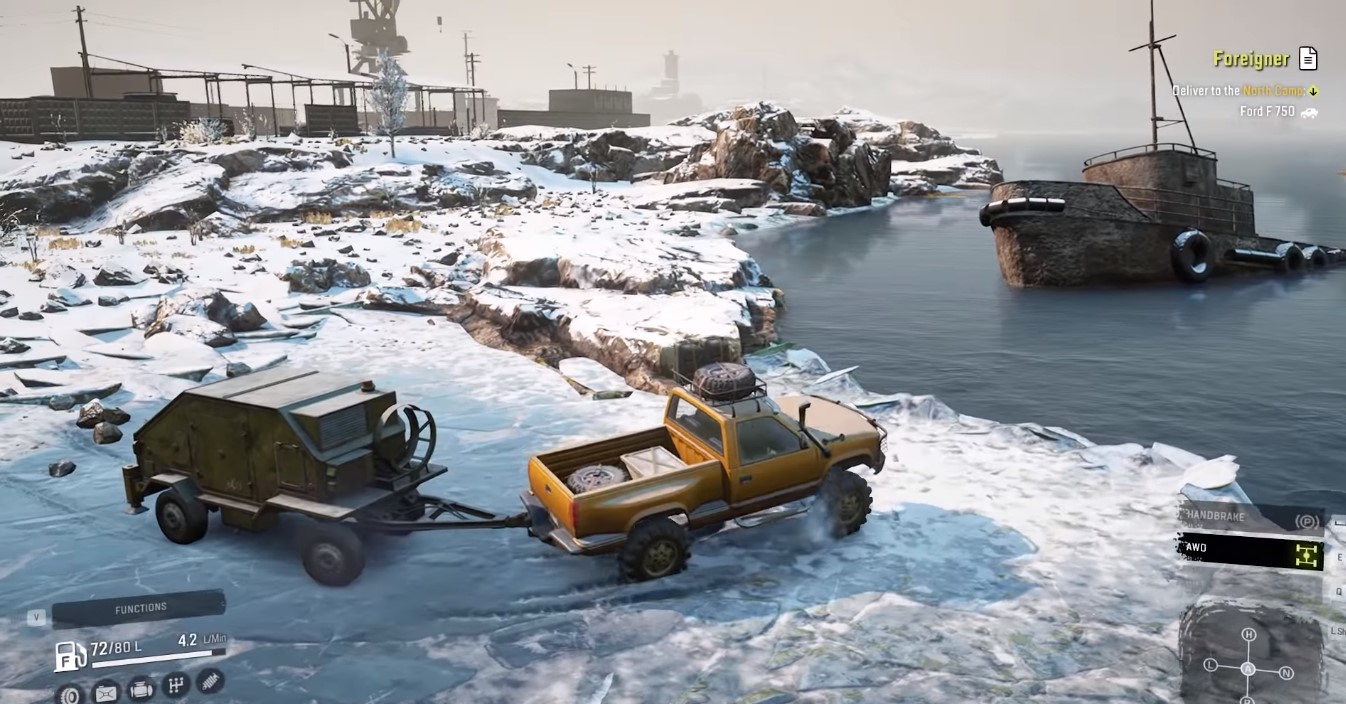 With the Snowrunner update 6.0, you can now go about with the newly included Watchtower trailer that you can attach to your trucks.
Custom Scenarios (Map Editor)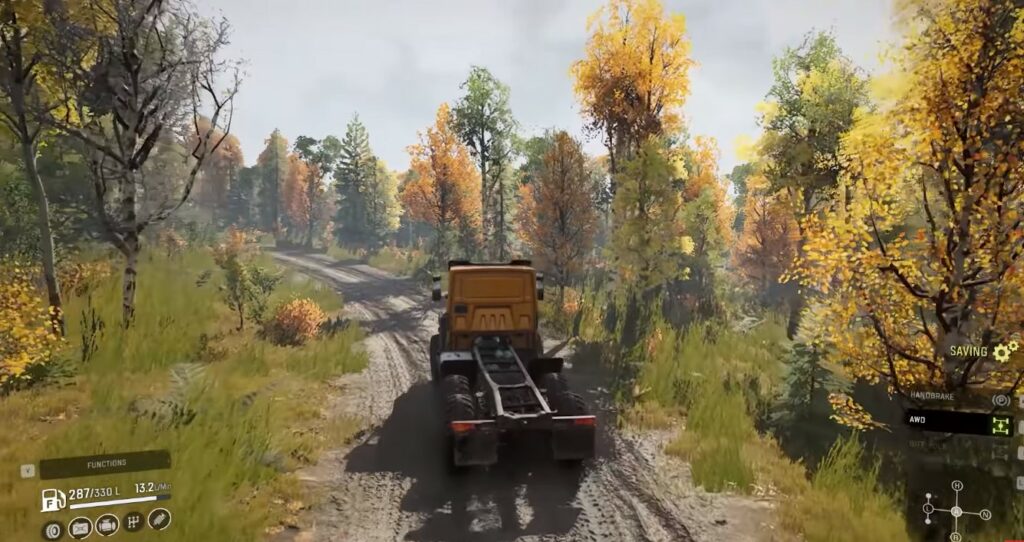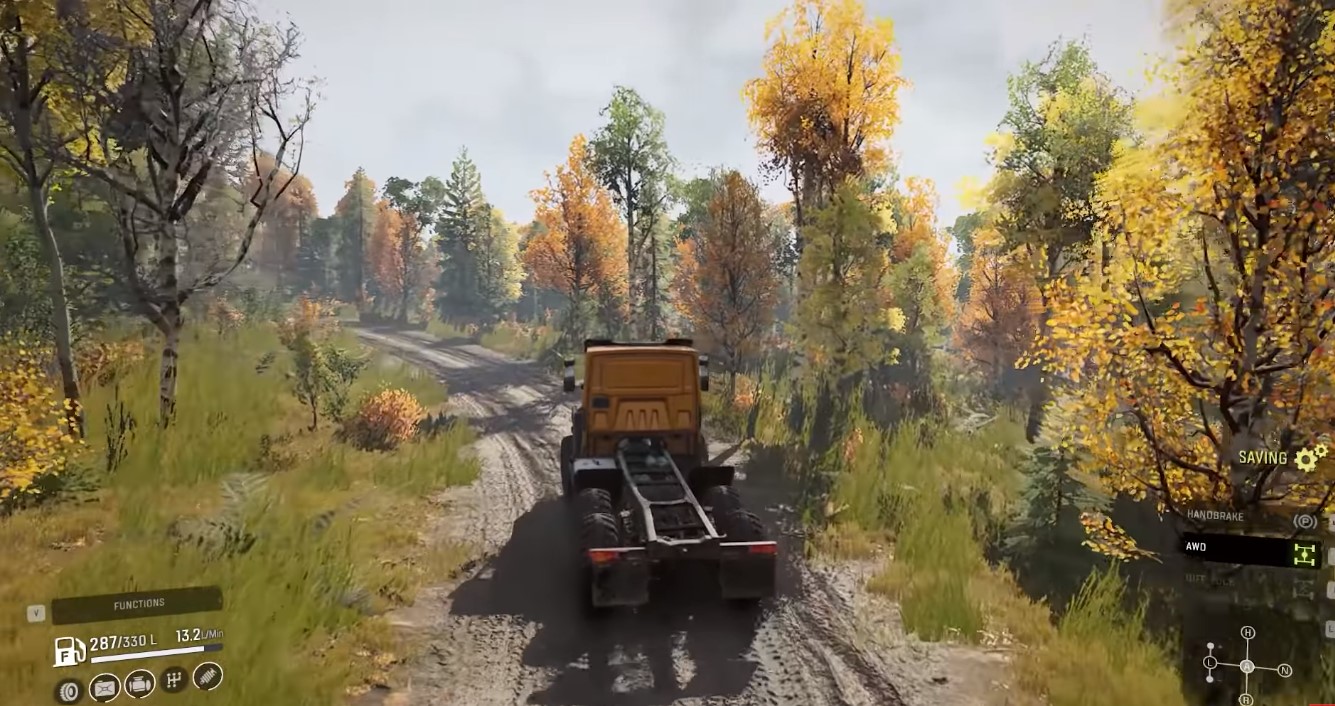 A new feature in Snowrunner update 6.0 is the ability for players to now access custom scenarios with an inbuilt map editor.
Others
Other new features that come with the Snowrunner update 6.0 are:
Updated Cargo Icon.

Added new background and music theme for the main menu.

Missing Fuel station icon on Rift Map fixed.
If there are other new features you have noticed in the Snowrunner update 6.0 that you think I missed out, feel free to add them in the comments section below, I'd love to have your input as well.