The Forest is another survival video game that most of the survival lovers recommend a lot. The game has been developed and published by Endnight Games back in 2014. It's available for Windows, PlayStation 4 platforms. While the game offers survival gameplay with nice graphics and other modes to become a survivor from a plane crash. However, some of the PC players are having difficulties connecting to the server while playing with friends. If you're also one of them, check out the steps to fix The Forest Server Timeout Error.
So, according to plenty of Windows users, during entering to a random server, they're receiving an error notice that says "Server timeout. Could not connect to THIS server.." which is very frustrating as they can't find any possible reason for that issue properly. Meanwhile, the particular error happens sometimes and there is no specific official solution available yet. However, if you want to fix this issue on your Steam, you can follow the troubleshooting guide below.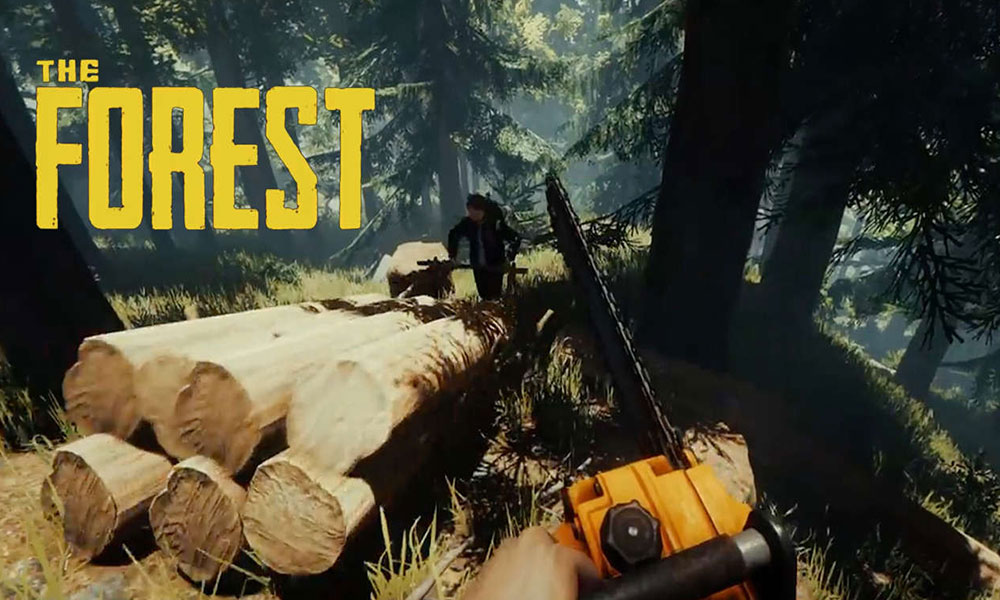 The Forest Server Timeout Error Fix: Could not connect while playing with friends
Make sure to check whether the server owner is able to get into the gameplay or not. If not, then you should try connecting to another server and check if it's working or not.
In most cases, the online multiplayer games can cause issues like can't connect to server or timeout due to the slower or unstable internet connection. Ensure that you have an active internet connection with enough download/upload speed.
You can also check whether the server host has a slower internet connection or not. If yes, then try to fix it.
Try to reset your router settings to its default mode. This may also fix the issue.
Close all icons except for The Forest game from the taskbar.
Make sure that The Forest game is updated to its latest version.
Try closing the Steam client > Open Task Manager > Select Steam and click on End Task. Now, restart the Steam launcher and run the game again.
Turn off Microsoft Game Bar overlay. Click on Start > Settings > Gaming > Turn off 'Record game clips, screenshots, and broadcast using Game bar'.
Ask your friend to wait until you join the game and then you/friend can press Start Game.
That's it, guys. We assume that you've found this article helpful. If you've any queries, comment below.