Apple's app store is arguably one of the most sophisticated app stores available for tech gadgets. It has this interesting feature where a family member can share a purchased application with you via Family Sharing. But it appears that this occasionally throws this really weird error: "This app is no longer shared with you". Let's see how to fix it on the iPhone.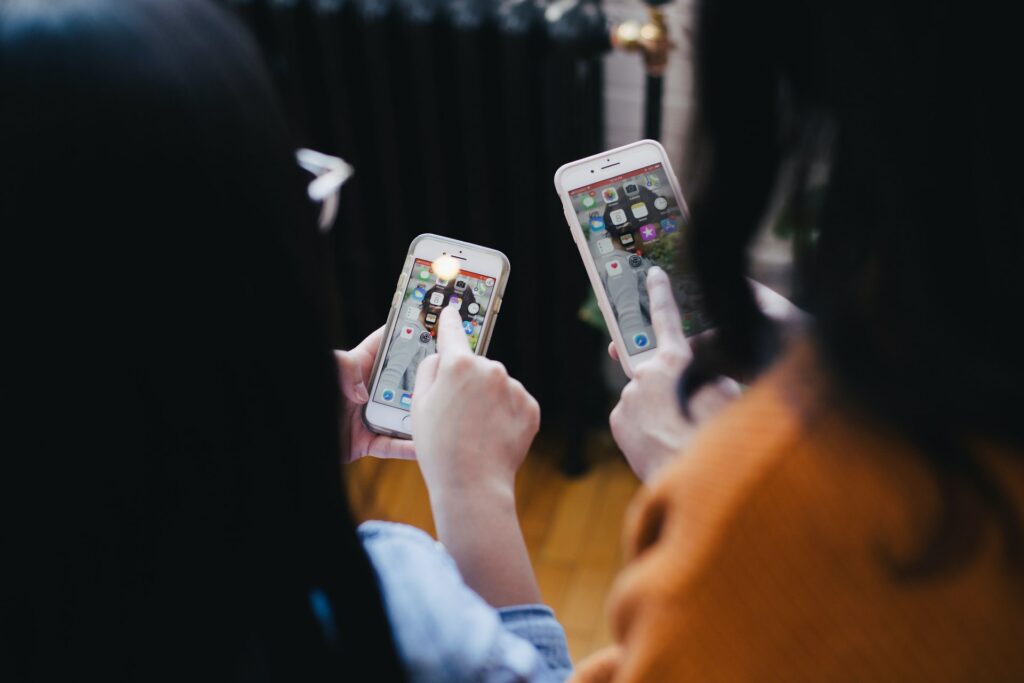 A few times, the message might also occur after an iOS update, in which case you can try either one of the steps described below.
Steps to fix Apple Family Sharing error on iPhone
So there are two ways to fix this. The first method is to completely uninstall and reinstall the application altogether; the disadvantage to this method is that you will lose all of the application's
data.
Now, you probably do not want this to happen if it is a game you're uninstalling, as you will lose all of your progress data. If the application stores its data on the cloud and is easily retrievable, then this method works just fine.
The second method is what I think is a pretty cool feature. With this method, you can "offload" an application; what that means is you get to uninstall the application without losing any data at all.
Here's how it's done:
Head over to settings locate and tap on General
Tap on iPhone Storage
The next thing is to locate and select the application you want to "offload".
Click on " Offload App"

You will notice that the details on the "Documents & Data" section remain the
same. That tells you that all of your app data is preserved.

Next thing you want to do is click on "Reinstall App". Wait for a few minutes and you're
all set!
Finally, if none of these steps described above fixes the problem, you might want to confirm if the family member still
shares the application with you.