Shadowban is a term that most of the population are discussing these days. While social media has become a vital part of human life, the Shadowban is certainly a matter that's worth the talk. The TikTok maniacs will keep referring that the engagements on their account go down every often without any actual reason. Well, the bottom line is that this has something to do with the Shadowban.
In the guide below, we'll walk you through Shadowban, what it means, and an in-depth look at its reality. We'll also take you through everything that you can possibly do at instances where your TikTok account is shadowbanned. So hopefully, this guide will be your ultimate answer to all your shadowban concerns. Without any further ado, let's see if TikTok Shadowban exists and what to do if Shadowban happens to you.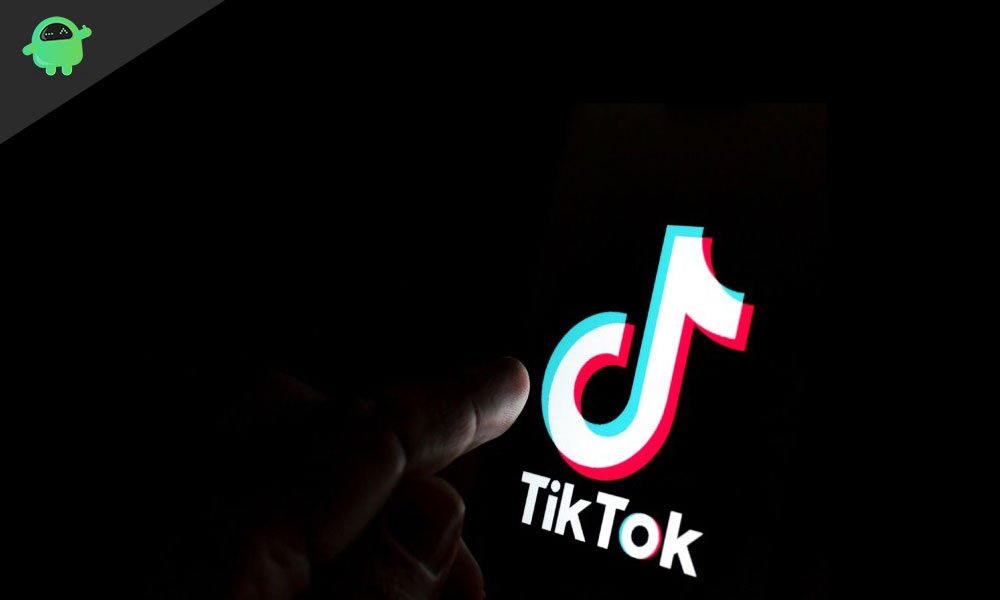 Is Tiktok shadow ban exist?
Yes, shadowban does exist on social media platforms. This is a true case in Tiktok as well. Shadowban applies when you, as a user, post something on Tiktok that violates any of the terms of the platform. Shadowban is basically banning your content for violating any codes of conduct, but the app won't really choose to notify you. When shadowban happens, you will see a drastic decrease in the number of likes and engagement you get. This happens because the shadowban tries to prevent your content from reaching any new users for a certain period of time.
What to do if Shadowban happens to you?
If the shadowban happens to you, then it is vital that you take any necessary steps that will help you in removing the shadowban. As of now, there is no surefire way that'll help you remove the shadowban but still, there are a few things worth trying. The first thing you need to do is delete any recent uploads that are shadowbanned. After deleting them, wait a few days and your account should most probably go back to its normal state.
You can also try and refresh your account to lift the shadowban. This means to log and log in, clear cache and data, or even uninstall and reinstall the entire application. Although this seems silly, there is a huge group of people claiming that this method worked for them.
Whatever you decide to do to lift the shadowban from your TikTok account, the keynote to remember is to act quickly. Since shadowban is a real thing and you manage to detect it in your account, apply any of the latter possible fixes as quickly as possible. That said, we hope reading the article above has equipped you with some bit of information. Please let us know by commenting down below if you have any further queries regarding the same.
Also, check out our iPhone Tips and Tricks, PC tips and tricks, and Android Tips and Tricks if you've got queries for it or want help. Thank you!