Your phone contacts are the prime connection source for many of your applications, including WhatsApp, Facebook, and Instagram. But in the world of privacy theft, you should be aware of what apps use your contacts list and sync contacts between various social profiles. If you're an Instagram user and take your privacy very seriously, I recommend you turn off contacts syncing and delete contacts list on Instagram.
Being one of the most popular social media platforms, Instagram is determined to offer the easiest and most efficient user interface. They make every effort to bring all your loved one's close to you for seamless connectivity and engagement. And with that being said, being able to connect with your phone contacts on Instagram is no big deal at all. Whenever you open a new account, they prioritize connecting to your phone contacts to make easy friend suggestions.
However, since it is another app owned by Facebook, many of us won't prefer sharing our personal data with such a huge platform. Certain security measures might make us uncomfortable or concerned. If you are not sure about the same and want to disconnect your contacts from Instagram, we might help. Read this article till the end to find out how to do that.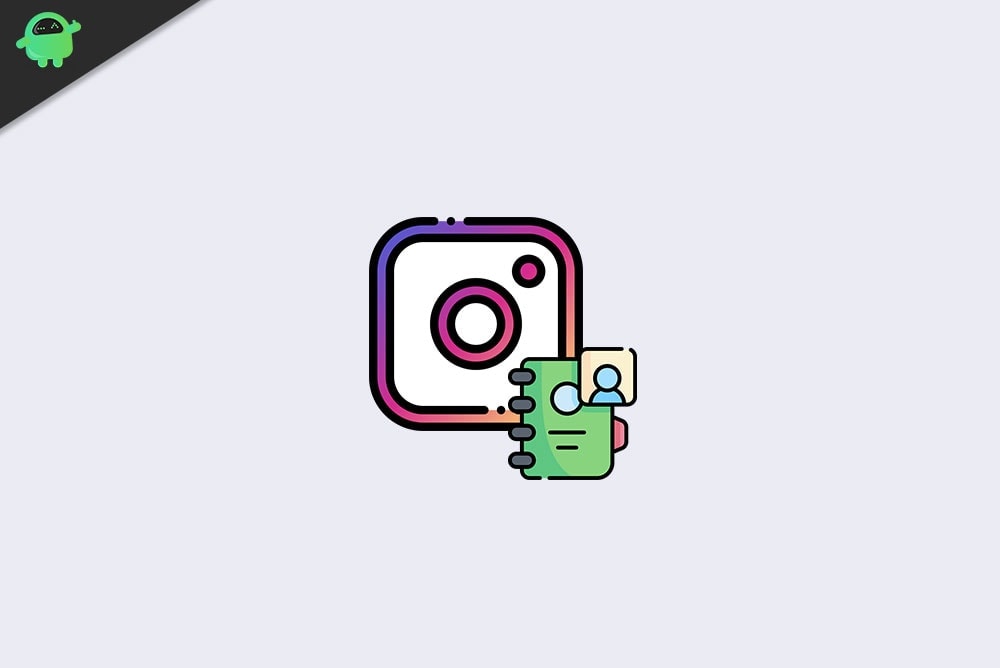 Turn off Contacts Syncing and Delete Contacts List on Instagram
Instagram allows you to turn off contacts sync from the app itself. However, it keeps records of your contact list when you sync it the first time. So, if you wish to erase complete data, you can go one step further and delete them as well. Here is a step-by-step guide to disconnect and delete your data.
How To Turn Off Contact Sync on Instagram
To disconnect your phone contacts from Instagram, follow the steps as mentioned below:
Launch the Instagram application on your phone.
Click on the profile icon at the right-bottom corner.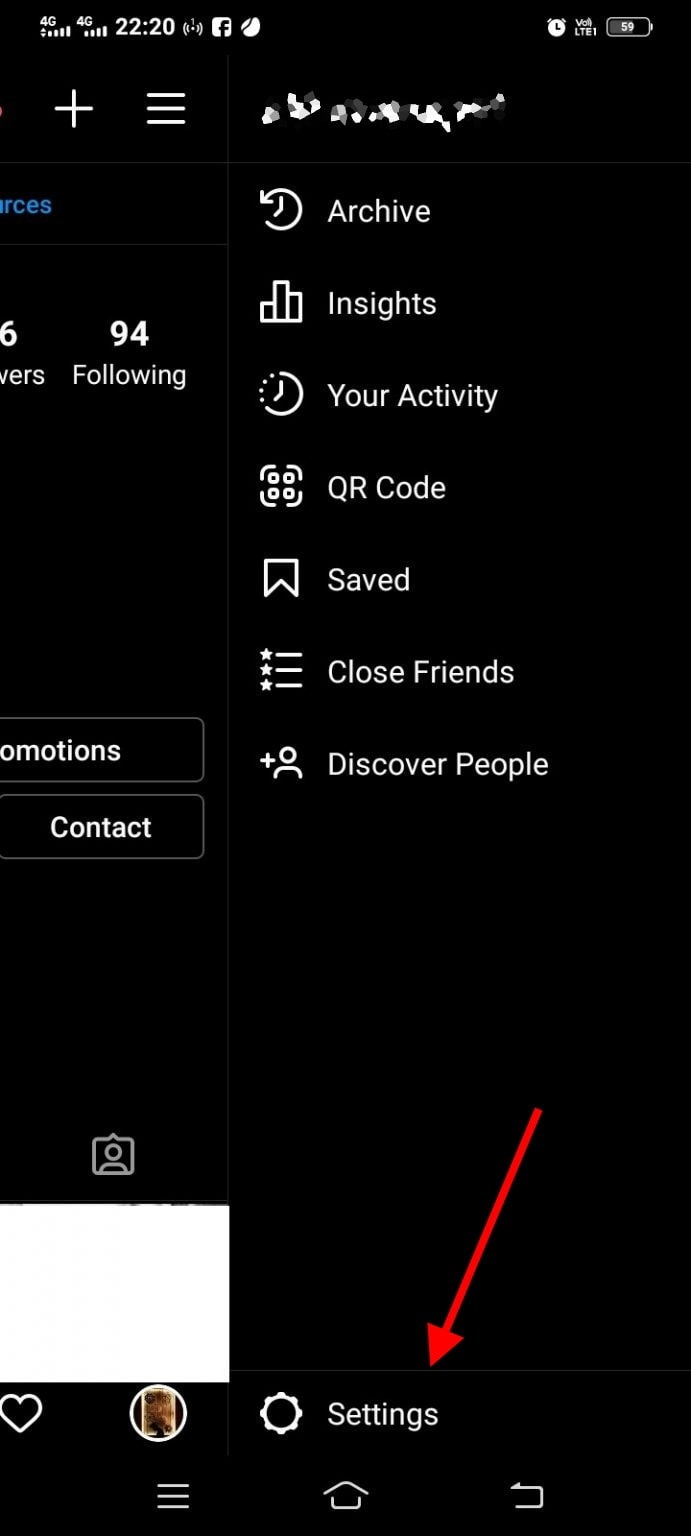 Now, click on the menu icon at the top-right corner.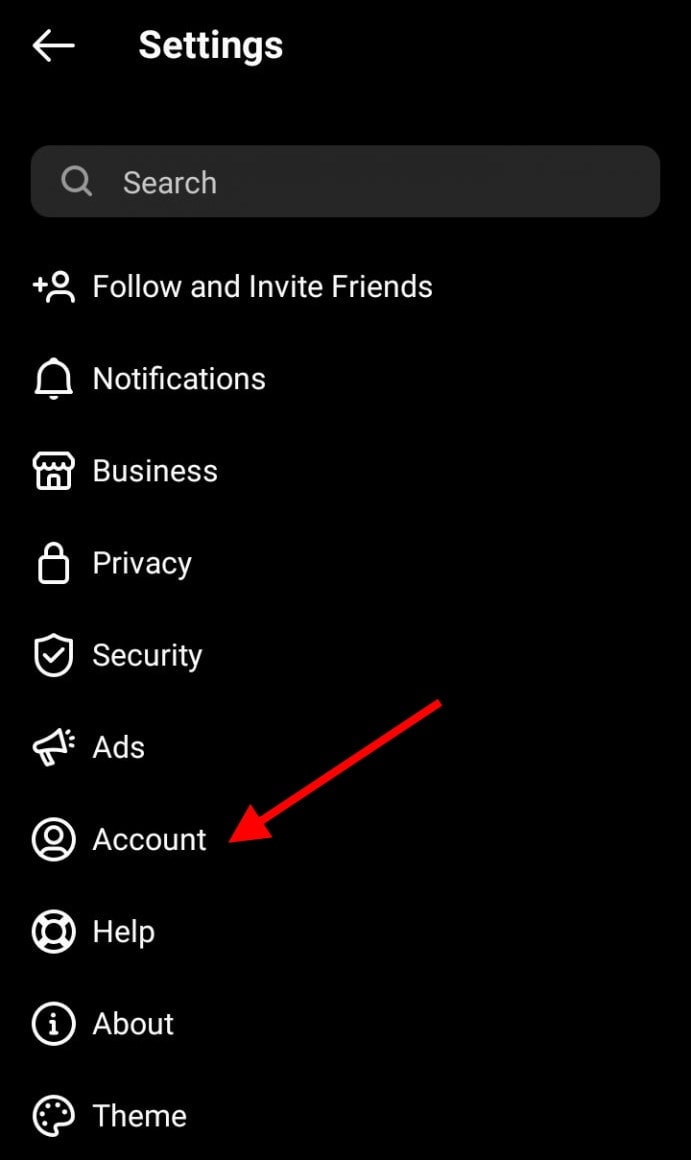 Go to Settings.
Click on Account.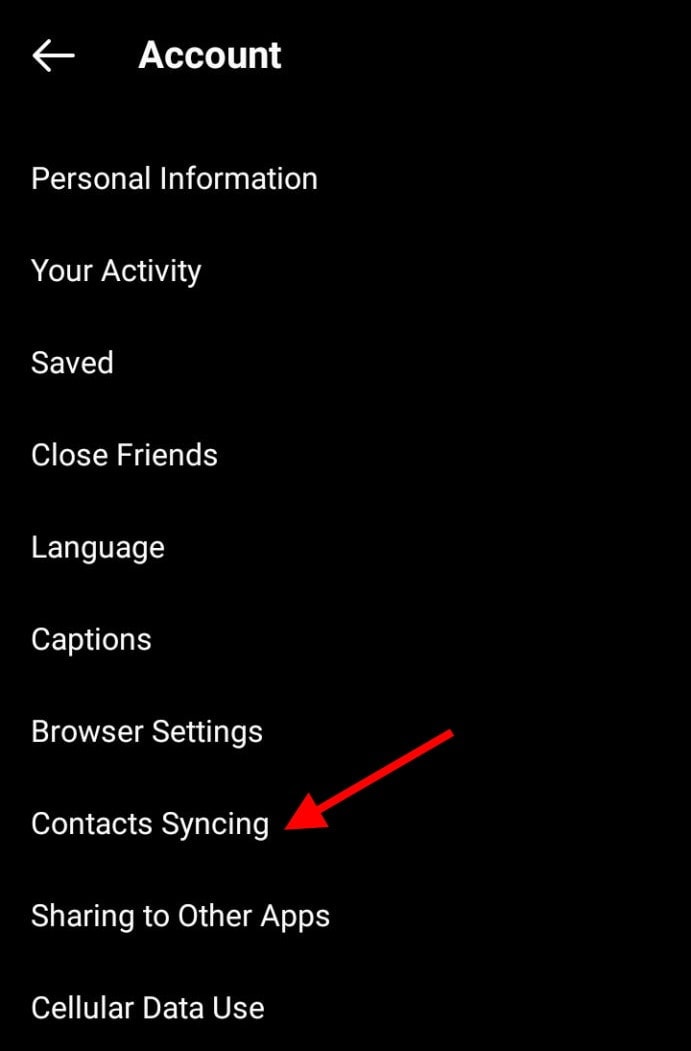 Tap on the 'Contact Syncing' option.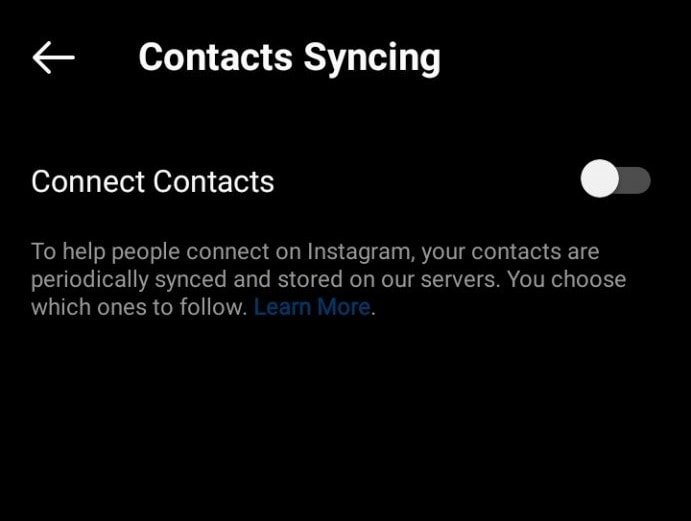 Click and turn off the slider and click on 'Disconnect' from the pop-up message, and that is all for it.
How To Delete Contact List On Instagram
The steps to delete the contact list on Instagram are as follows:
Log in to your Instagram account through the website. (If you are using your phone, make sure to switch to Desktop mode.
Click on your profile icon at the top-right corner.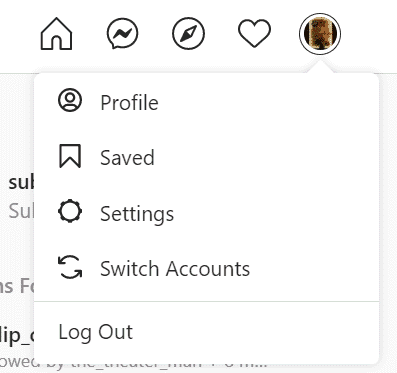 Select 'Settings' from the drop-down menu.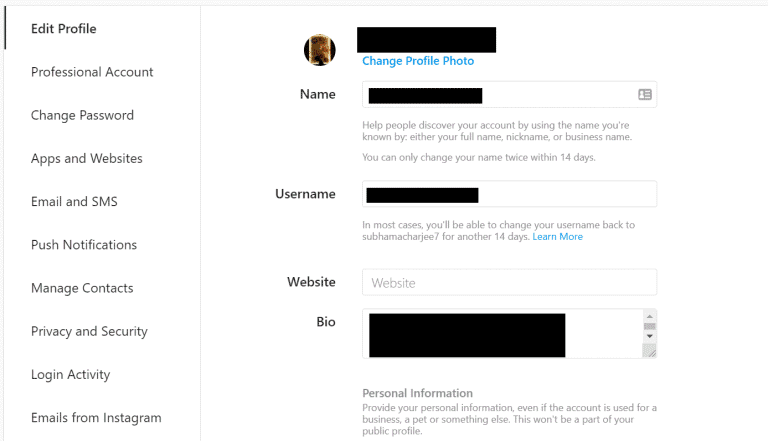 Click on Manage Contacts.

Finally, click on the 'Delete All' option. This will delete all your contact lists on Instagram.
Once you turn off the contact sync, your contact list will no more be displayed under the 'Manage Contacts' section. So, make sure you delete the contact list before turning off your contact sync.
Conclusion
It takes just a couple of minutes to turn off your contact sync and delete the Instagram contact list. However, this process will save you from unnecessary profile recommendations and protect your account from your contacts in the recommended users tab. I hope this article has helped you in disconnecting your phone contacts from Instagram. Reach out to us for any further query and do leave a comment if you find this article useful.