For all iPhone users, Apple Music is the most sought source for listening to all kinds of music they like. Normally, people prefer to download songs to their iPhones. This allows them to listen to that particular song anytime and anywhere. iOS has this feature where it can auto-optimize the storage. This means it will clear up the storage by deleting some files.
This automatic optimization is also present within Apple Music. When you enable it, then iOS will delete songs from the library to free up the device storage. If you are an ardent music lover, then having your songs delete is definitely quite undesirable. Obviously, the software won't know which is your favorite song. So, for that, you can turn off the auto-optimization feature in the storage for Apple Music. In this guide, I will show you how to do it.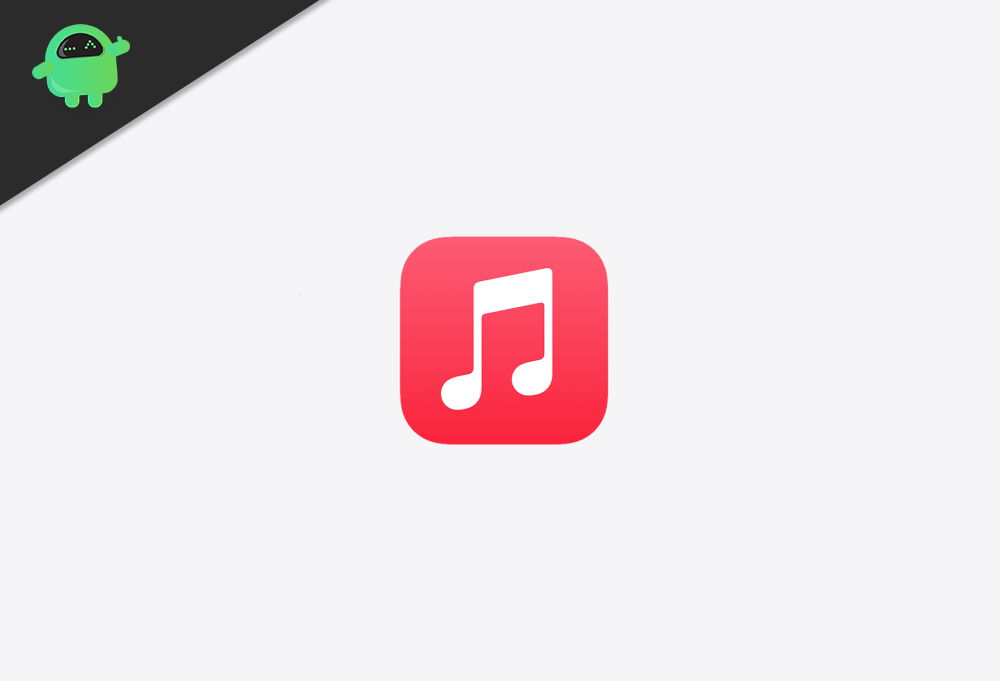 How to Turn Off Optimize Storage for Apple Music on iPhone
Turning off the auto-optimization of iPhone storage for Apple Music will not delete your songs anymore. However, if you wish to delete any songs, then you have to do that manually.
Disable Storage Auto-Optimize in Apple Music
Open Settings app
Go to Music and tap to open it
Under that navigate to Optimize Storage
Tap on the switch beside the option Optimize Storage to disable it
That's it. Your songs will not get deleted automatically through storage optimization.
Manually Deleting Songs from Apple Music
As I said, you have to manually delete the songs that you downloaded on the Apple Music app on your iPhone once you disable the auto-optimization of the storage.
To delete the songs you have downloaded,
Launch the Settings app
Go to Music
Navigate to Downloads > Downloaded Music
You will see how much storage is being occupied by the songs that you've downloaded
Tap on Downloaded Music
Next, on the top-right corner, tap on Edit
You will see the list of downloaded songs with a red button on the left of each song
Tap on the red button to remove the downloaded song from the list
This will ensure that you get to decide what songs to keep and what to delete from your iPhone.
The above steps to turn off optimize storage for Apple Music or manually deleting tracks will also work for iPads. So, try it out if your favorite tracks are getting deleted automatically.