SnowRunner is an off-road driving simulation video game that has been developed by Saber Interactive and published by Focus Home Interactive. It's considered to be a next-gen off-road driving experience where you have to drive up to 40 powerful vehicles and overcome extreme conditions in various terrain to complete missions. You can play this game in both solo and multiplayer mode up to 3 friends. Now, some of the players may not be able to unlock the DAN 96320 in SnowRunner. If you're one of them, check this simple guide.
Due to the wide range of the map in different locations, it can be quite stressful to find hidden vehicles in the SnowRunner game. Here we've shared the straightforward method in order to find the DAN 96320. Now, let's take a brief look at the article below.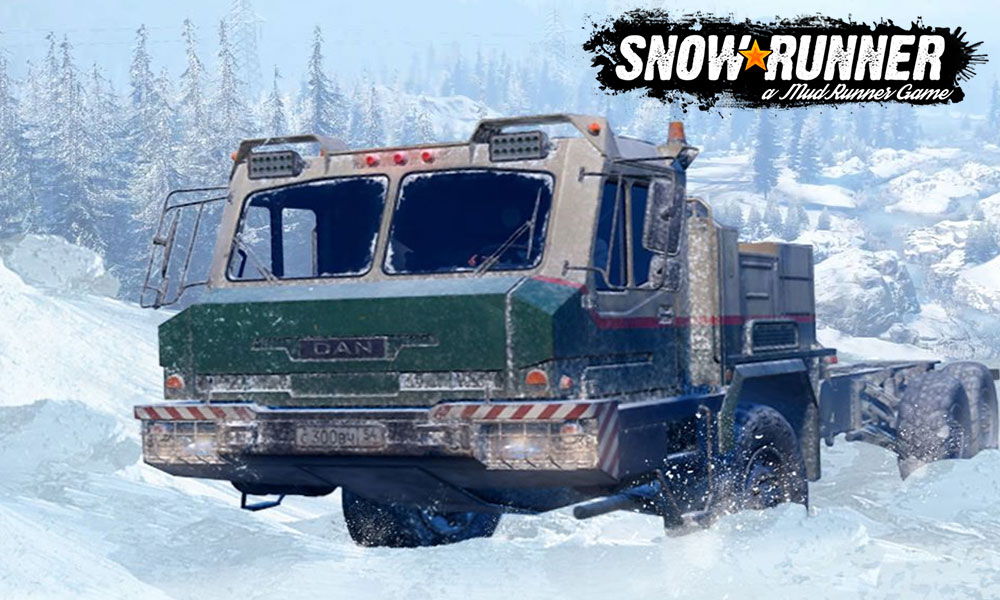 DAN 96320 Vehicle: SnowRunner
The DAN 96320 is one of the best heavy trucks for the snow conditions. This is an enhanced version of the Russian missile vehicle that will help you to carry cargo items in extreme open environments. It was previously named as BAZON.
How to unlock the DAN 96320 in SnowRunner
To be very specific, the DAN 96320 can be found on the Quarry map in the Taymyr (Russia) region after completing the task called "Lost In The Woods". Once you've reached the vehicle, just refuel it and you're good to go. There are no additional changes or repairs need to do initially.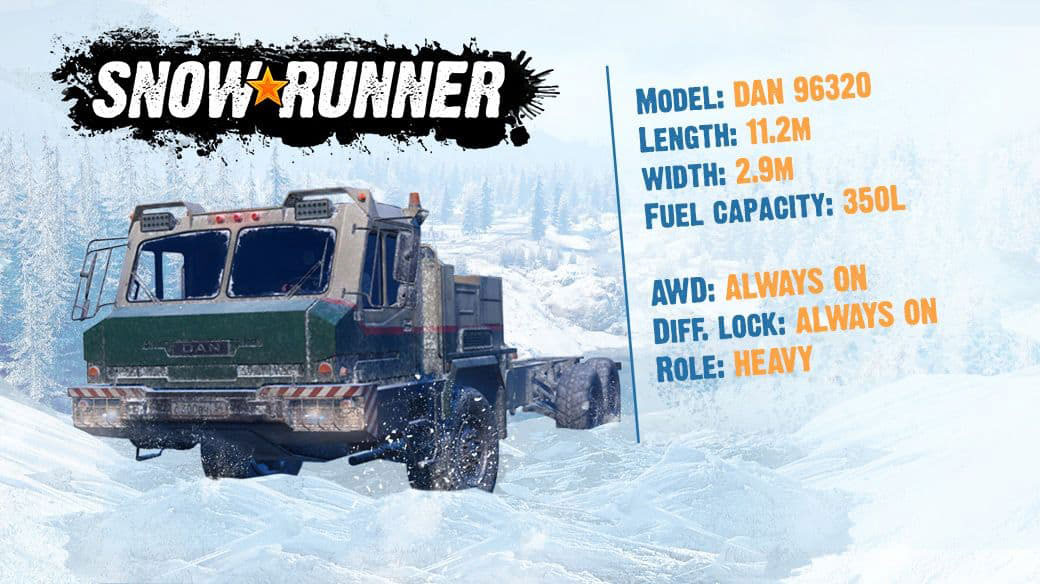 From the Global Map of Taymyr (Russia), Drowned Lands map.
Now, you will need to complete the Georesearch – starting point contract from the Taiga Oil contracts list.
Next, go to the Truck Store and purchase a vehicle called 'Azov 64131'.
Add a Seismic Vibrator Module under Frame Addons.
Select the Gateway of Quarry on the map for your destination.
Now, go to the Quarry (Taymyr, Russian Federation).
Once you reached the location, search for the Starting Point.
Mission completed.
Now, start the task "Lost In The Woods".
Go to the Truck Store > Frame Addons > Buy a Fuel Tank as well to bring it with you.
Next, start the mission and fill up fuel into the DAN 96320.
The task will be completed and select the DAN 96320 vehicle.
Go to the Truck Delivery option and it will bring the vehicle in the garage.
You're done.
That's it, guys. We assume that you've found this super easy guide pretty helpful. For any queries, you can comment below.