TV firmware updates might not always prove so important but at times, updating it to the latest version may become necessary. This case is especially true if a new firmware update is available, featuring certain bug fixes. At times like these, updating your TV to the latest firmware is crucial as it can clear out those bugs in the system.
Today, we'll look into updating Samsung TV's firmware. To be more specific, we'll look at how we can possibly update it with a USB drive. This method of updating your Samsung TV's firmware is pretty easy as you do not have to connect your TV to the internet. All that you need is a PC with an internet connection and our guide on How to Update Samsung TV's Firmware Using USB Drive will guide you through the rest.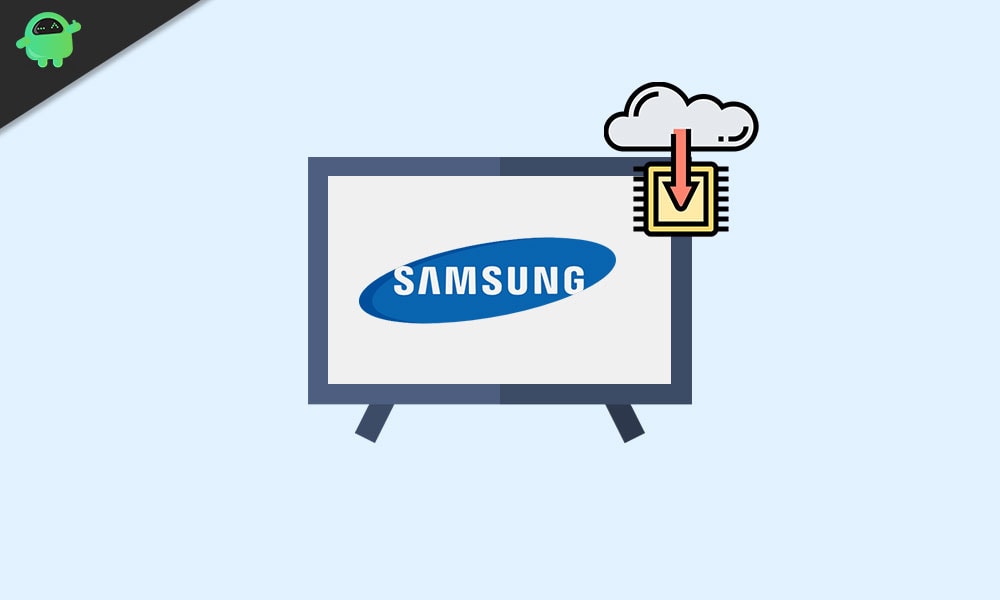 How to Update Samsung TV's Firmware Using USB Drive
To start with, boot up your PC and set it up with an internet connection
From the PC, head over to Samsung Support's download website
From the website, search for your TV's model code and download its upgrade file. The TV model code can be found on the back of the TV or just navigate to the Support menu→About this TV and you'll find it there
Once downloaded, unzip/extract the Upgrade file and copy/move it into a USB drive. Before you paste the file, make sure that you paste it only into the root directory of the USB drive you're using. If you paste the file within the folder(s), the TV will fail to locate the Update file
Once the Upgrade file is pasted into the root directory of the USB drive, remove it from your PC and insert it into the USB slot on your TV
This will now automatically start the firmware update process.
While the update is in progress, it is important to make sure that you do not turn off the TV, unplug the power, remove the USB drive, or any of such activity. Doing this while the update is progressing will result in a firmware error. That said, we hope reading the guide above has brought some valuable information and help to you. Please let us know by commenting down below if you have any further queries regarding the same.
Also, check out our iPhone Tips and Tricks, PC tips and tricks, and Android Tips and Tricks if you've got queries for it or want help. Thank you!