Samsung is known for its quality product, and over the past few decades, a number of electronic appliances, devices, etc., have been provided to its loyal customers. However, TVs are the one category in which no one is in the battle with Samsung as they cross every limit with their premium smart and non-smart TVs. In comparison with some competing brands, Samsung TVs offer good performance at a high price.
When it comes to gaming features, these TVs perform very well and are among the best on the market. Also, the Samsung TVs aren't based on Android. A Samsung Smart TV operates through either the Orsay OS or the Tizen OS for TV, depending on its year of manufacture. Samsung smart TVs can be converted to work as Android TVs by connecting HDMI hardware. But, regarding this, many users find that from the recent patch update, they face a Samsung TV software update greyed-out issue.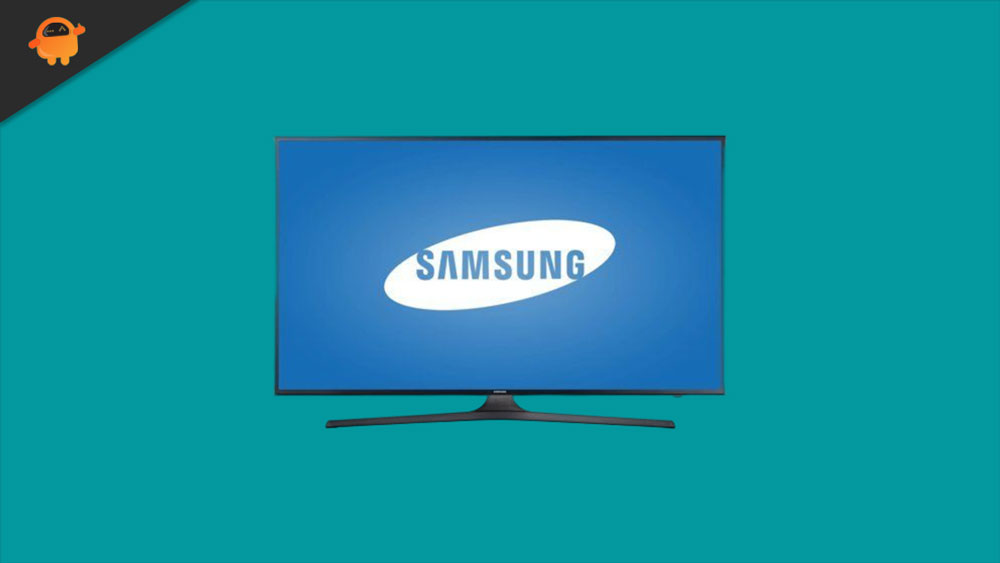 How To Fix Samsung TV Software Update Greyed Out Issue
Well, upon investigating about this problem, our team found some best fixes to resolve when the Samsung TV software update greyed-out issue. And guess what? All the needy troubleshooting fixes are mentioned below. So, let's get started:
Fix 1: Check The Internet Connection
It is important that you have a working internet connection. The software update option on your Samsung TV will be greyed out if your internet connection is not working. The best way to determine whether your internet connection is working is to open an app and try streaming a video.
You may have a problem with the internet connection to the Samsung smart TV if the video does not play. It is also possible to check the speed of your connection by visiting the Ookla website.
Moreover, you can connect your Samsung smart tv to your WiFi via an Ethernet cable if the speed is slow, or you can move your router closer to your smart tv. Alternatively, reboot your WiFi by following these steps if this does not work.
Make sure your router is unplugged from the power source.

Wait five to ten minutes.

Turn on your WiFi.
You should now check if the internet is working properly. Furthermore, your internet service provider can assist you if this is not the case.
Fix 2: Power Cycle Your Samsung TV
It may still be greyed out if you are experiencing an issue with software updates. If your Samsung smart TV doesn't power on, try power cycling it. The software update option will no longer be grayed out as a result of any temporary bugs. You can power cycle your Samsung smart tv by following these steps.
You need to turn off your Samsung smart TV.

Remove the plug from the wall.

Allow 5-10 minutes to reset it.

Then, plug in now and turn the power button on.
You can now update your software by going to settings, selecting support, and then selecting software update. With this updated Samsung smart tv, you should have no issues updating it.
Fix 3: Wait For Sometime
If the above two potential troubleshooting fix doesn't work for you, then it is possible that this issue is occurring from the developer's end as the servers are in maintenance. So, we suggest you to wait for some time until then; try watching your favorite content as only the update button is greyed-out and not the whole TV.
Fix 4: Reset TV
Resetting is also a good option when the Samsung TV software update gets greyed out. So, it is highly recommended to reset your Samsung TV and check if the software update button again starts to appear on your TV settings page.
Well, we are not mentioning the reset methods as for each model, the method is different. So, you can simply reach to Samsung's official page and, using your TV model name, check out the exact steps to reset your TV.
Fix 5: Contact the Support Team
Contacting the Samsung officials will be another option that helps you resolve this problem only if you have no other choice but to get rid of this situation. So, if you still find that the software update option is still greyed out, then contact the Samsung official team and ask them about this problem. However, they will further tell you if they can fix this error for you or not.
So, that's all on how to fix the Samsung TV software update greyed-out issue. We hope that you find this article helpful. Meanwhile, for more details or information regarding this article, comment below and let us know.