This guide is based on the most asked question, that is, is Valorant coming to Nintendo Switch, and if yes, what is its release date.
Valorant is a first-person tactical shooter game from Riot Games. Open Beta for PC was back in April, and the game is officially out of it since it's full release for PC on June 2. The game boasts a lot of interesting elements such as international agents, cool weapons, interesting economic systems, 24 round matches, and Valorant ranked.
It is a highly-anticipated tactical shooter game that takes inspiration from Counter-Strike Global, as the game features similar gameplay involving 2 teams battling against each other over control of an explosive device.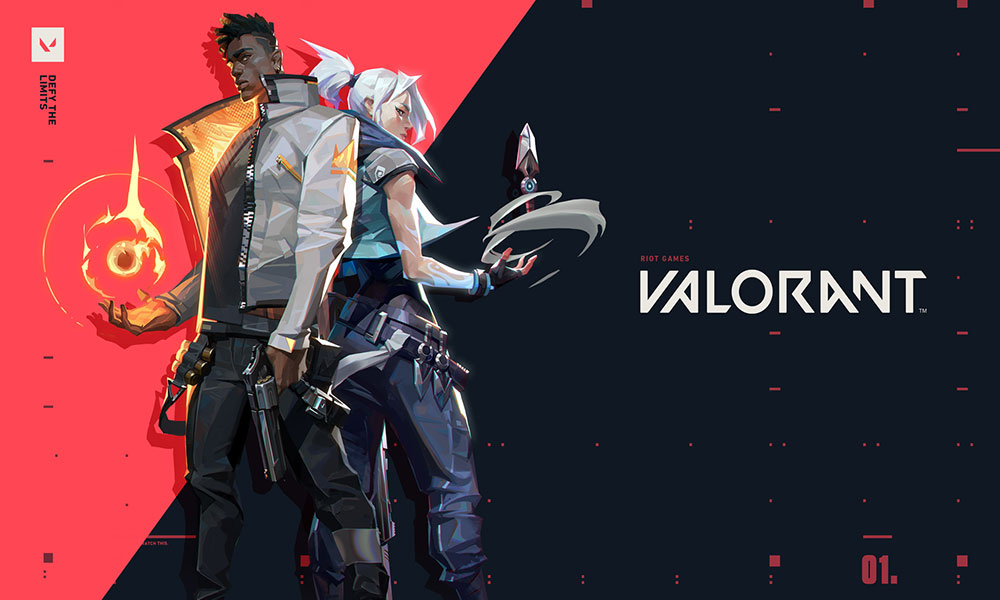 Is Valorant Coming to Nintendo Switch? – Release Date
The game features two playable modes at the moment:
In the standard game mode, each team would need to successfully win 13 out of the 24 round matches. To make things interesting, each team will switch sides upon reaching the 12th round. If the game ends with a tie, an additional deathmatch round triggers.
The spike rush mode features shorter matches with only 7 rounds.
Console players may expect some good news in the near future about their chances of playing Valorant. Ever since closed beta officially ended, Riot Games have begun considering their options for porting Valorant, given that the newest generation of consoles is scheduled for launch soon. This means Valorant may be available for the PlayStation, Nintendo Switch, and Xbox consoles much sooner than anticipated.
Additional Information Regarding the Release
At the moment, Riot Games have not officially come out with a release date for any consoles yet. Porting has kicked off at a surface level, but there are plenty of challenges ahead. Lead developers at Riot Games have mentioned that they are, however, to figure out how the tactical-shooter game will translate onto other consoles. Given that it is only out on PC, users that have a mouse and keyboard would have an unfair advantage over users on their mobile device or controller stick.
Initial reports have also confirmed that a port would be made available for iOS and Android devices as well. But this would come much later.
User experience is very important for Riot Games. They do not want their highly-anticipated shooter game to be another run of the mill game shooter equipped with a fancy interface. Riot Games aims to provide games with the best user experience and gameplay.
It is safe to assume that right now, Riot Games would be attending to clearing out any issues that may arise for PC.
We will certainly update this guide once we get further information regarding the release date for other gaming consoles. If you liked this guide, don't forget to check out our other Windows Guides, Gaming Guides, Social Media, iPhone Guides, and Android Guides to read more. Subscribing to our YouTube Channel will help you win the $150 giveaway contest. If you have any questions or feedback, comment down with your name along with the email ID, and we will reply shortly. Stay tuned