Just a month ago, Vampire Survivors 1.0 was first released into the market, and it was well received in the gaming community. But what comes as a shock now is the new DLC update. Yes, just a few weeks after its release, the developers have revealed that they are coming out with a new DLC, "Legacy of the Moonspell, "that will be available for Xbox and PC users.
But what about the release date, and what do we get with this new DLC? You should find this helpful article if you are curious about the new DLC. Here, we have discussed everything we know about the upcoming title. So without any further ado, let's get into it.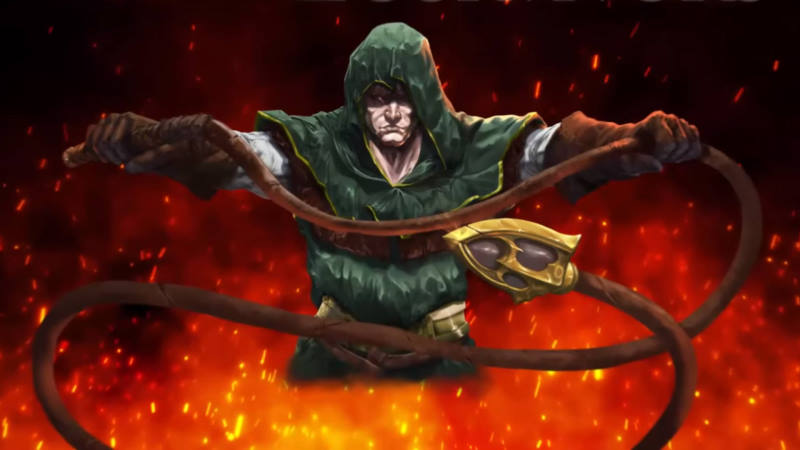 Vampire Survivors DLC Release Date on PC and Xbox:
The upcoming release did shed some light on what we can expect from the upcoming DLC. According to the official reports, players will find "The Moonspell, once vigilant guardians of a sorcerous valley nestled in the mountains." They will discover they have been overrun by "hordes of yokai and oni." Killing out all the demons that come along "may provide some clue as to the location of a vampire."
Players will get a choice of four new characters to go up against the horde of demons. This includes Miang Moonspell, Menya Moonspell, Syuuto Moonspell of the Moonspell clan, and the resurrected sorceress Babi-Onna. These heroes will fight on Mt. Moonspell, an abandoned castle, the snowy mountaintop, and a yokai-infested village. Mt. Moonspell will be the most extensive environment to date in the game, with new unique monsters belonging to that specific environment.
Along with introducing new players, we will also get 13 unique weapons to cut down anyone who shows up ahead for a fight. Some of these weapons are Silver Wind, Four Seasons, Summon Night, and Mirage Robe. The new DLC will be available for 1.99 USD on Steam and Xbox Marketplace. The base version of the game also received a free Halloween update that included two new modes and Twitch integration.
This game will be released for PC and Xbox users on December 15, which is just a few days away. PC users can get the DLC on Steam, while for Xbox users, it will be available on the Xbox marketplace.
So this is all that we have about the Vampire Survivors DLC Release Date on PC and Xbox. If you have any questions or queries about this article, comment below, and we will get back to you. Also, check out our other articles on iPhone tips and tricks, Android tips and tricks, PC tips and tricks, and much more for more helpful information.