In this guide, we will list out the steps that will help you in becoming a veterinarian in BitLife. One of the major reasons why this game has such a tremendous rise to fame is the fact that there is virtually no restriction in choosing your life goals. Right from your birth all the way when you rest in your grave, there are tons of things that you could try out. Among them, the career option has a maximum level of opportunities. To begin with, you get the chance to try your hands in becoming a chef, dentist, farmer, or an overnight internet sensation. Well, that's not all. There is even an opportunity for you to become a President or Prime Minister of the country. Doing so will give you total control over the citizens of BitLife.
On top of all these professionals, becoming a veterinarian, and taking care of animals is another option that you could choose. Similar to the above-mentioned careers, there is also some luck factor involved. However, you can't solely leave it up to luck, some efforts in the field os study is also required from your end. Today, we will list out all such prerequisites needed to successfully become a veterinarian in BitLife. Follow along.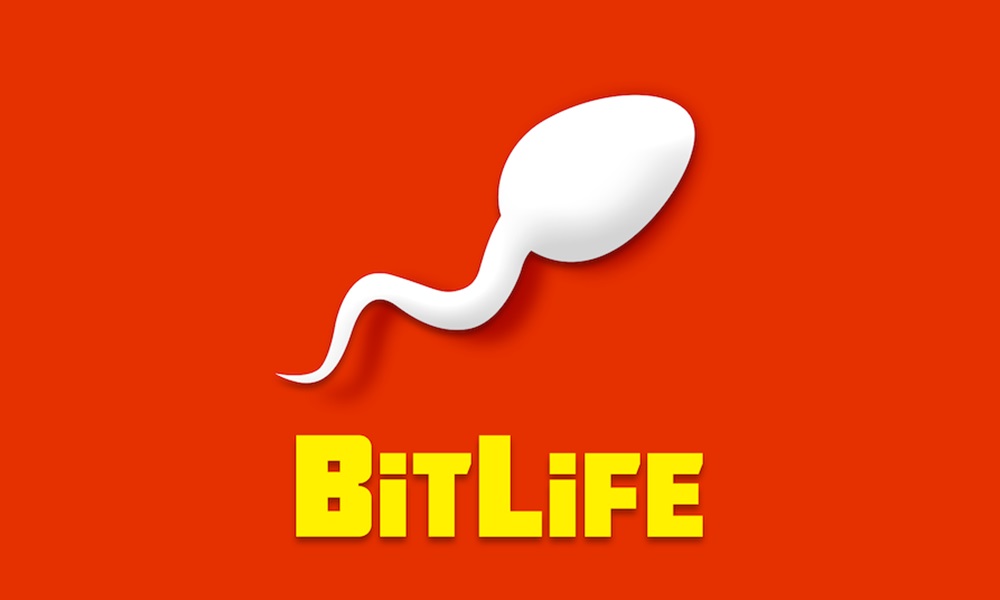 How to become a veterinarian in BitLife
There are a total of three requirements that have to be met before becoming a vet. First off, you will have to raise your smartness level to a sufficiently decent level. Next up, apply to a university, after which you could the opportunity to enroll yourself in a vet school. Let us check out all of them in detail
Increase your Smartness Level
Becoming a vet requires you to go to a university and vet school, but comes up at a later date. First off, you will have to raise your smartness. You can begin the same right from childhood. Although some smartness can be inherited, a vast majority of smartness is directly related to going to school, studying hard, visiting the library regularly. Furthermore, you could also increase your smartness by playing the Intelligence Test minigame as well.
Apply to University
Once you have graduated from high-school and have built up a decent smartness level, you could apply to the university. There are several different courses to choose from, however, not every course will help you in your quest of becoming a veterinarian in BitLife. In this regard, you will have to either choose the Chemistry or Biology course. However, here is the issue. Not always will these two subjects be available, it mostly based on your luck.
So if you are riding on your bad luck, then come back next year and try out again for these two subjects. In this waiting period, you could try out some side quests to increase your pocket money. Or you could also join any community college to further increase your smartness level. Then after the stipulated time, head back to the university and see if the course is available now.
Go to Vet School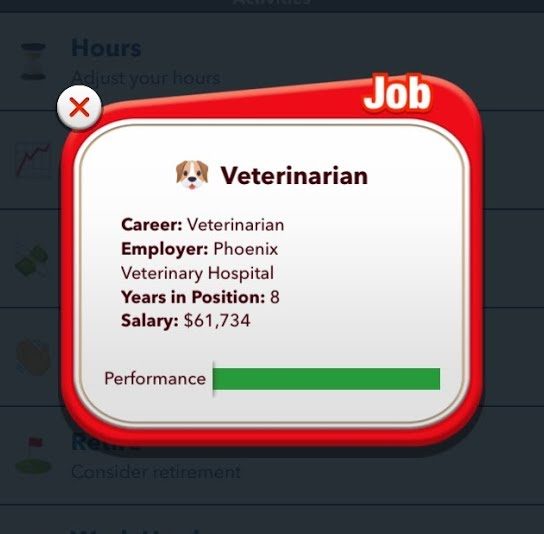 Once you have graduated from the university in Chemistry or Biology, you will now get the opportunity to enroll in a veterinarian school in BitLife. Just as you did in school or college, study hard throughout your stay, attend the library and stay away from notorious activities, and you should face no issues in getting your hands on the vet degree. Once you get this degree, you could then easily apply for any veterinary jobs as and when it becomes available.
Conclusion
So with this, we conclude the guide on how to become a veterinarian in BitLife. The steps are pretty simple, to begin with. Just enroll yourself in school followed by University. There you should choose Chemistry or Biology and upon successful completion, enroll yourself in the vet school. After graduation from the vet school, you could easily apply for the vet jobs. That is it. Before rounding off, here are some iPhone Tips and Tricks, PC tips and tricks, and Android Tips and Trick that you should check out as well.