Until a few years ago, Apple only released two devices in a year. The regular-sized iPhone and the Plus version which had a bigger screen and battery. And going back further, the company only released one device every year. This made it easy for everyone to know which is the newest iPhone that was available.
However, with most major OEMs releasing at least three to four flagships every year, Apple decided to jump on the bandwagon. In 2017, Apple released the iPhone 8, iPhone 8 Plus, and the iPhone X. Since then, the company has released three smartphones every year. Thus, keeping track of the latest iPhone can get a bit confusing especially if you aren't a tech enthusiast. In case you're looking to buy the latest iPhone or just want to find out which is the newest iPhone out right now, we'll be answering your question.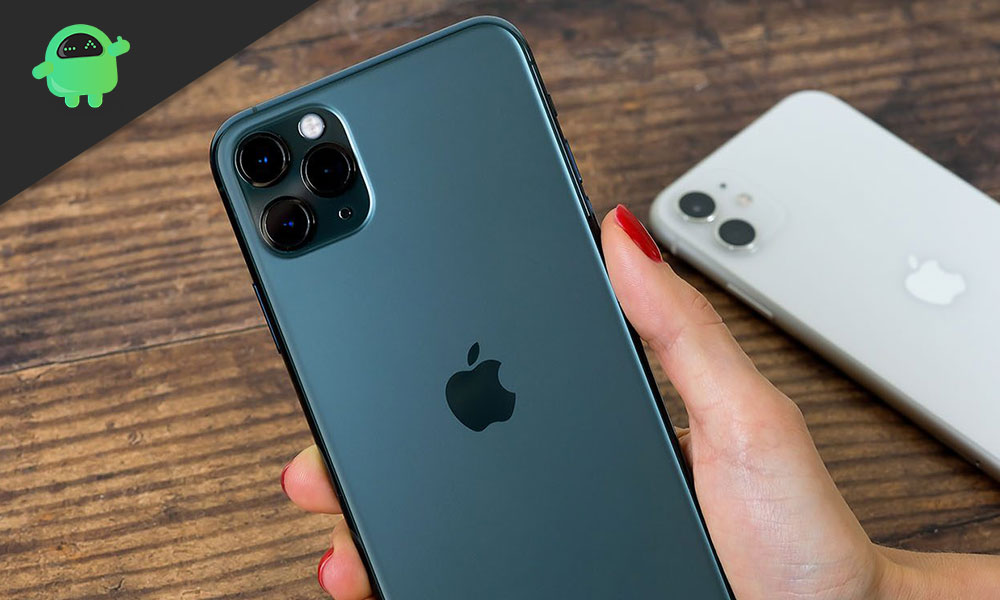 Which is the newest iPhone out right now?
The iPhone lineup is due a refresh this year and Apple might release them around September if COVID-19 situation does not cause slowdowns. Nonetheless, Apple released their flagships for 2019 in September last year. And these phones are the iPhone 11, iPhone 11 Pro, and the iPhone 11 Pro Max. Since the 2020 flagships from Apple are yet to release, these 3 iPhones are the newest flagships from the company.
However, in order to compete with Android OEMs capturing the mid-range market, Apple revived the budget iPhone SE lineup this year. The first iPhone SE launched alongside the iPhone 6S and 6S Plus as an affordable alternative. This year, the newer iPhone SE comes with the same iPhone 8 body with upgraded specifications starting at $399. It was released on 24 April 2020. This makes the affordable iPhone SE the newest iPhone out right now.
It comes with Apple's A13 Bionic chipset which is also found on the iPhone 11 Series. The screen measures in at a tiny 4.7-inches and is perfect for those looking for a compact phone. It also ditches Face ID for the previous Touch-ID and capacitive home button. It is currently the cheapest iPhone sold by Apple. Following that is the iPhone 11 starting at $699, then the iPhone 11 Pro starting at $999. And at last the iPhone 11 Pro Max which starts at $1,099.
Thanks to the iPhone SE, interested buyers now have a wider price range to pick up the latest iPhone. Nonetheless, we hope this helped you find out which is the newest iPhone out right now.