WhatsApp is the most popular messaging app in the world and is often very popular as an alternative to our traditional regular messaging apps. It's so important that Whatsapp do comes with a built-in restore and backup system, so you don't miss any important messages. However, some users frequently complain that Whatsapp backup takes a long time to restore or backup.
Most of our conversations, from text messages to voice/ video calls, are now performed through WhatsApp. And because of this very reason, it is even more important for us to keep a time-to-time backup of all our data. However, one of the worst things about it is, WhatsApp backup takes a much longer time to back up or restore the data.
This has been one of the most common problems with WhatsApp users. Whether connected to cellular data or Wi-Fi, the problem seems to persist in both cases. But the question here is why exactly the WhatsApp backup takes such long for backup.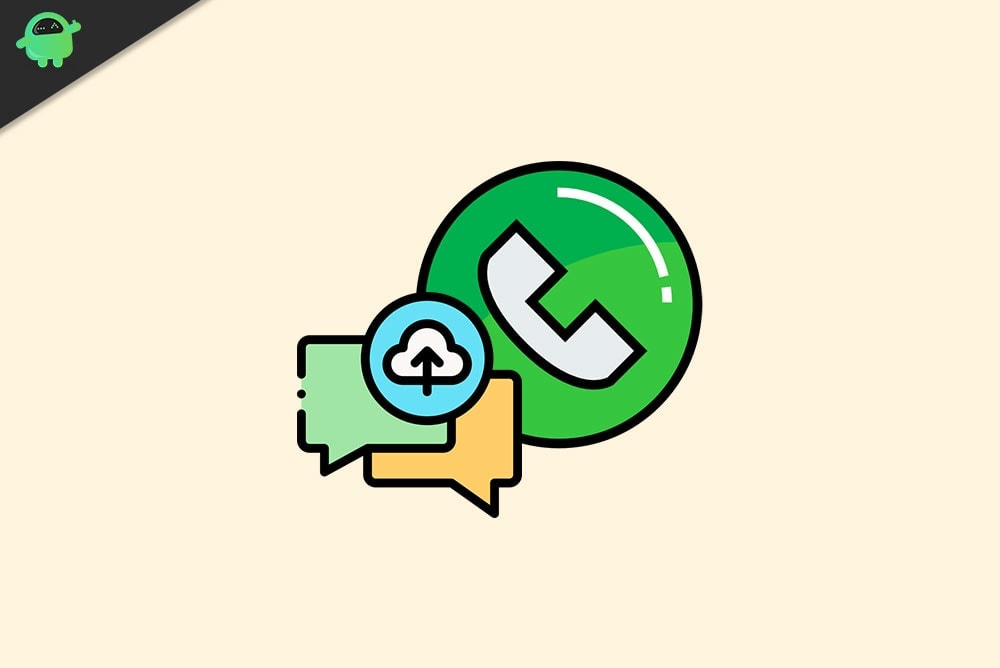 Why Does the WhatsApp Backup Take Long to Restore or Backup?
Despite using an Android or an iOS device, it's common to encounter this issue with your WhatsApp. And sometimes, it not only takes longer but even gets stuck after a certain point, which is definitely agitating.
If we could only find out the possible reasons behind this issue, it might probably be much easier for us to deal with it. So, let's find out what causes such problems with your WhatsApp backup.
1. Huge Amount of Data
Since WhatsApp allows us to share various types of messages, including text messages, voice notes, images, videos, documents, etc, it seems the amount of data stored in our WhatsApp is too huge.
And this is one of the most common reasons why it might happen to you. Moreover, if you are on a slow or unreliable internet connection, it is common to get stuck in such problems while backing up your WhatsApp data.
2. Low Device Space
If your backup gets stuck in the middle and doesn't make any further progress, chances are you might be running low in storage. In this case, go and check your iCloud storage and if you don't have enough space, free some storage, and you must be good to go.
3. Inappropriate Network Settings
This surely seems quite out of the box, but if your network settings are not appropriate, it might no doubt interrupt your WhatsApp backup. So, if the above-mentioned reasons do not fit your case, try resetting your network settings and again start the backup process.
And finally, a bonus tip, if your backup has certainly stopped progressing and nothing actually fits your case, try switching your device off and back to on. Well, this is the universal solution to most of our technical problems. However, it turns out to actually work in most cases miraculously.
4. Problem with iCloud or Google drive Storage
Often, people choose to back up their WhatsApp chat in the cloud because it's safe there, just in case. But having your data in the cloud have their own problems, maybe the server is down or maybe there are sign-in issues.
So make sure that you confirm your Google account don have any issues by going to settings > Accounts tab. Similarly, iPhone users should also ensure their iCloud account are working and, in fact, have an adequate amount of storage space.
Conclusion
Finally, I hope this will clear your doubt about why WhatsApp backup takes a long time to back up and restore with everything wrapped up. The next time you encounter a similar problem, you must be able to identify your problem and come up with a quick solution as well. Reach out to us with more queries and comment below if this article has helped you overcome the issue.