Will my data be deleted if I upgrade to Windows 11? Well, this page helps you to find out how to solve the problem. If the Windows 11 update deletes your data, you may recover them with MiniTool Power Data Recovery, the best file recovery software. But, in case you don't want to use it, then follow the methods we have mentioned below. So, let's take a look at them.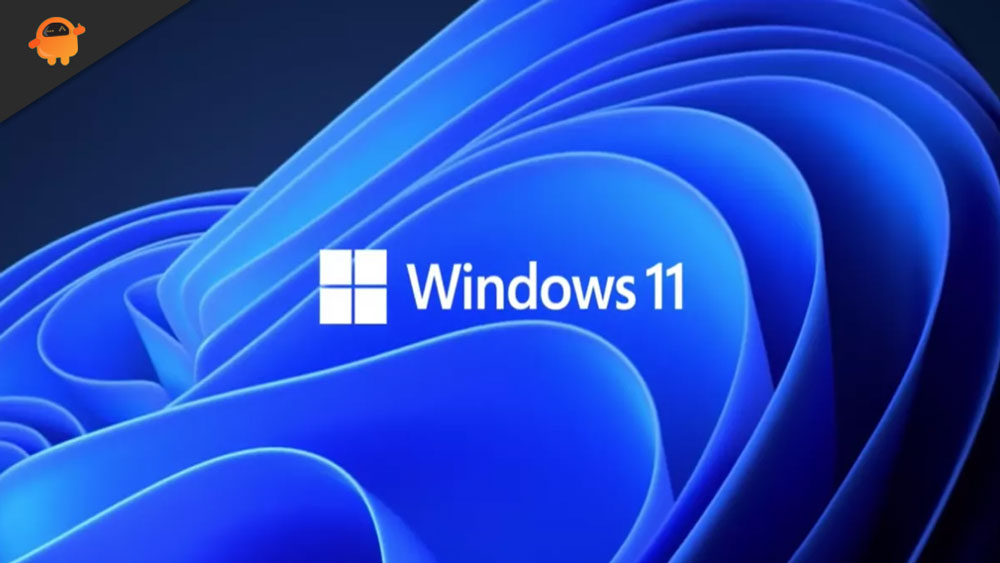 How To Get Back All The Deleted Files and Saved Data After Upgrading to Windows 11
Well, if you are looking for some effective fixes that will help you to fix the issue, then follow the solutions given below:
Solution 1: Look in the Users Folder.
As we all know, after updating to Windows 11, specific files on your computer may be missing. However, the majority of the time, they are simply moved to a new folder.
To check for missing files after upgrading to Windows 11, navigate to This PC > Local Disk (C) > Users > User Name > Documents or This PC > Local Disk (C) > Users > Public to look for lost files and folders.
Solution 2: Recover Lost Files Using Data Recovery Software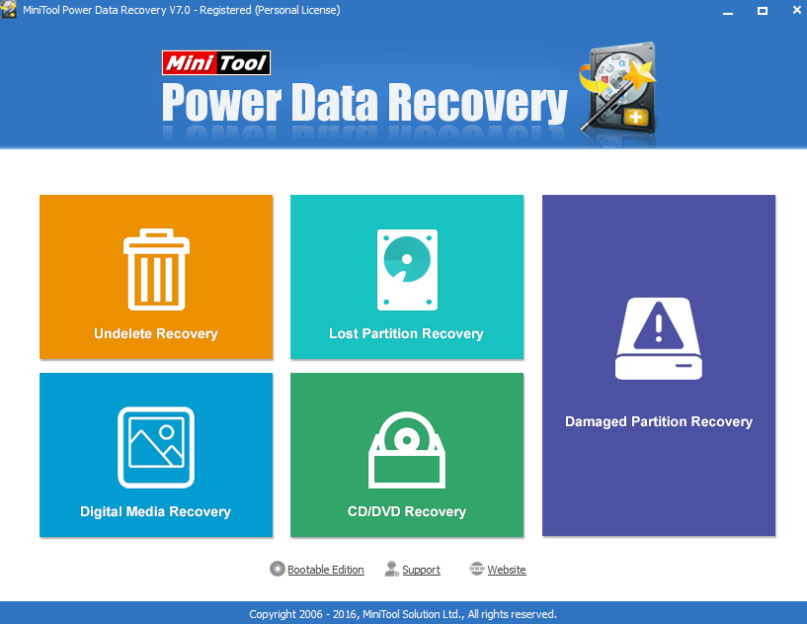 If you can't find your data after upgrading to Windows 11, you can use a professional, free file recovery tool. Mini Tool Power Data Recovery, developed by a well-known Canadian software development company, is recommended.
This professional application is intended to recover files lost due to a number of causes such as Windows upgrade, reinstallation, virus infection, unintentional deletion, disc formatting, and so on. It may also Recover Data After an OS Crashes During a Windows 11 Upgrade. The document, picture, video, audio, and email files may all be recovered using Mini Tool data recovery. To use this application, follow the steps mentioned below:
Step 1: Select the volume to be scanned.
When you open MiniTool Power Data Recovery, the main interface appears like this. After choosing the disc containing the lost data, scan it. Alternatively, you may go to the Devices tab, select the whole disc, and then press the Scan button.
Step 2: Make a backup of your data.
Check the files you want to recover, then click the Store button to select a location for them to be saved. If a large number of files are discovered, you may utilize MiniTool Power Data Recovery's filtering tool to find the data you want quickly.
If you know the file's name, click the Find icon and type it into the search box.
Note
I
t removes unnecessary files based on their file name, extension, size, and creation or modification date. If you just want to recover photos, for example, choose "*.jpg, *.gif, *.png, *.psd, *.tif" and then click OK.
Solution 3: Use your previous Account to log in
When you upgrade to Windows 10, your files and folders may disappear because Windows 10 automatically creates a new account for you. Although the old Account is still present, it is not set as the default. Follow these steps to make the transition.
1) When you right-click This PC, choose Manage from the context menu.
2) Select Local Users and Groups from the left pane to open the Users folder. The Administrator user icon has been disabled if it has a down arrow on it.
3) To enable this Account, double-click the Administrator icon and select Properties.
4) To activate the Account, uncheck the Account is deactivated check box and then press the Apply button.
5) Exit Windows 10 and re-enter as the Administrator account.
Then you may be able to access any previously lost data or documents as a result of the Windows 10 update.
Solution 4: Use Search to find your files.
If you are unable to locate your lost files after upgrading to Windows 10, you may be able to use the troubleshooter to resolve Search problems.
In the taskbar's search box, type indexing. Then, select the

Indexing Options.

Click the "

Advanced

" button to view more options.

To begin troubleshooting, choose to

Troubleshoot Search and indexing

. Then you follow the on-screen instructions to recover lost or deleted document files.
It is conceivable that some files have been hidden from view. Enter Show hidden files and folders in the search box. Then, under Hidden files and folders, choose Show hidden files, folders, and drives. Then you may try looking for your files again.
Use this symbol (*) to find all files of a certain type. For example, if you're seeking lost word documents, look for *.doc; if you're looking for music, look for *.mp3.
So, that's it from our side on how to get back all the deleted files and saved data after upgrading to Windows 11. We hope this guide has helped you. But, if you are facing or encountering any issue while performing the solutions mentioned above. Let us know in the comment section.