Due to the COVID-19 pandemic situation across the world, most of the social media and video callers know well Zoom right now. It becomes one of the most popular video calling and online chat services for free that features cloud-based peer-to-peer communication. Users can use this service for video calling, video conferencing, distance education, and more. However, while setting up the Zoom Meeting, some of the users may face a couple of various issues. Here we've provided Zoom Meeting Common issues & error codes.
As the Zoom service is available on the web, PC, mobile platforms, a huge number of users always use it on a daily basis. So, it's quite obvious to have some issues during the Zoom Meeting configuration. Mostly the Zoom Meeting occurs connectivity issues and we've shared those common issues or error codes below. We will keep updating more issues or errors in the future (if any).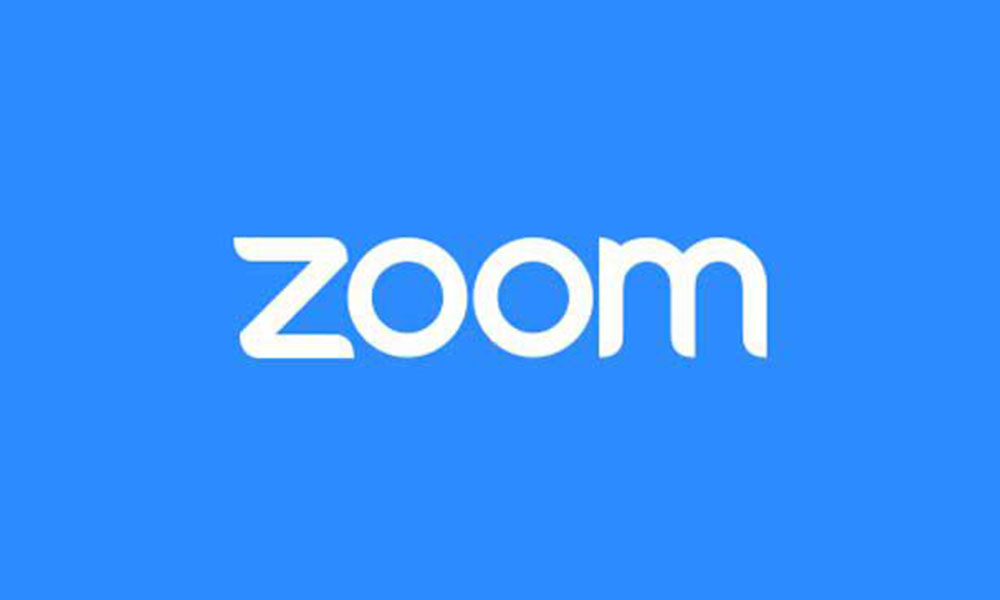 Zoom Meeting Common issues & error codes
Zoom error code 10410/2/3/4/5/6
Zoom error code 5000/3/4
Zoom error code 104110/11/12/14/15/16/17/18
It's also worth mentioning that the Zoom Meeting connection issues can happen due to the network-related problems or any Antivirus/Firewall blocking. So, if you want to fix these error codes or issues, then check the following steps.
Steps to Fix Zoom Meeting Common issues & error codes
Now, without wasting any more time, let's jump into the steps below.
1. Turn Off Windows Defender Firewall
Click on the Start menu > Click on Settings (gear icon).
Go to Update & Security > Choose Windows Security.
Click on Firewall and network protection under the Protection Areas.
Next, select your Active network and turn off the Windows Defender toggle.
The User Account Control may also ask you to confirm the changes. Just click on Yes and you're done.
2. Allow Zoom Through Firewall
Click on Start > Type Firewall and click on Firewall & network protection from the search result.
Click on Allow an app through firewall.
A new window will open individually. Head over to that window that says Allow apps to communicate through Windows Defender Firewall.
Here click on Change settings and scroll down to Zoom client.
Click on Private and Public checkboxes and then click on OK.
If not available, then click on Allow another app…
Select the Browse option and search for the Zoom installed folder or even exe file.
Once selected, click on Add.
Finally, click on OK and restart your computer.
Now, you can run the Zoom service and check whether the issue is fixed or not.
3. Turn Off Antivirus (Third-Party)
If in case, you're using any third-party antivirus software on your PC, then you should turn it off temporarily. Next, restart your system and try running the Zoom service again.
4. Contact Internet Service Provider
Make sure to check the internet connection active or not and properly working or not. If everything runs fine except for the Zoom service, then you should contact your ISP for further assistance.
That's it, guys. We assume that you've properly solved your Zoom Meeting issues by following these steps. For any queries, let us know in the comment below.