Still don't know what's Zoom? Well, let me tell you. Ever since the outbreak of Coronavirus (COVID-19), people around the globe are using video conferencing apps, and Zoom has skyrocketed the most. With the prohibitions that are going around in the world, it is more likely that you would want to use a video conferencing app as well. It is for sure that Zoom is a fantastic application, but recent reports regarding the security flaws have made people search for Zoom alternatives. Recently, a shareholder placed the allegations of fraud against the app for overstating the security protocols in place. The application also puts users' personal information at risk as some third parties can access this information.
Well, all these things sound scary, right? However, you don't need to worry as the market has several applications that serve as great alternatives to Zoom, and that too at free of cost.
Best Free Alternatives to Zoom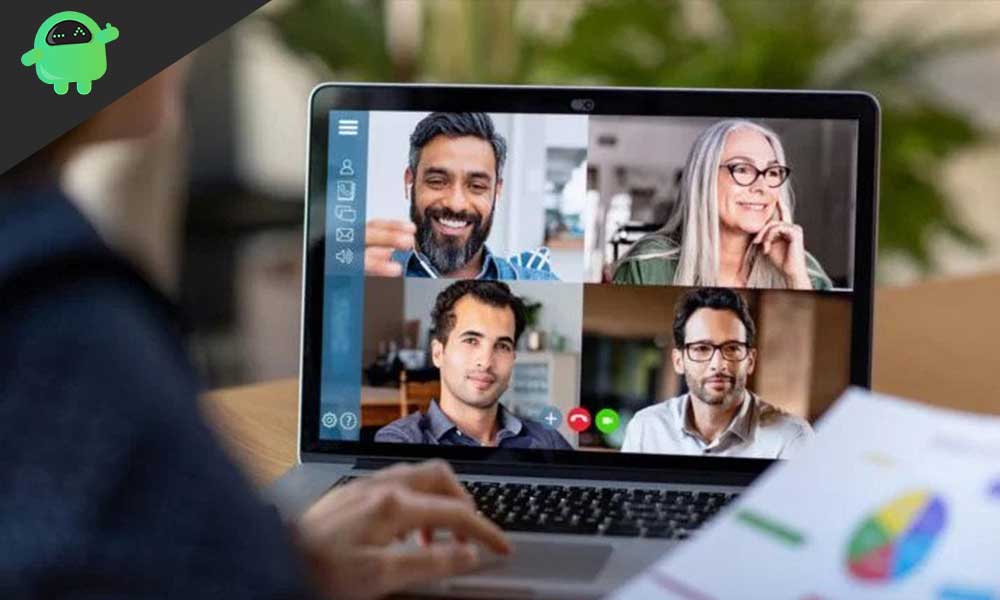 [lwptoc min="5″ numeration="decimalnested"]
Skype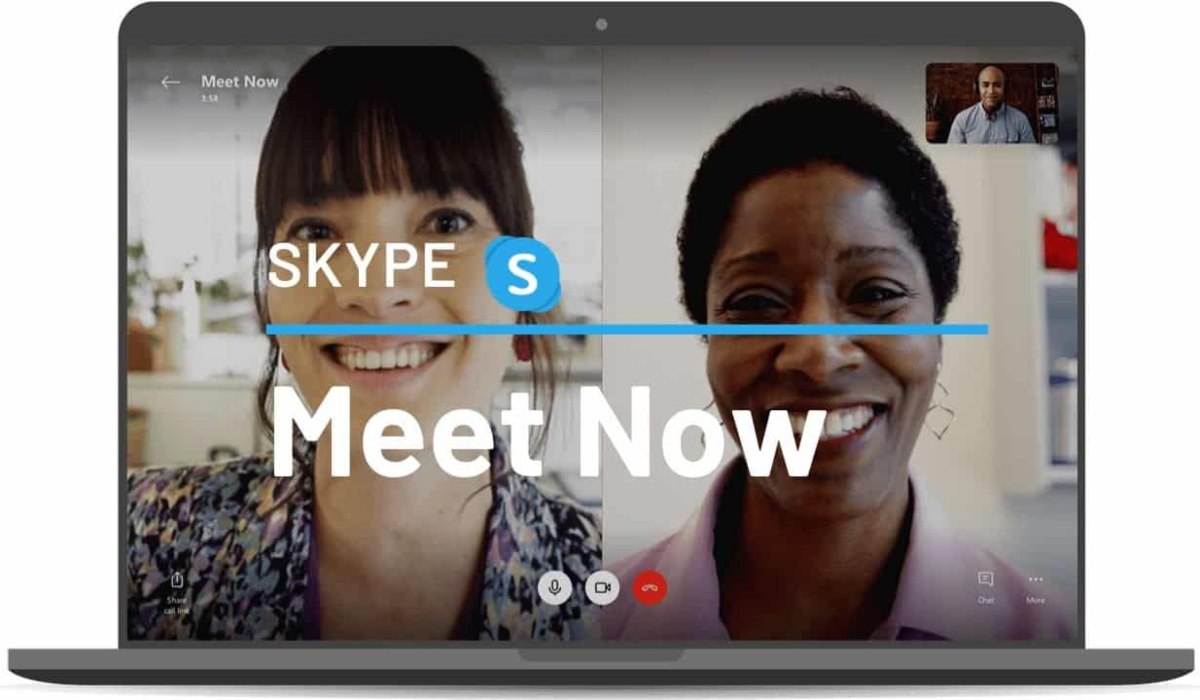 The Microsoft-owned VOIP service is widely used around the globe for online text messages and video chats. Looking at the current scenario, the company has added a new Skype Meet Now feature, which is a direct challenge to Zoom. Using Meet Now, you can start an ad hoc video conference of up to 50 users. The best part is that the invitees don't need to have a Microsoft or Skype account. The meeting holder will send a link via which the participants can join the meeting. The feature is available on all platforms, including web, Windows, Mac, iOS and Android. The app is still offering text chatting with stickers, file and desktop sharing, making it an excellent all-round alternative to Zoom.
Click Here To Know More
[googleplay url="https://play.google.com/store/apps/details?id=com.skype.raider&hl=en_IN"]
Discord
Popular among gamers, Discord is a great alternative to Zoom. It is an all-in-one communication platform that offers text, image, video and audio communication. The interface is quite easy to use and ad-free. I have been using Discord for nearly three years now, and there's nothing better than this app to communicate over voice and text. Its recent update Go Live has provided a new way for users to get connected. According to the company, a total of 100 people can join the channel in the server to video chat together. The new feature also enables screen sharing. Discord is available on Mac, Windows, Linux, iOS and Android.
Click Here To Know More
[googleplay url="https://play.google.com/store/apps/details?id=com.discord&hl=en_IN"]
Messenger Rooms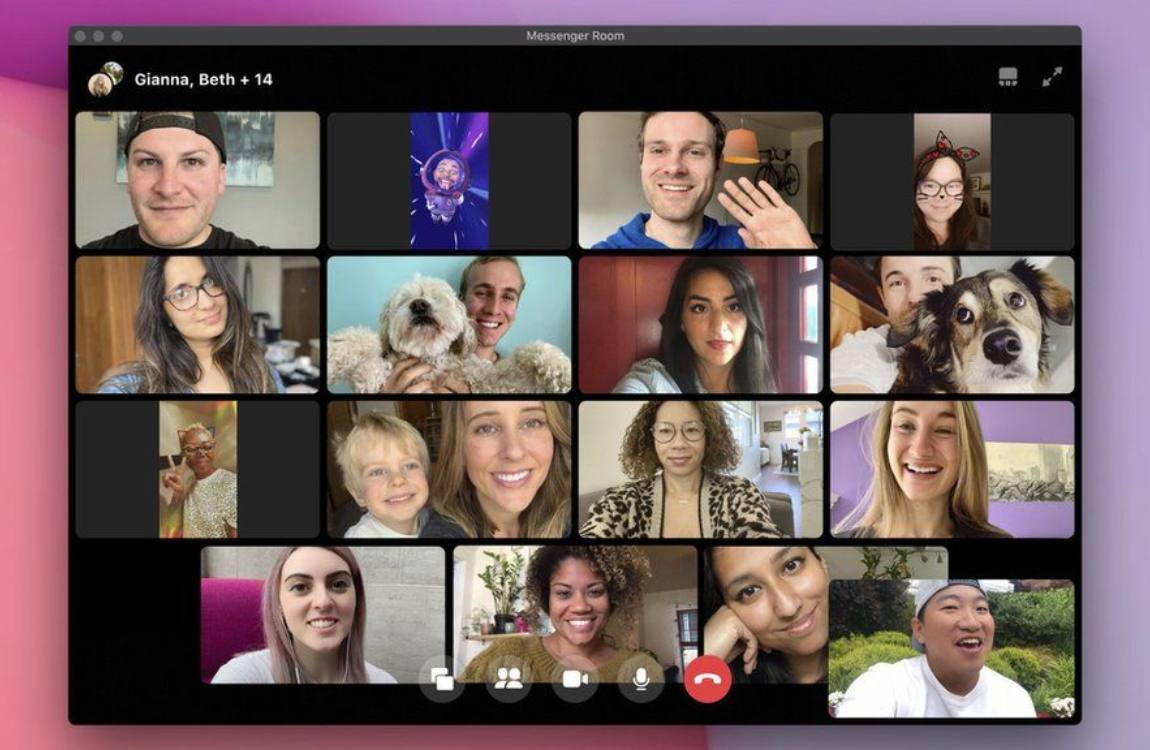 The latest video conferencing app that has fueled the market comes from Facebook. Released as a direct alternative to Zoom, Messenger Rooms consists of almost all the features that Zoom has. The app allows you to hold video conferences of up to 50 participants. The people joining the room doesn't need to have a Facebook account and do not create an additional app. It doesn't have a time limit of call duration like Zoom's free version. It will run on Android, Facebook Portal, iOS, macOS, web browser, and Windows.
Click Here To Know More
Cisco Webex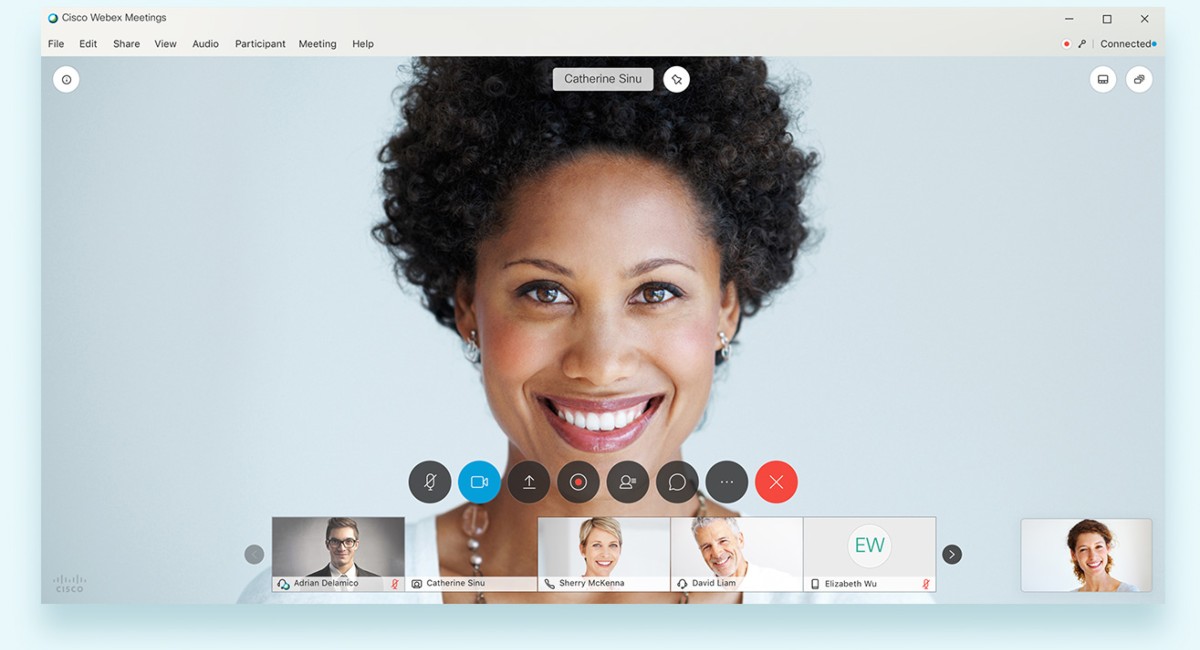 This might sound like a business-oriented video conferencing platform, but that's not the case. Similar to Zoom, it has a free tier that supports video calls with up to 50 people. Recently, the company has removed call limits and now, up to 100 people can video chat at once without paying. It has several other options like calendar integration. Cisco Webex is worth investing time in, and a fantastic alternative to Zoom.
Click Here To Know More
[googleplay url="https://play.google.com/store/apps/details?id=com.cisco.webex.meetings&hl=en_IN"]
Conclusion
Well, there are several options to choose from when it comes to video conferencing apps, it depends on you what you prefer and which one you find the best. Let us know what video conferencing app you prefer using in the comment section.