Diablo IV is the ultimate action role playing video game experience with never-ending evil to defeat, endless talents to learn, nightmarish dungeons, and legendary riches. When we begin the story alone or with allies, in which we explore a shared world where people may congregate in towns to trade, team up to battle global bosses, or descend into PVP zones to test their abilities against other players.
Although completing dungeons may not seem like the most exciting part of Diablo 4, doing so will get you access to powerful Legendary Aspects for your classes, some of which are exclusive to Diablo 4. When traveling, keep a watch out for events and chances to exchange unusual equipment for Murmuring Obols. If you are seeking for a quick method to level up and some powerful Aspects for your build, then finding all the Dungeon is a good choice.
If you are looking for a guide that will help you to know the locations of all the dungeons, then don't worry because this guide will help you. We are here with a guide in which we will discuss the locations of all the Dungeon and their Aspects in Diablo 4. So, make sure to read the complete guide to know about them. And now, let's check out the guide without wasting any time.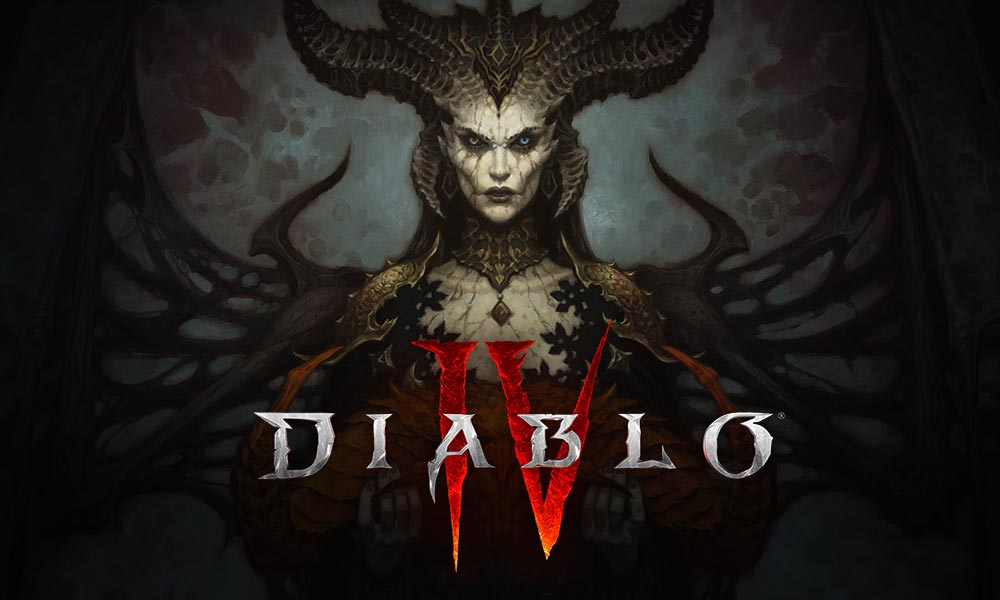 Where You Can Find All the Dungeons In Diablo IV?
We have located 22 out of the possible 22 dungeons in Fractured Peaks. There might be more, and we will surely update you with the additional places if we find any.
What Are The Fractured Peaks Dungeons That You Can Find and Their Aspects in Diablo IV?
Desolate Highlands dungeons
Dobrev Taiga dungeons
Frigid Expanse dungeons
Gale Valley dungeons
Malnok dungeons
Nostrava dungeons
Pallid Glade dungeons
Sarkova Pass dungeons
Seat of the Heavens dungeons
These are the Fractured Peaks Dungeons that you can find in Diablo IV. Continue reading the guide to know about their aspects.
Desolate Highlands dungeons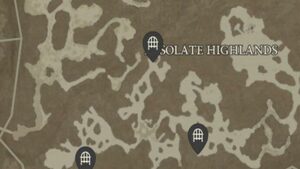 Tormented Ruins (north of Nevesk)
The aspect of the Unsatiated (Druid)
Defiled Catacomb (southwest of Boulder Ridge)
The aspect of Tempering Blows (Barbarian)
Dobrev Taiga dungeons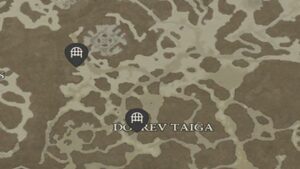 Light's Watch (north of Krol Forest)
The aspect of Conflagration (Sorcerer)
Maulwood (east of Margrave)
Shaking Aspect (Barbarian)
Frigid Expanse dungeons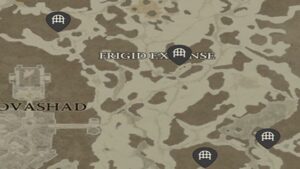 Black Asylum (northeast of Olyam Tundra
The aspect of Torment (Necromancer)
Hallowed Ossuary (south of Lake Klokova
The aspect of Unrelenting Fury (Barbarian)
Immortal Emanation (southeast of Eastern Plain)
Mangled Aspect (Druid)
Forsaken Quarry (north of Eastern Plain, near the Secret of the Spring quest location)
The aspect of Encircling Blades
Gale Valley dungeons
Dead Man's Dredge (east of Tsepilova Pond)
The aspect of Piercing Cold (Sorcerer)
Malnok dungeons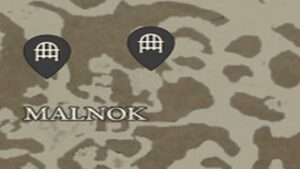 Rimescar Cavern (northeast Malnok)
The aspect of Plunging Darkness (Druid)
Anica's Claim (northern Malnok)
Stormclaw's Aspect (Druid)
Nostrava dungeons
Cultist Refuge (must clear Nostrava stronghold first)
Flamewalker's Aspect (Sorcerer)
Pallid Glade dungeons
Caldera Gate (northwestern corner of the region)
Eluding Aspect (all classes)
Nostrava Deepwood (south of Caldera Gate)
Flesh-Rending Aspect (Necromancer)
Derelict Lodge (northeast of The Brinewood)
The aspect of Explosive Verve (Rogue)
Sarkova Pass dungeons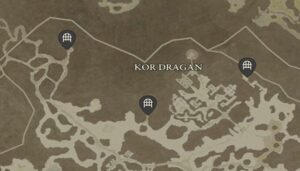 Kor Dragan Barracks (east of the stronghold)
The aspect of Anemia (Barbarian)
Forbidden City (west of the stronghold)
Nighthowler's Aspect (Druid)
Mercy's Reach (northwestern part of the region)
Bloodseeker's Aspect (Druid)
Seat of the Heavens dungeons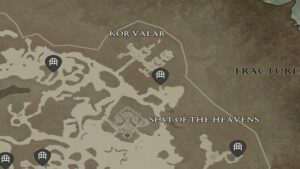 Sanguine Chapel (east of Alabaster Peak)
Energizing Aspect (Rogue)
Zenith (north of Malthus' Perch)
Recharging Aspect (Sorcerer)
Hoarfrost's Demise (west of Malthus' Perch)
Blood-Bathed Aspect (Necromancer)
Conclusion
This was all for the guide on the List of All Dungeon Locations And Their Aspects in Diablo IV. We hope that with the help of this guide, you were able to know about it. And if you have any queries or if you faced any issues, then do mention them in the comment section. So that, we can solve them and provide you with a guide on it. Also, for more such helpful guides, do check out our website.