When it comes to the smartwatches, Apple Watch is still one of the top-selling smartwatches globally. With each release of the Apple Watch every year, the company is also focused on pushing the latest firmware updates and patch fixes periodically. So, if you're an Apple Watch user then you'll have to update to the latest watchOS for more features and improvements. But what if your Apple Watch Update Stuck on Verifying?
Plenty of affected Apple Watch users has reported that they're experiencing this particular problem while trying to update the latest version. Most users have spent extra time on the verifying screen and then try installing the update which may trigger the error message that says "Unable to Install Update." Verifying the screen for more than a minute can occur this issue. Now, if you're also facing the same, follow this guide.
Also Read: Fix: Apple Watch Unlocking Doesn't Work on Some iPhone 13 models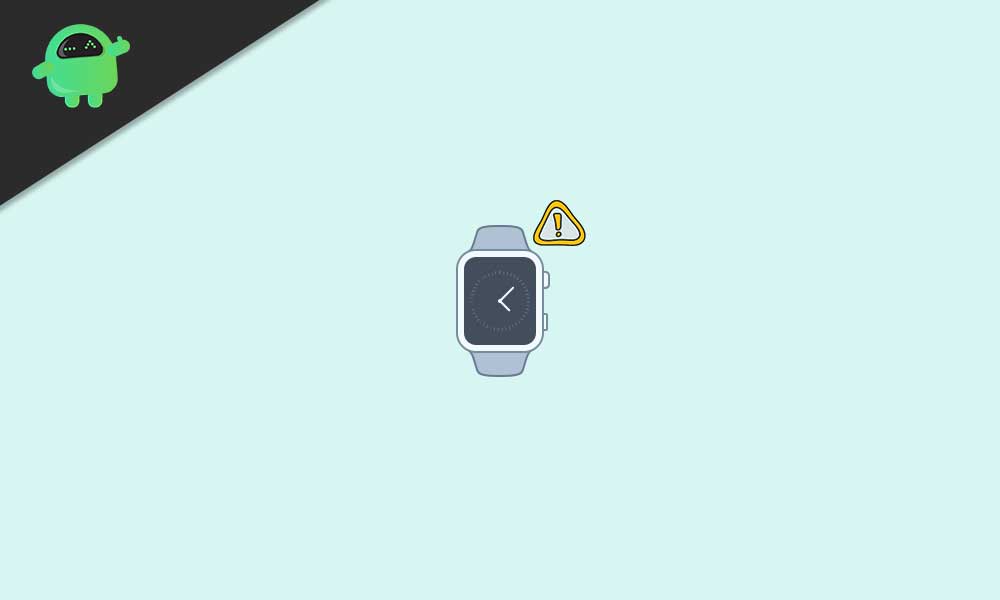 Fix: Apple Watch Update Stuck on Verifying
According to Apple support, the Apple Watch may get stuck on verifying if some of the certain apps become incompatible. Additionally, you should cross-check whether the Apple Watch has adequate charge and faster connectivity to verify & install the update. Here we've mentioned a couple of steps to fix the issue completely.
Keep in mind that your iPhone is running on the latest iOS version and properly connected to the Apple Watch.
As we've mentioned above, keep at least 50% of battery charge on your Apple Watch, and connect it to Wi-Fi.
Keep both the iPhone and Apple Watch close enough to avoid signal or connectivity range issues.
Make sure to put your Apple Watch on its charger during the update process to avoid occasional shutdowns.
However, if the update process isn't completing then make sure to use another Wi-Fi network to check whether it's a Wi-Fi-related issue or not.
Finally, you should cross-check whether the 'did you turn it off and on?' option is working or not. Just press and hold the side button & toggle Power Off on the Power menu.

You can also turn off your iPhone and restart it to try checking for the update stuck issue again.
Please Note: The update verification and installation process may take up to an hour depending on the internet connectivity and speed. So, have some patience until it gets completed.
Steps to Install Update Directly
Make sure that your Apple Watch is connected to Wi-Fi and has enough charge.
Go to the Settings app on the watch > Tap on General.
Select Software Update > If an update is available, tap on Install and follow the on-screen instructions to complete the update process.
Enjoy!
That's it, guys. We hope this guide was helpful to you. For additional queries, feel free to ask in the comment below.