There are a lot of new mods that have been released for the Sims 4. If you are looking for the same, this post has been tailored for you. We will provide you with the best 5 New mods for Sims 4 in March 2023.
Mods provide the users with a whole new range of abilities and traits and many others. They help tweak the game as per your wish and preferences.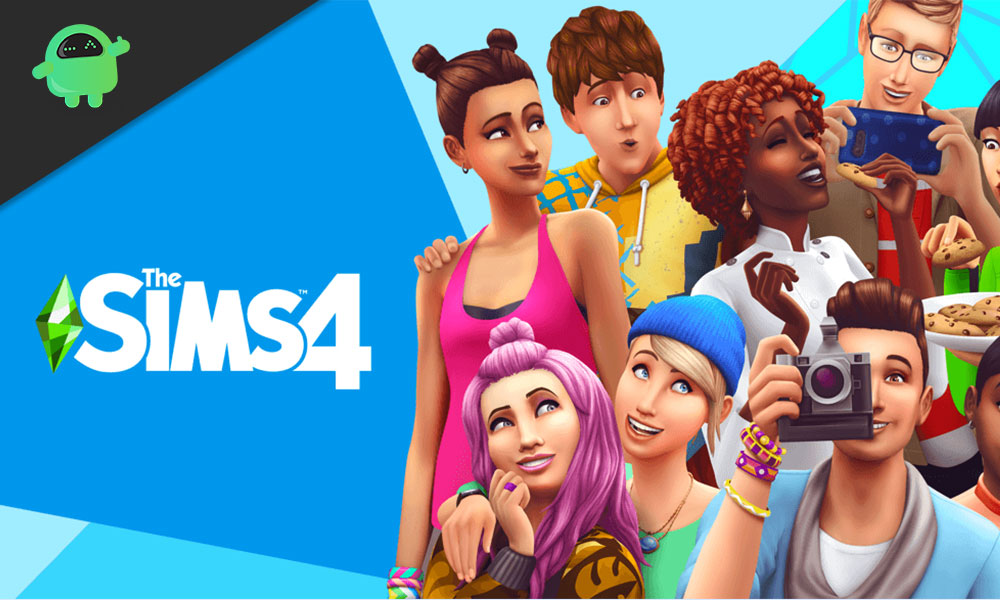 5 Best New Sims 4 Mods in March 2023
Here are the 5 best new SIMS 4 mods for March 2023 that you will love in your SIMS gameplay.
The Height Sliders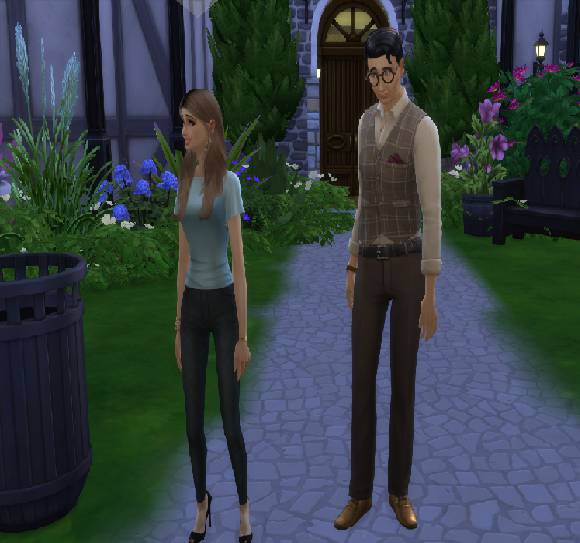 You can spawn the Sims from many different types of widths. This Sims 4 feature can be achieved through the Create-a-Sim tool. Remember that you cannot change the height of the Sims. Players can change the heights of the Sims using the Height Sliders mod. Simply click and drag the Sim's feet and using the Create-a-Sim tool, change their heights.
Become a Sorcerer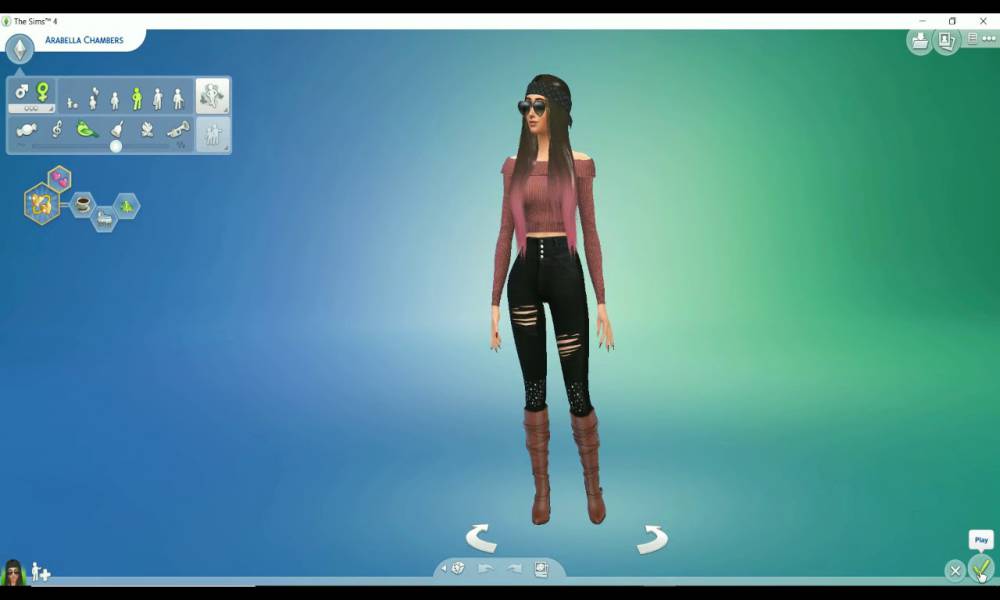 This mod is one of the most interesting mods in Sims 4. It lets you put some magical spells on your Sims. You can attack your enemies with lightning bolts. You can suck the sadness from your friends as well. Become a Sorcerer mod helps you to recollect your memories from the last Sims version.
Turbo Careers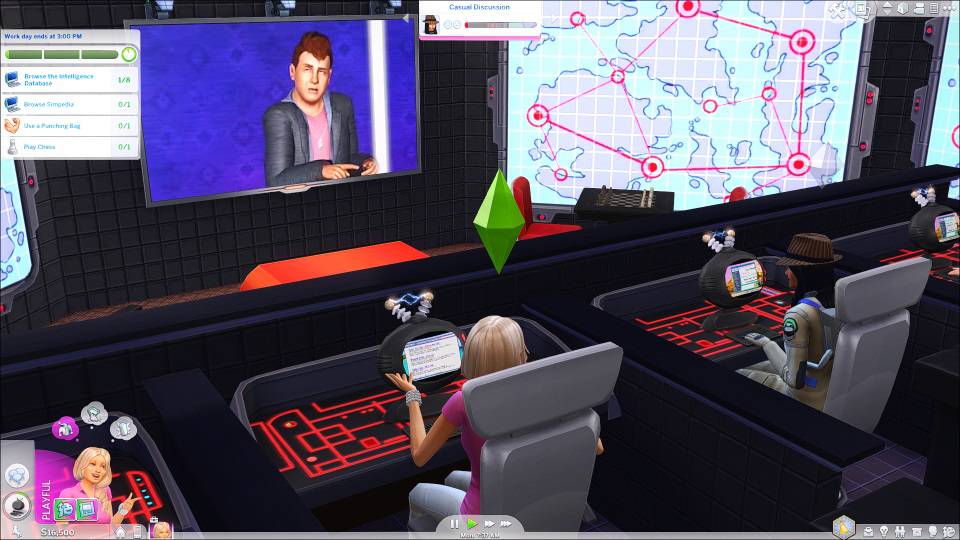 You can change the career choices as well as settings of all the grown-ups and the teens with the help of the Turbo Careers mod. Using the Get to Work expansion, you can make the career function as an active career. This mod will make your lifestyle in the game very exciting.
Gender Preference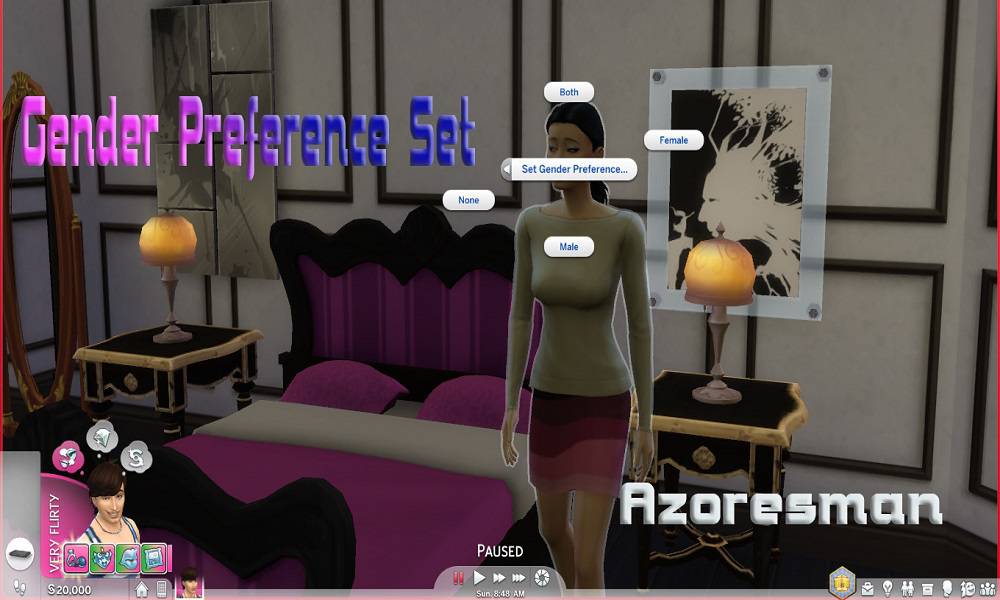 If you wish to change the preferences for the Sims so that they can have different romantic partners, you can do this with the help of the Gender Preference mod. Players can also alter the likings of a particular character towards others. Moreover, this mod is created by Azoresman.
Old French Village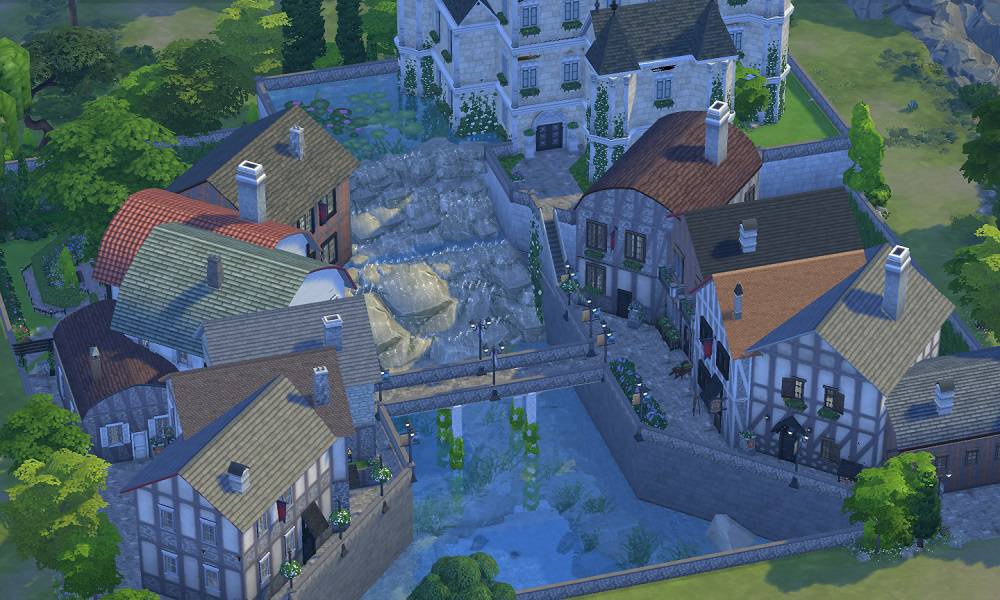 If you wish to add a magnificent village containing some old-school cottages, you can achieve this using the Old French Village. This new mod will make your in-game experience very classy. Players can customize these houses with varying roofs. You can also add a cafe or a pub based on your preferences.
These were the 5 best new Sims 4 mods for March 2023. These mods will make your in-game experience even more interesting. Install these and enjoy the Sims 4.
We hope you enjoyed these best 5 mods. If you liked this, don't omit to check our other Windows Guides, Gaming Guides, Social Media, iPhone Guides, and Android Guides to read more. If you have any doubts or feedback, comment down with your name along with the email ID, and we will reply shortly. Also, subscribe to our YouTube Channel to win our $150 giveaway contest. Happy Gaming.