Call of Duty Vanguard is the latest multiplayer WWII-based storyline where players have to win across the Eastern and Western Fronts of Europe, the Pacific, and North Africa. The COD Vanguard will be an integral part of Warzone and there will be new zombies experience too. Now, some users are asking whether the latest Call of Duty Vanguard will work on Windows 11.
Well, Windows 11 is the latest operating system by Microsoft that's a successor of Windows 10. Although Windows 11 isn't available widely as a stable version yet, plenty of exciting Windows 10 users are getting into Windows 11 beta platform via Insider Program. Therefore, not only the computer manufacturers but also game developers haven't arrived with Windows 11 compatible PCs or games.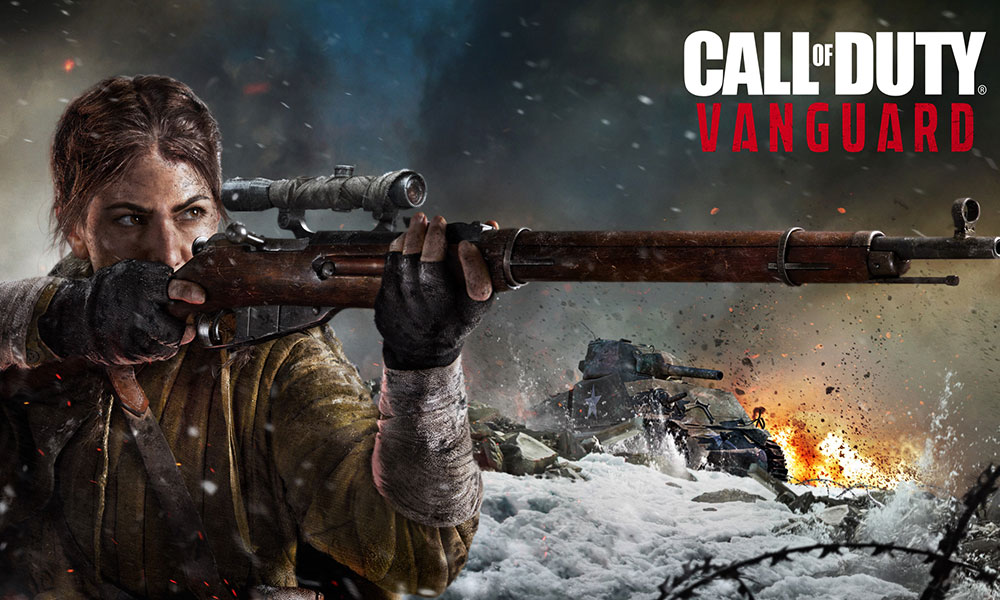 Will Call of Duty Vanguard Work on Windows 11?
Now, coming to the topic, there is no need to say that all the COD games are compatible with Windows 11 operating system in most scenarios. However, if you're facing issues with the Call of Duty Vanguard gameplay on Windows 11 then we'll recommend you to follow the steps below to make it backward compatible straight away. To do so:
Right-click on the COD game exe file > Select Properties.
Click on the Compatibility tab > Now, click on the Run this program in compatibility mode for: checkbox to enable it [under Compatibility mode]
Then select an older version of Windows OS from the list. [Windows 7/8 recommended]
Now, click on Apply, and then OK to save changes.
Finally, reboot the computer to change effects immediately.
You should be able to run your COD title on the Windows 11 computer now.
Meanwhile, we should also mention that some recent reports are coming out that Call of Duty Vanguard players on Windows 11 is not able to play the game on their devices. The Call of Duty team is aggressively working to fix this issue in their next release.
That's it, guys. We assume this guide was helpful to you. For further queries, you can comment below.