Vanguard is a fun game. Zombies, however, is a different beast. Zombie is a mode that I believe should have had more time in the oven to bake. It has less content at launch than Cold War, and the same people develop it. However, the multiplayer is a solid experience. It feels like a mix of Cold War and MW2019. But, what I felt is, this game has a lot of cheater in its multiplayer mode. I don't know why; there are many cheaters in almost every server based who ruin the whole gaming experience.
Meanwhile, previously I didn't know that there is a feature using which I can easily report the cheaters in Call of Duty Vanguard. But, after a while, I get to know that, and most probably, there are players like me who don't know about this. However, this encourages me to bring up a guide to help you guys report cheaters in the new Call of Duty Vanguard. So, why waste more time? Let's get started then.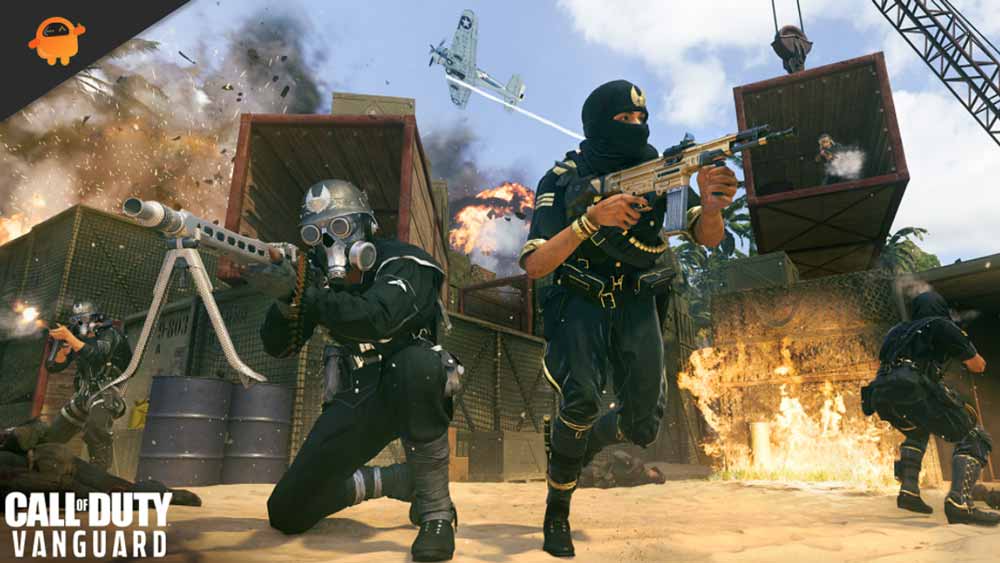 How To Report Cheaters In Call of Duty Vanguard
Look, it isn't rocket science to report cheaters in COD Vanguard and also, it wouldn't harm your game progress. So, if previously you are not reporting just because you think this will also affect your game progress, then now you can freely report anyone you think is a cheater and use several hacks such as wallhack, bullet hack, aim hack, etc.
Also Read: Fix: Call of Duty Vanguard Black Screen Issue on PC, PS5, PS4, or Xbox Consoles
So, if these days you are really bothered with some hackers who ruin your gaming experience, and you want to make sure that no one in the future ruins your gameplay using creepy hacks. Then, you can do it simply by just remembering their username. Therefore, from now if you think that a cheater kills you, then simply remember the username of your opponent. So now, if you're on Xbox, press Y. While, PlayStation players will press Triangle.
Also Read: Fix: Call of Duty Vanguard Dev Error 5573
Meanwhile, if you are a PC player, then simply navigate to the social tab and click on it. This will popups the options such as recent players, friends, etc. So, simply select the Recent Players option. Now, from the list of recent players, locate the name that you think is a cheater. Then, click on it (for Xbox, press A and X for PS). Finally, from the three options seeing their profile, adding them as a friend, and the selection for reporting them, select the last one.
That's it. Now, wait, Call of Duty officials will automatically investigate that player's activities, and if they find something fishy, they ban it. So, that's it from our side. We hope you find this guide helpful.