Over the past few years, online multiplayer games are so popular among people. The games give a royal area to compete with players around the globe giving mobile gaming an upper hand because of how portable it is. This article is about the all-new mobile game from the Super Evil Megacorp, Catalyst Black and its available banner tier list for the latest year, 2023.
Catalyst Black is an online multiplayer battleground shooter game that sounds like the same MOBA Vainglory, but it is very different from the previous game by Super Evil Megacorp. As this is a shooting game but it is not only a third-person and first-person camera view.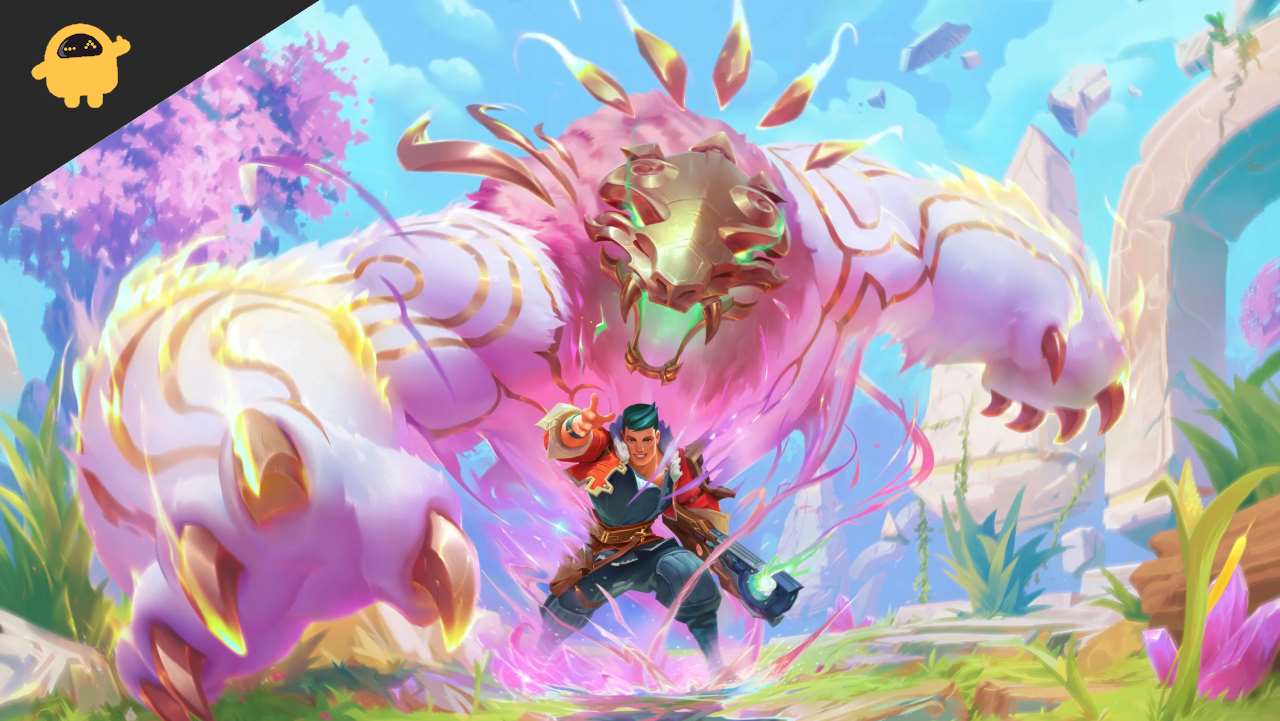 Various Game Modes In Catalyst Black
When you launch the Catalyst Black game, you will see mainly three game modes—the Salyers, Hydra, and Eventide. As mentioned earlier each game mode has rules and regulations with a GOAL, that you need to complete to achieve victory in the game.
Slayer: Slayer mode, as the name suggests, is for slaying; you need to find your opponent and kill them to achieve victory. The player with the greatest number of points will be the winner.
Hydra: This is a bit different from the Slayer mode. In this mode, players must defeat a certain number of enemies in a certain amount of time. This model also features the bosses you must defeat to achieve your title.
Eventide: A very interesting game mode, in this game mode you must gain and keep control of an ancient fortress by defeating your enemies.
Catalyst Black Banner Tier List 2023
Catalyst Black banner system allows you to gain bonuses based on the number of items of the same set you have equipped. Banners are the traits assigned to the game's Heavy, Trinket, and Primary items. In the catalyst Black game, there are several banners you can choose from. Each banner has its advantage and disadvantage.
Assassin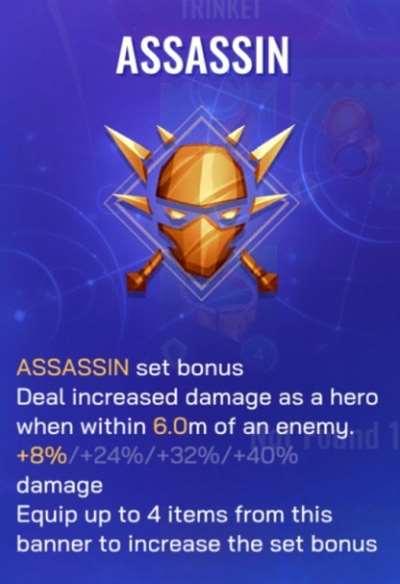 The Assassin deals heavy damage to your enemies. The Assassin deals the additional damage within 6 meters of the enemy. The % increase of the 1 banner is 8% and increases with each banner at 24%, 32%, and 40%.
Primal Hunter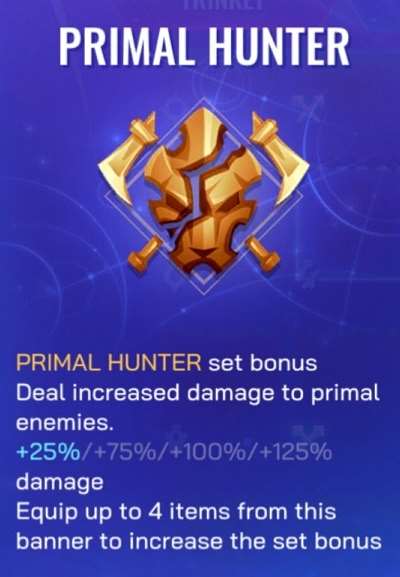 Primal hunter is specially designed for hunting the Primal Enemies when they are in their primal form. The first banner will give your enemy increased damage of up to 25%, and it increases with each banner by 75%, 100%, and 125% respectively.
Primalist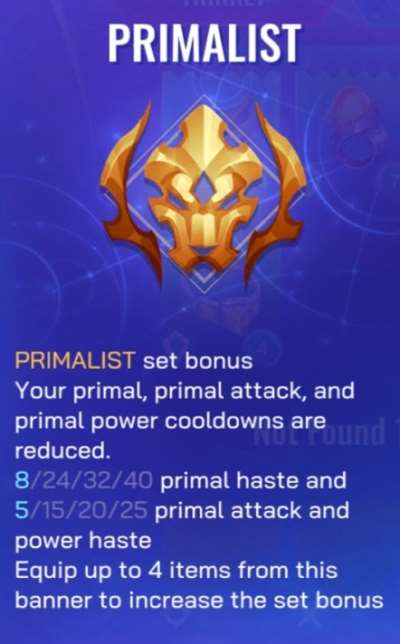 This banner is for your Primal. This banner will reduce your cooldowns with each banner you will get a 6%, 18%,24%, and 30% charge reduction. Use this banner in during your primal, primal attacks and primal powers.
Protector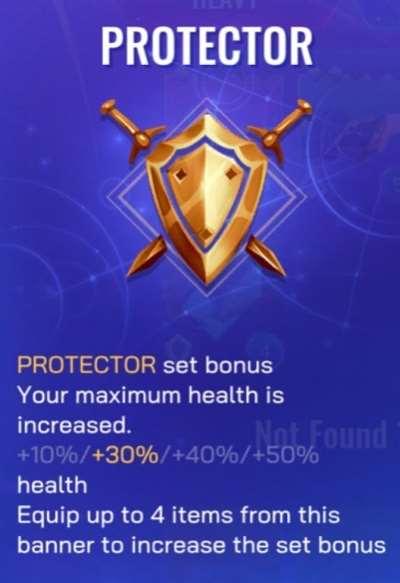 Protector is like a doctor for you. This will increase your maximum health. With each banner, your health will increase by 10, 30, 40, and 50% respectively.
Ranger
Ranger, will increase your moving speed. This, when set will increase your movement speed. The move speed will increase by 10, 30, 40, and 50% with each banner.
Seeker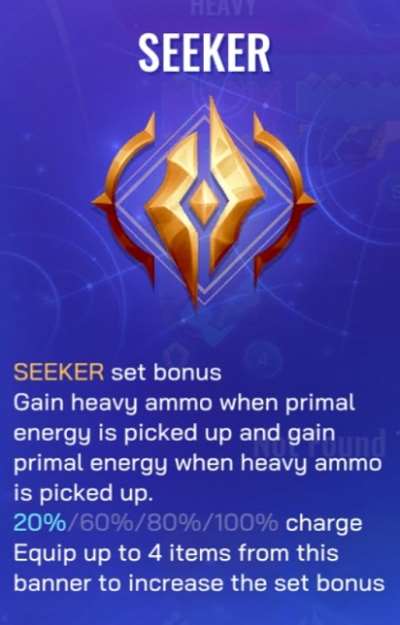 Seeker will allow you to set bonus gain heavy ammo when primal energy is picked up and primal energy when heavy ammo is picked up. This increases to 20, 60, 80, and 100% with each banner respectively.
Sniper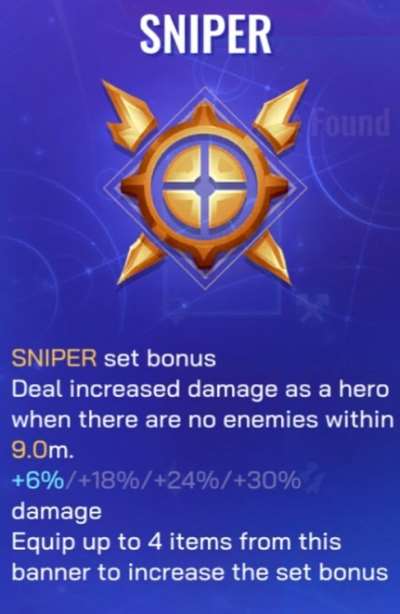 Sniper deals increased damage when there are no enemies within the 9.0 m range. The increased damage depends on how many sniper items you have equipped. The power increases by 6, 18, 24, and 30% with each banner.
Support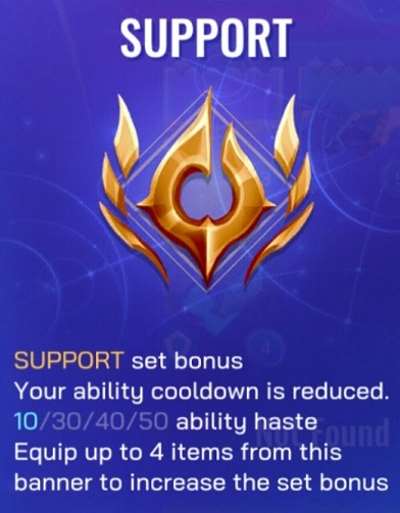 Support will decrease your ability to cool down. The cooling down on your ability depends on each banner with 10,30,40 and 50% respectively.
Vanguard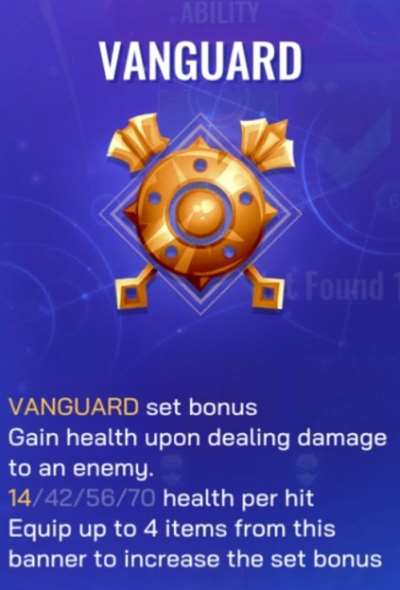 The Vanguard banner will gain your health when you give damage to your enemy. The health per hit depends on the number of banners used. using 1 banner will give you 16 % increased health per hit, 48 for the second and 64 and 80% for the next two use.
Conclusion
These are several banners available in the catalyst black game as of now. You should be aware of the advantages and disadvantages of each banner while using them. The more you know the more control you will have over your character. Look for the weaknesses of the enemy in each chapter. And pay attention to your squad as well to bring out the best of your squad.