Microsoft Flight Simulator 2020 is the latest version of the traditional Microsoft Flight Simulator series. It has been launched recently in August 2020, developed by Asobo Studio and published by Asobo Studio & Xbox Game Studios. The 2020 version is available for Microsoft Windows and Xbox One platform right now. As the game is available for multiple languages across the world, some of the players are finding it difficult to change the language in the Microsoft Flight Simulator 2020. If you're also one of them, check out the details below.
So, if in case, you're want to play your purchased Microsoft Flight Simulator game on your PC or Xbox console but can't find the language option in the game settings, then check this article. It's worth mentioning that plenty of players have started reporting on Reddit that the game is running in a different language that they can't understand. Therefore, they can't find the language settings as well.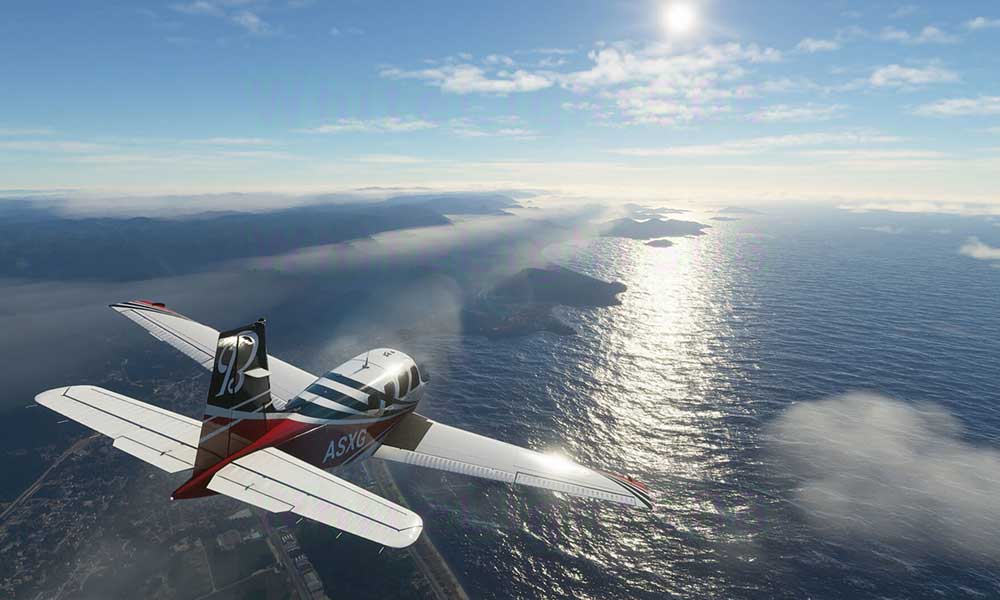 How to Change Language in Microsoft Flight Simulator
To be very specific, you just need to head over to the in-game OPTIONS > GENERAL.
Click on MISC > Under the LANGUAGE category, set your preferred language.
Press F11 or APPLY & SAVE.
Quit the Microsoft Flight Simulator game > Re-launch the game to apply changes.
If in case, your game is running in a different language that you don't know, then simply head over to the Google Translate and put the words or capture the image from your mobile by using the Google Translate app to easily translate all the text in your preferred language.
Meanwhile, according to the Microsoft Community, if you've purchased the Microsoft Flight Simulator 2020 game in CD/DVD version and if it's in any specific language like German or Italian then you can't change it to English or any other language.
In that case, all you need is to buy the game CD/DVD in English or your preferred language version to become able to use that particular language.