You can customize your phone's ringtone as per your liking to customize it. The same can be done with the Zoom video conferencing app as well. You can change the Zoom app ringtone and notification sound as per your likings. This will make you alert whenever you receive an invitation for an online meeting!
The Zoom video calling app has rocketed in demand because of its versatility and the expertise to join 100 people together at the same time. The non-premium variant of the Zoom app permits you to group conference for 40mins with these 100 peoples and have countless meetings.
However, the Zoom app gets limelight due to the global pandemic of Covid-19. Many schools around the world have resolved to close the school and teach lessons online in order to fight against Covid-19. Zoom app is an effectual mechanism that makes teaching an online class easy. But with the same notification sound and ringtone, users are a bit bored and want to customize it accordingly.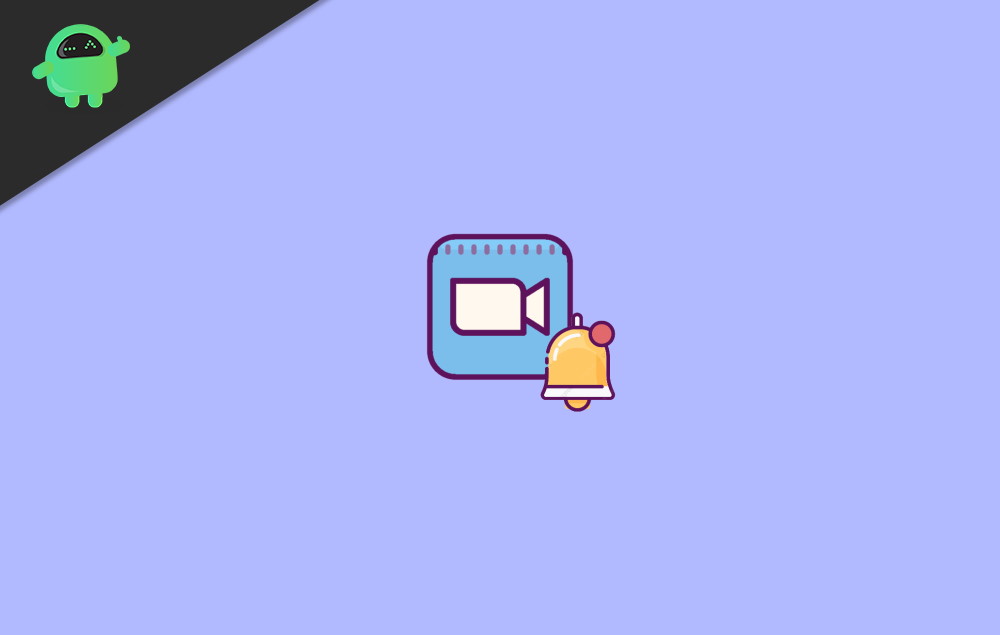 How to Change Zoom App Ringtone and Notification Sound
In this tutorial, we are going to elaborate on How To Change Zoom App Ringtone And Notification Sound? So, let's see if we can do so or not.
Change Zoom App Ringtone Sound in Android & iOS
Follow the procedure if you get bored with its same ringtone and want to change it.
Note: the steps for Android and iOS are similar. You can follow the same guide to setup app ringtone sound on your iPhone or iPad.
Update your Zoom app first from the Play Store or App Store. Open the Zoom app and Go to the settings tab.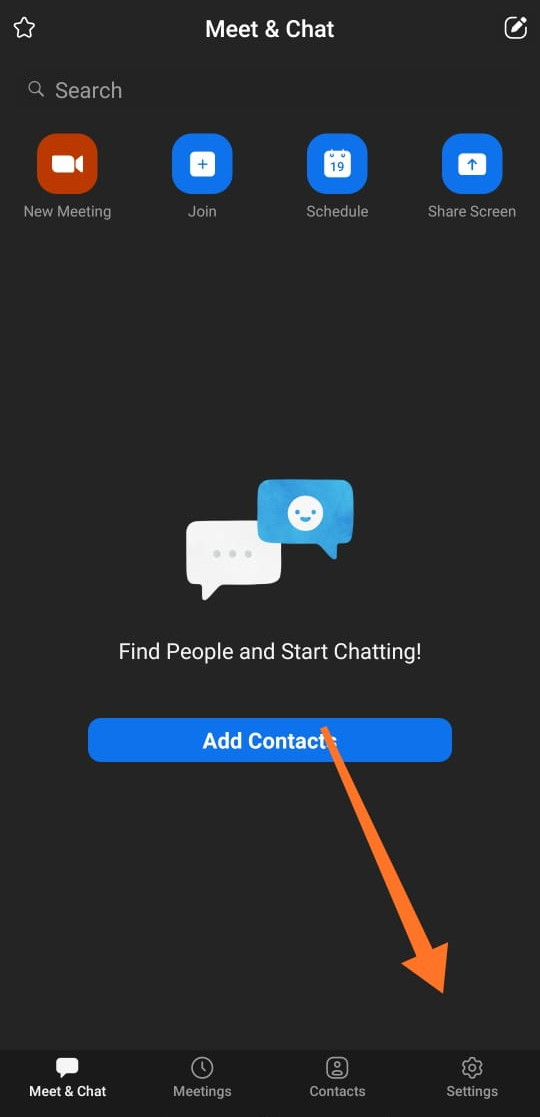 Now tap on general.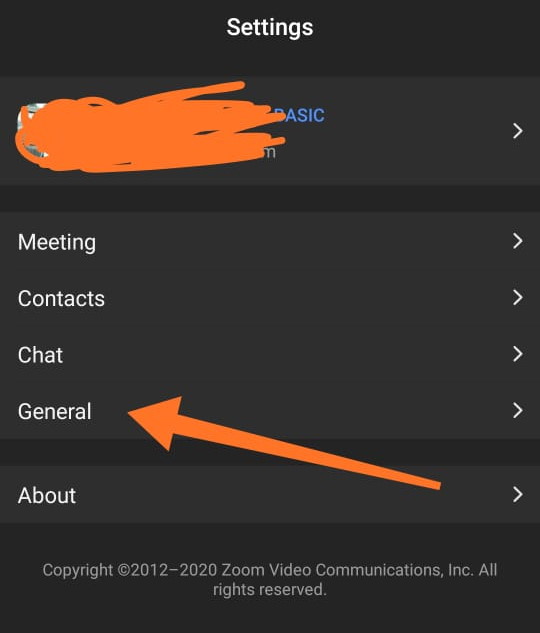 Tap on ringtone found under the general menu.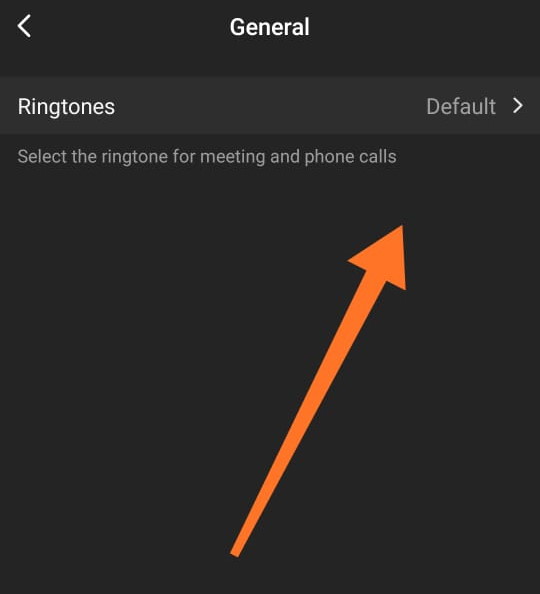 Now you'll see all the ringtone available on Zoom. Select one ringtone from the list and set it as your new ringtone.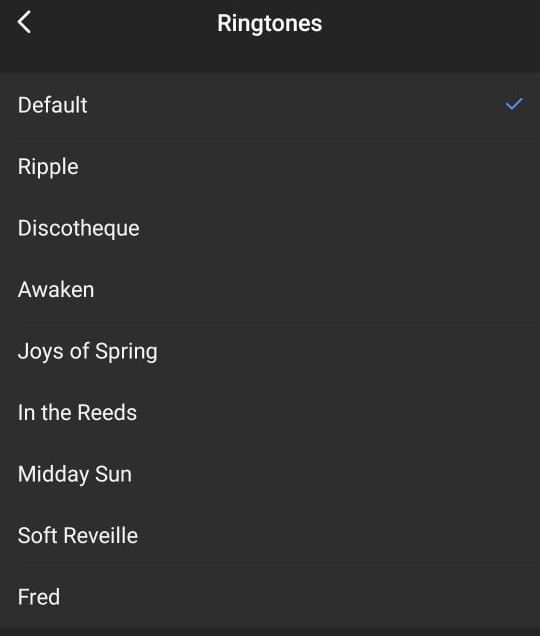 We are sorry to inform you that till now, you cannot set a custom ringtone on the Zoom app of your choice. The ringtone that Zoom offers you have to choose from that. But I'm sure that Zoom will work on it and enable this feature in the future updates.
Change Zoom App Ringtone Sound in Windows
If you are a Zoom desktop client then sorry to say, but this feature is not available for Windows devices. So, now what can you do? Nevertheless, you might able to change the sound level without affecting the system sound. To do so, follow these steps:
Turn on your windows device. In the taskbar, you'll see a speaker icon. Right-click on that. A menu will appear from that choose 'open volume mixer.'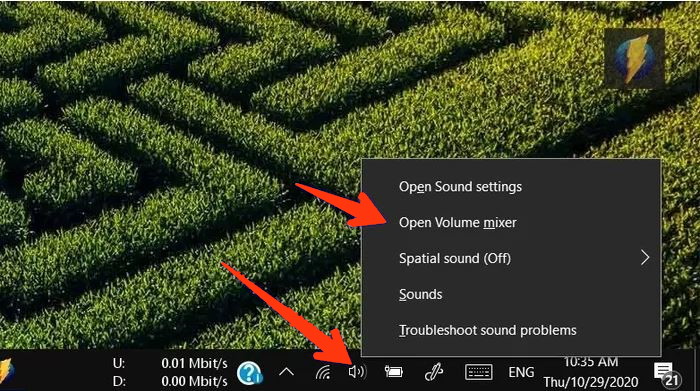 After clicking on the volume mixer, a window will open. There you'll see two settings available for Zoom (Zoom meetings and Zoom). Slide the volume level of Zoom to change the sound of notification of Zoom.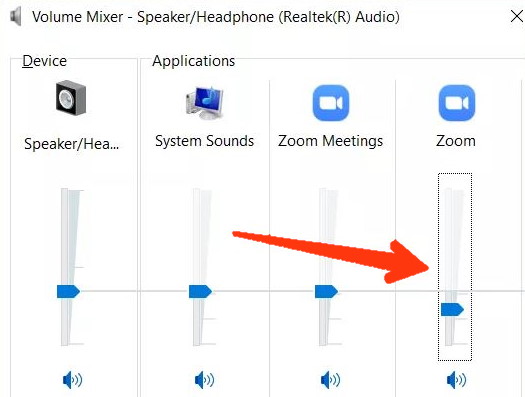 You don't need to change anything on the Zoom Meetings setting. In case you don't find these settings under Volume mixer then simply just ask a friend to message you on Zoom. After getting a notification for that message on Zoom again, open the volume mixer, and now you'll see both the option there.
Change Zoom App Notification Sound
Now, if we omit the ringtones for a while and talking about how to change notification tones on the Zoom mobile app, then there are two ways to do so. Before checking both the method, I want to tell you that there is bad news for the iPhone and the iPad user because there is no option to customize the message tone on iOS devices.
Method 1
Open the Zoom app and Go to settings. Now when you tap on a chat, a new window will open, scroll down and click on message notification settings.
Now Zoom app's notification category window will open, and you'll see an option Sound, tap on it, and choose a tone that you want to set.
If the sound option is not available under Zoom notification, then click on Advanced. Now a screen will open; from there, you can easily enable/disable vibration for Zoom messages.
Method 2
Tap on phone settings and go to apps/installed apps. Scroll down and find the Zoom app from that list and tap on it.
Click on notifications. A new window will open where you get to see numerous notification categories related to Zoom. From there, click on the Zoom notification text.
Now you'll get to see the same notification category screen that we saw in Method 1. Click on advance or sound and then change the message notification tone from the list.
Conclusion
One thing I have to say that Zoom video communication, Inc. is currently the leading video calling service provider, but the user might get bored of its same ringtone or notification sound.
We can change the call and meeting ringtone on both iOS and Android devices, but unfortunately, in the case of notification sound, it is only possible on Android devices.
But I hope Zoom will also provide these features to iOS devices also as soon as possible. That's it for today, guys, and we hope this guide helped you.