These are the times of a jackpot for the League of Legends players. League of Legends is giving away a ton of drops and rewards this month. They'll be partnering up with streamers to stream content and players will be rewarded for watching the live games. Although this has already come into effect, there are still a lot of players who are puzzled about how the entire process works.
In this guide today, we'll be taking you through the process of claiming these drops for watching League of Legends live games. This doesn't really take much of any requirements but a few simple steps. At the end of the guide, we believe everyone will understand how the process works. So without any further ado, let's look at how to claim drops for watching League of Legends live games.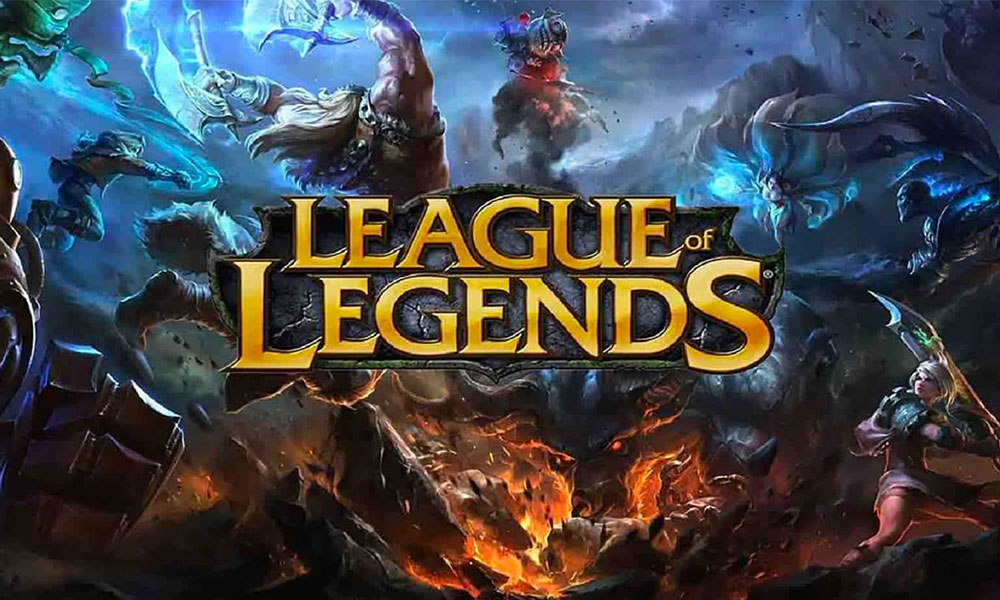 How to Claim Drops for Watching League of Legends Live games
The first thing you need to do to receive these drops is to sing into the Lol Esports website using the Riot Games account. During the signing in process, make sure that you opt-in to receive rewards and drops. Doing these means you're checked with the basics to claiming these drops. Now, to actually claim the drops, you need to be streaming the live League of Legends games. At the moment, you are not able to claim any drops if you missed the streaming. So you'll receive a notification during the stream if you have any drops available to be claimed. To claim this drop, you can simply click on this notification. But if you wish to claim it later, simply go to the Drop page of Lol Esports to claim it later anytime.
Summing up our guide, you need need to be logged in to the Lol Esports website with the Riot Games account and make sure that you've opted in to receive rewards and drops. Then, you'll receive notifications while streaming if there are any drops available. To claim them, simply click on this notification claim it now or go to the Drop page of the website to claim them later anytime. That said, we hope reading the guide above has brought some valuable information and help to you. Please let us know by commenting down below if you have any further queries regarding the same.
Also, check out our iPhone Tips and Tricks, PC tips and tricks, and Android Tips and Tricks if you've got queries for it or want help. Thank you!