When users use the services provided by any application, they do give away some of their own information to the app. This means the app will record how much you used that app and what services you used. This applies to all the apps that we all use. Is it possible that we can clear out the usage history of that app.? Yes, indeed it is possible. In this guide, I will explain to you how to clear history on the Bitmoji app.
I have also put up up another guide to help you download your data stored on the Bitmoji server. Your data includes your email ID which is the prime attribute for signing up and using the app. All you need to do is send a request through your Snapchat account. Then you will receive a mail with a link to a zip file containing your Bitmoji data. Simply download that zip file and you will be good to go. I have explained the exact steps. Now, let's get into the guide.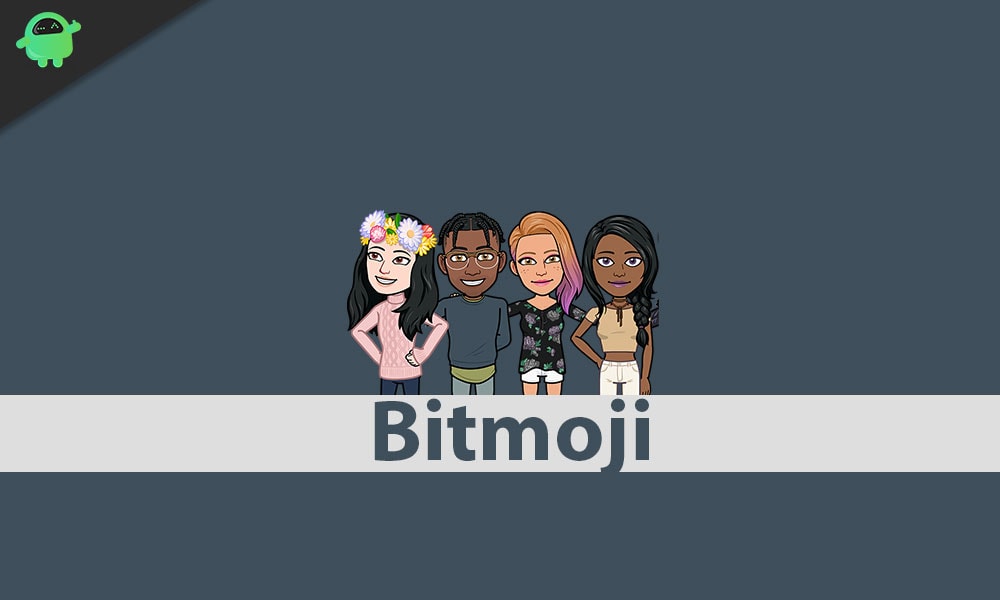 Clear History on Bitmoji
When you clear out your usage history, then all the information associated with your account will be removed. Also, you can only clear the history from the Bitmoji mobile app.
Launch the Bitmoji app
In the top-right corner, you will see a gear icon for settings, tap on it
Then go to My Data > tap Clear History
Confirm your action
NOTE: Once you clear out your Bitmoji history you will not be able to download your data from the server. If you wish to download your data, then submit a request for it first and then go for clearing out the history.
The Bitmoji stickers that you have used recently are stored locally on your device. So, you can simply log out to clear them.
Download Data from Bitmoji Account Created Using Snapchat
To have a copy of your data of the Bitmoji account you created in association with Snapchat, you have to submit a request as I mentioned earlier. You have to use your Snapchat account for this.
Launch Snapchat > log into your account
Navigate to My Data
Scroll to the bottom of the page. Click Submit Request
Now watch out for your email inbox. You will get an email with a download link for your data.
Download your Bitmoji user data from that link.
Note that it may take up to 24 hours to provide you with a link to your user data. So, have patience and keep a tab on your email inbox.
The above method was requesting user data from the PC version of Snapchat. You can also use your mobile app of Bitmoji and request for your data. The process is kind of similar.
Open the Bitmoji app
Tap on the gear-icon (you will find it on the top right corner)
Go to My Data > Request My Data
confirm your user data request
Your user data will consist of your account information such as email ID, username, use history, the support tickets you have raised for any query. Also, it will contain the terms of use and privacy policy acceptance.
So, that's how you get to clear the history of your Bitmoji user account and also download your personal data. I hope that this guide was informative.
Read Next,