The only way you can control and listen to music from your smartwatch is by making the use of the wireless audio gears. In simple terms, we need Bluetooth headphones to be able to listen to pre-saved tracks and playlists. Now, some people face the problem when trying to connect or pair their Bluetooth enabled audio devices with their Fitbit watches. Often, those who are new to using smartwatches may find it confusing. Hence, this guide will show you the right steps.
In this guide, we have covered various topics in this regard. We will discuss connecting Bluetooth headphones to a Fitbit smartwatch. Also, we have put up on how to change the Bluetooth audio devices and remove any Bluetooth Audio devices already connected to the Fitbit wearable.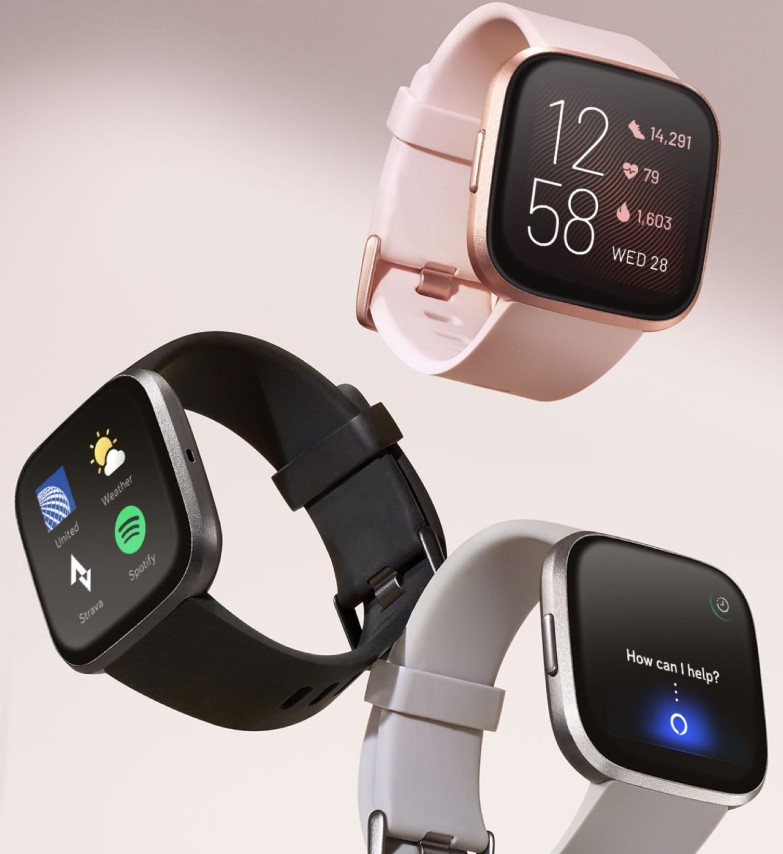 Related | How To Transfer Music to Fitbit Watch from macOS based PC
How to Pair Bluetooth Headphones with A Fitbit watch
The guide is fairly straight that any layman can understand. So, even though you are not tech-savvy, you can make understand the guide well enough.
Switch on the Bluetooth on your Bluetooth audio devices [headsets, speakers, etc.]
Now on your Fitbit watch, go to the Settings. Under that go to Bluetooth
Next, tap on + Audio Device option. Now, your watch will start to search for nearby active Bluetooth devices.
Once the watch detects any nearby active Bluetooth devices, on the display of the smartwatch you will be able to see that.

Simply tap on the Bluetooth device you wish to connect to.
Read Now | How to Fix Heart rate Monitor not Working on Any Mi Band Tool
How to Change Bluetooth Audio Device Connected to the Fitbit watch.?
Let's assume that you have multiple Bluetooth audio devices such as Bluetooth headphones or speakers, earbuds, etc. In case for some reason you are not satisfied with your sonic experience from the currently connected device, you can still pair and use the other ones you have. This is how to do it.
Go to the Settings > Bluetooth option on your Fitbit watch
Make sure that Bluetooth accessibility and visibility has been switched on the
Using the guide in the previous section try to pair and save a new device
While pairing when the Bluetooth device shows up, tap on it to connect/save.
Check it Out | How to Stop Double Notifications on any Mi Band Tool
Is it Possible to Remove a Bluetooth Device Already Connected to the Fitbit Wearable.?
It's easy to remove any pre-saved Bluetooth headphones, speakers or any other wireless audio device from your Fitbit smartwatch. Sometimes you may have to reconnect from scratch or simply you just do not wish to use a concerned Bluetooth audio device.
Go to the Bluetooth under Settings in your Fitbit smartwatch
You should see the list of pre-saved Bluetooth devices.
Select the one you wish to remove by tapping on it.
Then select Remove and then tap on Yes to confirm the action.
That's it. This was all about connecting and removing Bluetooth headphones and speakers with a Fitbit smartwatch. We hope you found this one informative. Do check out our other guides as well.
You May Also Like,