Microsoft Word and Google Docs are two of the most popular software for word processing today. MS Word was first released in 1983, while Google Docs was released in 2006. Today, these software applications are popular among people in the office, business, and school environments. Some users say they prefer to work with Microsoft Word offline to avoid distractions, but would convert the project to a Google Docs file for easier and more efficient internet-based work.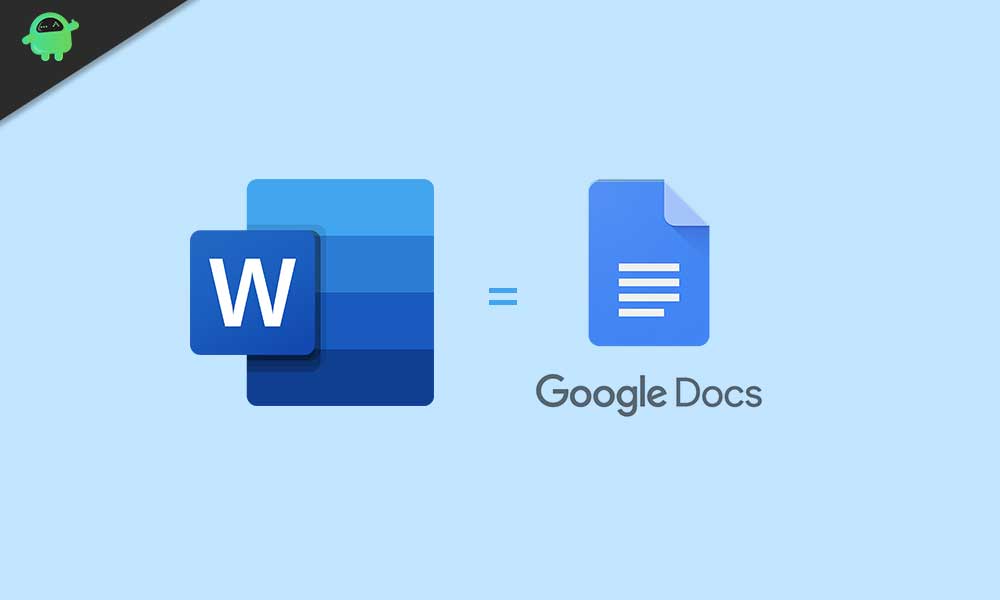 Converting a Microsoft Word Doc to Google Docs format, however, comes with a process, and while it's fairly easy, it's impossible to do if you don't know how to go about it (as most things are, anyway). That's what this article is about: show you how to convert an MS Word Doc to a Google Doc, on both PC and Mobile.
Steps to Convert MS Word Doc to Google Docs
Whether you want to transfer documents across these software platforms so as to have access to more tools in Google Docs, or you simply don't want to make use of MS Word any longer, these are the steps to follow.
On PC
Visit docs.google.com on your browser.


Click on the "Go to Google Docs" button.

Sign in to your Google account.

Click on open file picker which is located at the top right of your screen.

Click on "upload a file".


Click on the "Select a file from your computer" button and choose the file you want to work on.



Once the upload is complete, you can work on it if you still have to.

Finally, click on the Google Docs home icon and from there you can access the recently added documents.
On Mobile
Open the Google Drive app on your phone and tap on the "+" icon at the bottom right of your screen and tap on "upload".


Find the document file and select it to upload it.


This process should only take a moment. After that, tap on the Word Doc and this will open the document in Google Docs. Hence, your document has been converted.

Both the original Word Doc and the converted Google Docs will be saved in your Google Drive.
This doesn't mean that using Microsoft Word is inefficient or outdated; many people still do, but in case you're looking to work with Google Docs, this is as simple as converting your document gets.