Modern Warfare 2 is one of the latest iterations in the Call of Duty game franchise, with new features, maps, and weaponaries. But the recent game update has sparked outrage in the gaming community regarding some of the features in the game. Being the 19th version of the game in the COD franchise, the game is more extraordinary and successful in winning gamers' hearts than the amazing gameplay it offers. Modern Warfare 2 latest game update included several game fixes, new game modes, maps, and impressive graphics.
But despite all these good features, many users have been outraged against removing the cyber attack feature by Modern Warfare 2 developers. Cyber attack mode was quite famous among many users as it can sabotage your enemies in the game. This is a new hybrid + sabotage mode which also existed in the old COD game series.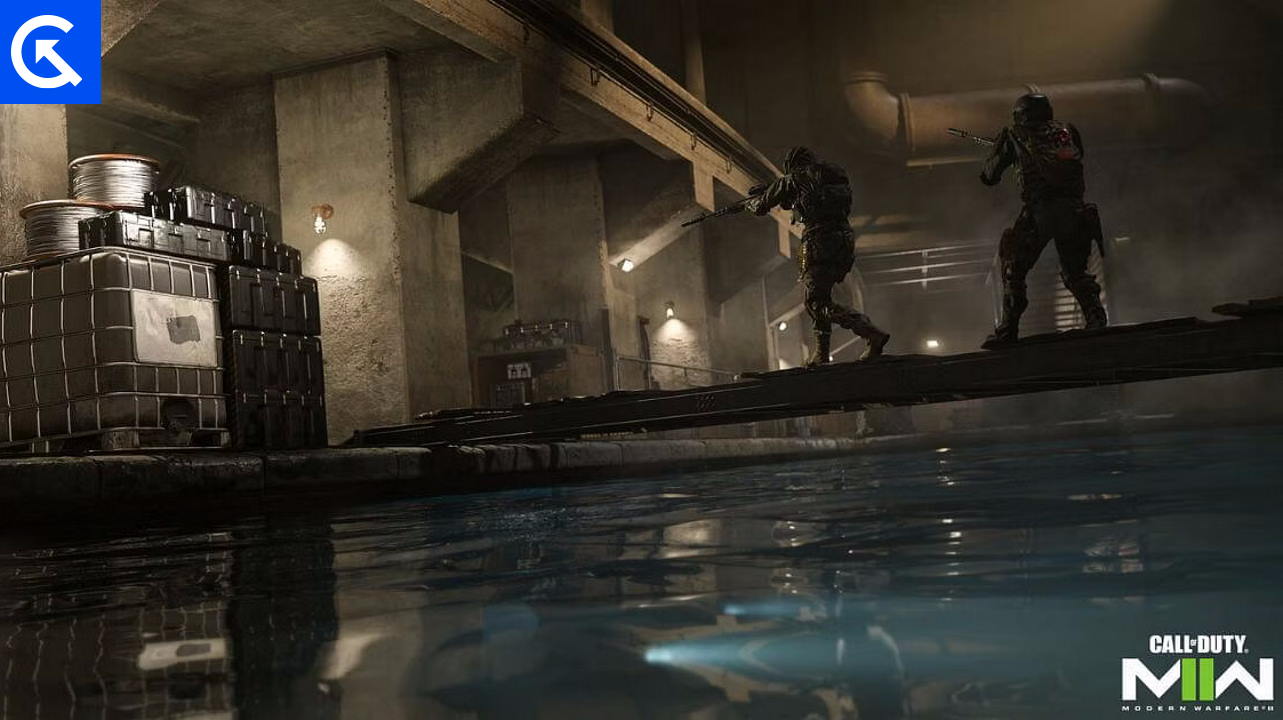 Cyber Attack Removed By Modern Warfare 2 Developer Sparks Outrage
Call of Duty Modern Warfare is famous for its unique features and battle modes. One of these features includes the cyber attack mode, which was introduced in the Modern Warfare game in late 2019. But a recent update from developers has decided to take this feature off, which has sparked a massive outbreak from the COD gamers community.
@charlieINTEL @InfinityWard
@CallofDuty
BRING CYBER ATTACK BACK! Plus add it to the normal core/T1 Filters.

— Colton Quin Denning (@colt_denning) December 29, 2022
Since the new update dated 28 Dec 2022, many users were surprised to see the cyber attack being removed from the game update. This resulted in a wave of users demanding to bring the feature back the Modern Warfare 2 game.
PUT CYBER ATTACK BACK IN. WHY DO YOU REMOVE GAME MODES. WORST DEV TEAM

— fucku (@BradLew93975090) December 29, 2022
Many users have also expressed extreme hatred towards the game developer team for removing a feature, especially in the holiday season when a majority of gamers play the game.
The outrage for removing one of the prominent features can also be seen in the Reddit MW2 forum, where multiple users have expressed their concerns about the removal of the cyber attack feature. JoeyFo says that cyber attack was one of his favourite attacks & many other users, including – topdistributor, USMC_Valhalla, iShitButterflies, and many more.
Why take cyber attack away it's an amazing game mode it was a permanent game mode in 2019 please make it permanent again. Make tracers much brighter. Fix recon drone bug where you can't move as well as SAE can't move.

— crimson knight (@crimson21212) December 29, 2022
The outrage for removing the Cyber Attack feature from Modern Warfare 2 is still on, and many users have started shifting to MW 2019 version. Forsaken-Reveal-3548 says that the game isn't interesting without this feature and decides not to play the game anymore. A similar wave of expression is shared by sizzlefinish, Denali_NT, Ronald-B-Weasley, dmCHAMPION, Julian mata, and many more.
Like this, many past updates have been there where similar features have been removed or altered due to cost-cutting measures. Although players are extremely sad about this news, there are chances that the developer's team re-announce the feature with some tweaks or changes.
Looking at the records, the chances of re-introducing cyber attack feature in Modern Warfare 2 are very low. If you need to enjoy this feature, then you can install MW 2019 version, which still supports this feature.