Diablo 4 is one of the games known for plenty of In-game quests that people can't neglect. Blizzard Entertainment (Developers) always thinks to provide such a game that can offer thrill as well as a proper ranking system throughout the gameplay. When you enter the game, you'll find a variety of quests with each have own rewards and risks. And I agree these challenges are hard at their level.
You should understand this is the only thrill in this game. But sometimes such quests become that hard, As now people feel down while playing this game. However, developers avail each of the quests with such care and hint that players can complete it. But still, a lot of players are unable to find how to complete Secret of the Spring Side Quest. So here we will guide and provide you with Diablo 4 Secret of the Spring Side Quest Solution.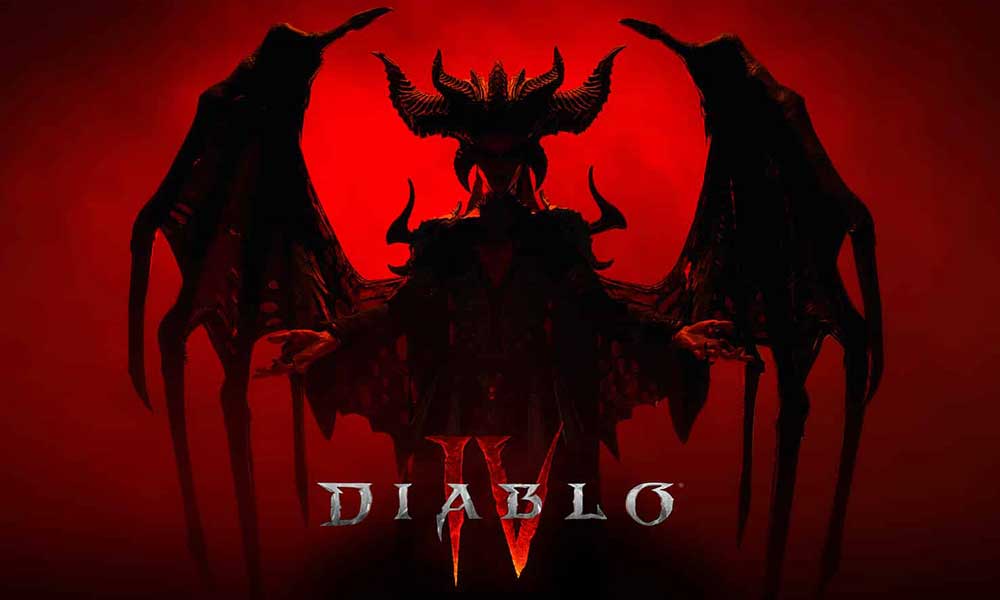 Diablo 4 Secret of the Spring Side Quest Riddle Solution Guide
Diablo 4 Secret of the Spring Side Quest is such an in-game task that leads to rewards of Gold and with the achievement of Renown level 20. Here as a player, your objective is to head to a specific spring in Diablo 4 >> Solve the Quest Riddle >> Perform the necessary actions required. Reading this phrase, it seems easy to complete it quest, but players are stuck because this quest is a little bit confusing. As there is an important note that most players ignore and try to understand the quest objection on an assumption basis.
Honestly Speaking, If you understand the In-game concept and read the quest fulfillment requirement, the maximum you take is 40 minutes to complete it. After all, completing the quest faster depends on how much you understand that quests objective. Similar things happened with Diablo 4 Secret of the Spring Side Quest Riddle. To start this quest, You need to go Kyslik Plateau area and pick up the discarded note.
Additionally, there are numerous In-game hints to complete such quest but for newbie it can't work. This is because the riddle seems hard to find and it is the important component to complete the quest. For this thing, we tried to wrap up the messes and find best way to complete Diablo 4 Secret of the Spring Side Quest Riddle. Fortunately, we have got something better for those who are tense about this quest. So, simply follow up these steps and very soon your quest will be complete.
Note: Do consider that, before starting the quest make sure you have Fractured Peaks Renown, Sufficient Gold, XP, biteberry and Iron chunks.
Simply head to the Forsaken Quarry Dungeon under the Fractured Peak region.
Then you will find a note that says "Beacon of warmth in winter's embrace, patience rewarded by nature's grace".
After reading it, Head towards northwest to look for a spring.
Next open your emote wheel.
Now click on the customize option to get the 'Wait' emote.
Look for and click on the wait emote.
Then click on a empty space on the same screen and Save changes.
Using the Wait emote, open the buried chest and interact with it.
That's all, your Diablo 4 Secret of the Spring Side Quest has now completed.
Conclusively, Diablo 4 Secret of the Spring Side Quest is not that much hard task that you can't complete. Problem is that here player don't read that note carefully. And if someone read that can't do the actions as required. Like some forget to click on wait emote and some do everything but don't using what they can open buried chest. Meanwhile this quest is all about player understanding and presence of mind while doing the quest. Other than this, it is a piece of cake.