Season 3 of Warzone 2 DMZ brings a new challenge for players to conquer: the Friendly Fire Mission. With the addition of the Redacted faction and new tier 1-3 missions, players will face off against the formidable Pyro Commander and his Pyro Guards. This guide will help you successfully complete the Friendly Fire Mission by showing you how to locate and eliminate the Pyro Guards with fire.
Complete Friendly Fire Mission Guide: Pyro Guards Location
To start the Friendly Fire Mission, players must first locate the Pyro Commander and his Pyro Guards. They can be found in specific strongholds within Al Mazrah, such as the US Embassy, Downtown Post Office, or the Control Tower. To gain access to these strongholds, players need a stronghold key or a Skeleton Key, which can be acquired through bartering or by finding a Special DMZ Key.
Kill 3 Pyro Guards with Fire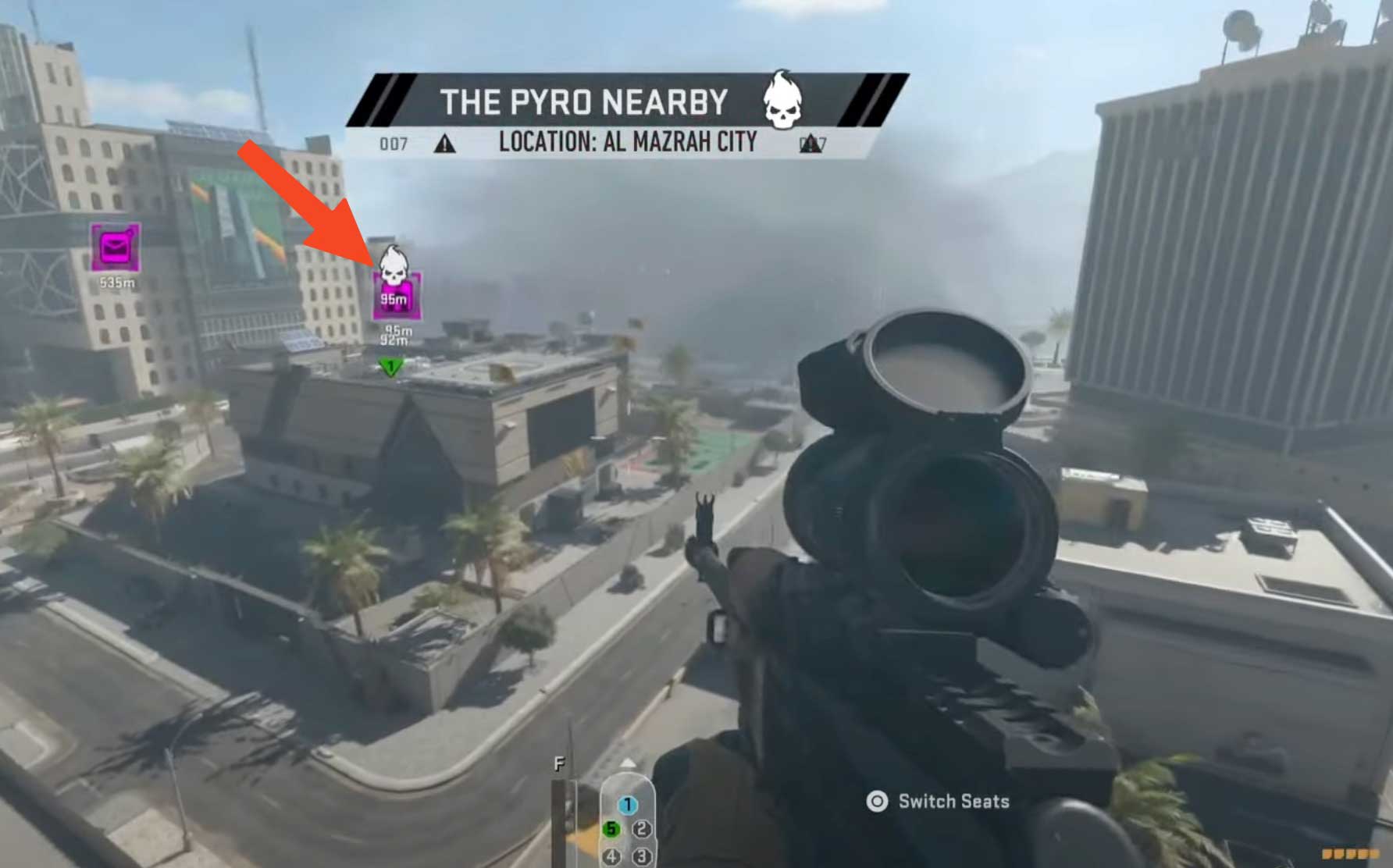 Once you have located the Pyro Guards in the stronghold, you will need to eliminate them using fire. Follow these steps to complete this part of the Friendly Fire Mission successfully:
Equip yourself with Molotovs and Termite grenades, as well as a Munitions Box to replenish your equipment if needed.
Look for Pyro Guards wearing orange hoods; these are your targets for this mission.
Avoid using firearms to kill the Pyro Guards, as you must eliminate them using fire for the mission objective.
Use the explosive barrels located near the Pyro Guards to your advantage. Shoot the barrels to create a fiery explosion that will take out the nearby Pyro Guards.
Alternatively, use Molotovs or Termite grenades to eliminate the Pyro Guards if the explosive barrels are not available or have already been used.
Keep in mind that you can complete this objective across multiple runs; you do not need to kill all three Pyro Guards in a single match. 7. Once you have successfully eliminated three Pyro Guards with fire, your second objective for the Friendly Fire Mission will be complete. If you have already completed the first objective, you will receive a Double Weapon XP Token and 10,000 XP at the end of the match.
Conclusion:
By following these steps and strategies, you can successfully complete the Friendly Fire Mission in DMZ Warzone 2.0 and eliminate the Pyro Guards using fire. Proper planning and the right equipment can make all the difference in achieving this challenging objective. For more helpful guides and news about Warzone 2.0 and other games, be sure to visit our website. Good luck, and may the fire be with you!