Epson makes one of the best printers, which is why it is the favorite brand of corporates and individuals. But to operate Epson printers, it is important to download and install the latest drivers for printing purposes. This is a walkthrough guide for setup and download for the Epson L3110 driver for Windows PC.
Epson has been producing state-of-the-art printers since it came into existence. Hence, it isn't surprising to see such a vast lineup of printers and a loyal user base. The same goes with the printer Epson L3110 ink tank printer. However, to download the Epson L3110 driver for Windows 11, 11, 10, 8, or 7, you need to follow some steps. Further, those steps can sometimes seem overwhelming for the users as it isn't always that easy.
Talking about the Epson L3110 ink tank printer, it is useful for commercial and personal use. If you are using it for your own work, you probably must know how things go. But for commercial users, it can be daunting to download the Epson L3110 driver for Windows 11, 11, 10, 8, or 7. If you are one of those users and have trouble performing the same, this guide will steer you to clear this issue.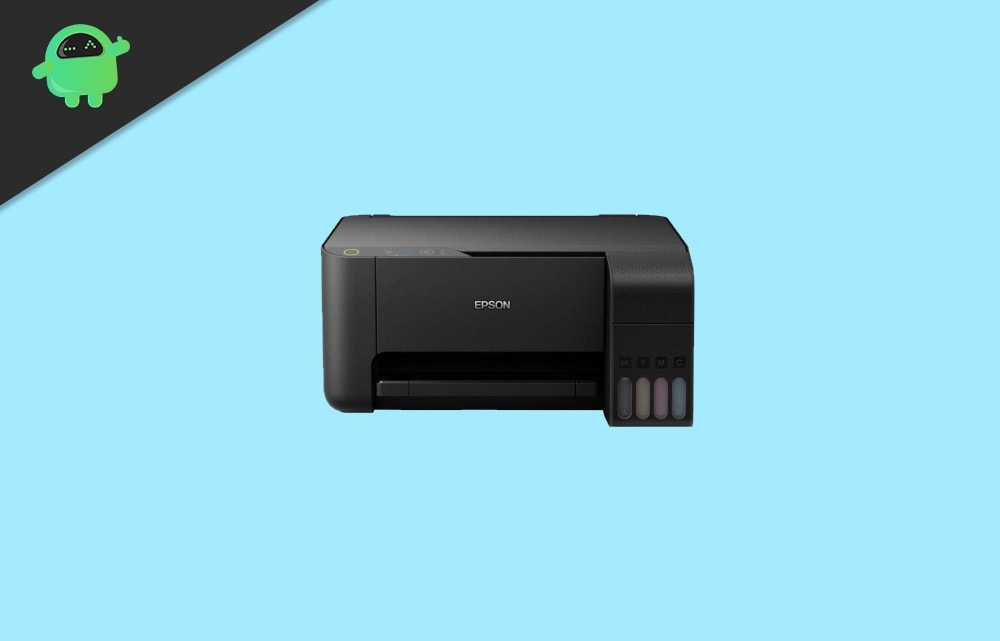 Download Epson L3110 Driver for Windows 11, 10, 8 or 7
It is worth noting that the Epson L3110 is identical to Epson L1110 because both feature a straightforward design language. However, things with L3110 are a bit bigger and more massive. Nonetheless, Epson L3110 is worth using and keeping your workspace streamlined with its productivity.
First of all, you need to visit Epson's Official website to download the Epson L3110 drivers.
After that, choose the operating system version you use.
Then, select the driver that is appropriate for your Printer.
Wait until the Epson L3110 driver is downloaded, then hover over to the driver file's location and, if necessary, then extract it.
Now, you need to connect your Printer with a USB cable to your Windows 10 PC or computer.
Before moving towards the next step, make sure that it is fully connected to your PC.
After that, you need to open the driver file and start running it by double-clicking on it and following the on-screen instruction.
When you are done with everything, make sure to reboot your PC once before using the Epson L3110 printer.
It is important to connect your printer via the USB cable while installing the drivers. Otherwise, the drivers will fail to install, giving some error codes. After installing Epson L110 printer drivers, give your PC a reboot to finalize the changes.
Conclusion
If you liked the Epson L110, you definitely like the Epson L3110 because both the printers are almost identical in design. Moreover, Epson L3110 is a perfect suitable printer for those who love a simple and modern design. Epson's design will make it easier for you to fill the ink tank and the chances of accidents like spilling of ink are low.
Also Read: Download HP Deskjet 3050A Driver For Windows.
Meanwhile, downloading its driver on your Windows PC isn't a tough job. You can easily do this by following the procedure mentioned above. I hope this guide helped you. If you can still download the driver for your Epson L3110, let us know by commenting down below.