If you want to click the best images from a smartphone then, Google Pixel devices are the best phones that you can capture breathtaking images. Moreover, taking things forward, Google introduced the Night Sight mode that soon became a rage among smartphone manufacturers. For naive, with the help of Night Sight or Night Mode, you can capture brilliant low light or night images with enhanced clarity where the auto mode fails to capture the details. Matter of fact, OEMs introduced this mode with different names for their respective devices. And, Samsung was also not too far behind. And in this post, we will guide you on how to enable night mode for selfies on any Samsung Galaxy device running One UI 2.0.
The famous night mode came into action with the Galaxy S10 devices, via an OTA update and soon made into the other Galaxy devices including the previous-gen Galaxy S9 and Note 9. Also, the recently launched Galaxy Note 10, featured a night sight mode for the front camera as well that allows the user to take crisp and detailed selfies via the front camera in a night setting. Besides with the launch of One UI 2.0 which is based on Android 10 will bring this night mode setting under More tab. So, without any further ado, let us get straight into the article itself.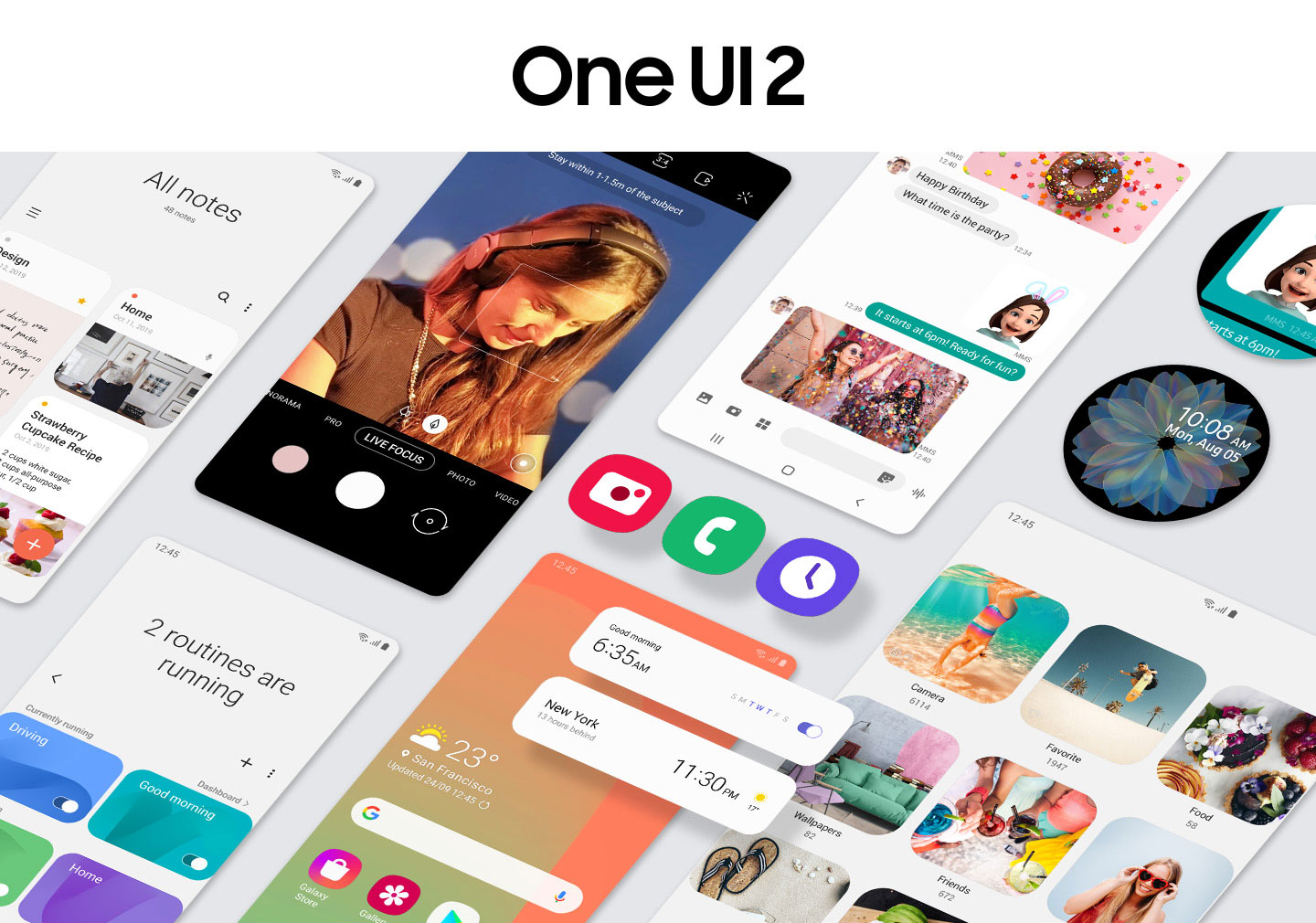 One UI 2.0 – Overview
Samsung took a big step when it comes to its homegrown skin the TouchWiz and decided to bring in a completely new version of their skin which makes the usability of the big screen Galaxy devices more convenient as well as more effortless. One UI was launched this year and was pushed for all the devices running Android 9 Pie. One UI allows the user to use their device comfortably with one hand by giving them a more usable area and less viewing area.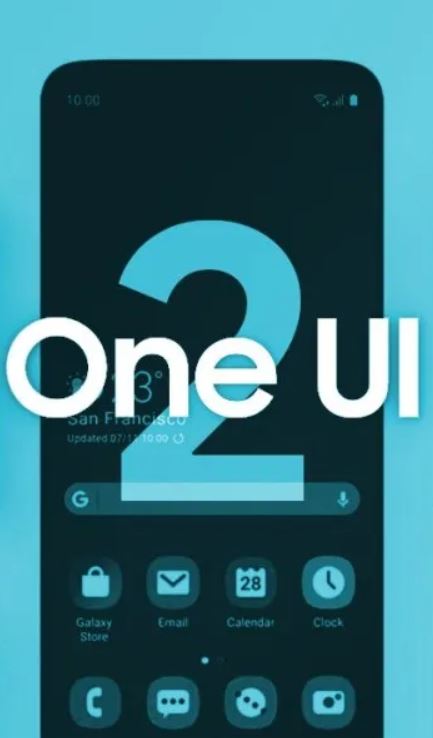 The latest iteration of One UI is the One UI 2.0 which is based on Android 10 OS. Though the previous version of One UI was good, with the One UI 2.0, Samsung wants to bring in more functionality for the devices. For instance, you get features like Google's new navigation gestures, new camera UI, in-built screen recorder, Digital Wellbeing, dark mode, enhanced privacy features, new audio, and video codecs, etc. All these features make the One UI 2.0 a decent upgrade over the previous generation. However, the 2017 Galaxy Note 8 and Galaxy S8 devices miss out on this update.
Enable Night Mode for Selfies on any Samsung Galaxy device running One UI 2.0
Below are the steps via which you can enable the Night Sight selfie mode on any Samsung Galaxy device that is running One UI 2.0 (Android 10):
Firstly, open the Camera app.

Scroll over to the More tab which will be the last option on your camera application.
You will be presented with different camera options under which you need to choose the Night option to enable the Night Sight mode.

That's it! You can take night sight or night mode selfies from your front camera on your Galaxy device.

So, there you have it from my side in this post. Hope you were able to switch to Night mode on the front camera on your Samsung Galaxy devices running One UI 2.0 based on Android 10. Note the front camera night mode is only available for Galaxy device running Android 10 with One UI 2.0 and not for any other older versions. Feel free to drop a comment below if you come across any issues. Until the next post…Cheers!