Microsoft Teams is an excellent collaborative software that is currently catering to the needs of most Multinational Companies. The most highlighting feature of the Team is that it has attractive features starting with video conferencing to online presentation. When talking about collaborating software, for MNCs, it will become quite expensive to manage premium software that charges a lot of money. But Microsoft Teams comes as the best alternative here because it comes bundled to Microsoft Office Suite, and also it is available free to download.
Some of the Microsoft Team users have reported to us that now they are having a login issue. They are unable to log in. So if you're one of them, then probably you've landed in the right place. Today will guide you to fix the Microsoft Teams error code caa20004. We will discuss the problem and provide easy fixes so that you don't need to get frustrated anymore. So let's begin.
What is Error Code caa20004 in Microsoft Teams?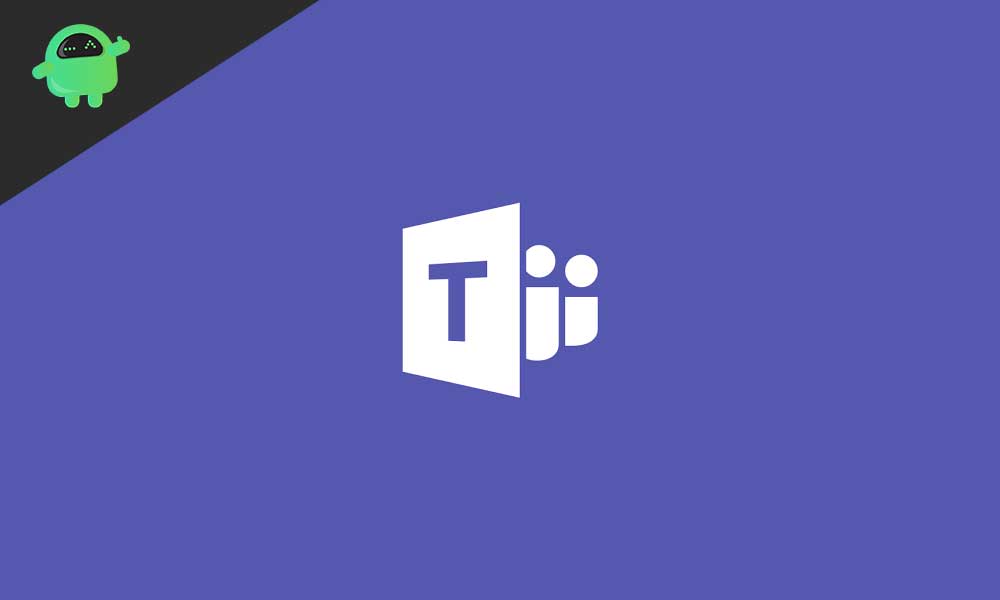 The error code that the users are facing continuously is caa20004. This error code is more of a backend error that is causing the Microsoft Teams server to cause an authentication failure. The error is, although common, yet creates a headache for the users. Since the users join or open Teams during their essential work hours or meetings, and when they log in, they are unable to join this creates a lot of problems in his professional life. So this must be fixed.
Microsoft Office and other Microsoft servers work on the Azure Platform. The Azure Platform work on an optimized path that runs between the WS-Trust Kerberos authentication and endpoints of ADFS. When the WS-Trust Keberos is unable to authenticate the login, then this error code caa20004 error code is displayed. Earlier whenever this error code came, Teams opened up the web interface that made everything easy. But now, with the update, Teams currently support in-app authentication. So solving this error code caa20004 will include enabling the WS-Trust authentication platform, which is not enabled by default. And thus, this will solve the issue for everyone. Alright, this was a little geeky. But don't worry, our fixes are rather simple. So let's move on to the fixes.
How to Fix Microsoft Teams Error Code caa20004?
Now we will give you the fixes which will solve the error code caa20004 from your Microsoft Teams. Remember to follow the steps carefully and go stepwise. We warn not to do anything more than what we discuss. So let's begin with the fixed.
Enable-AdfsEndpoint -TargetAddressPath "/adfs/services/trust/13/windowstransport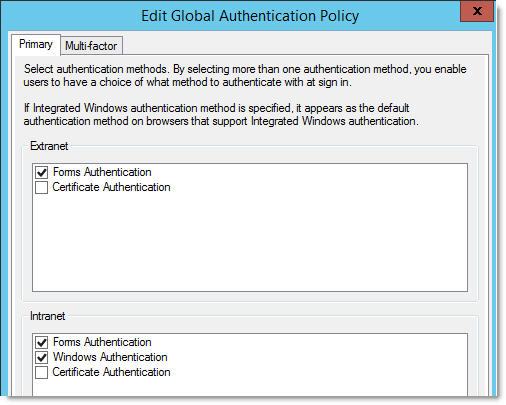 You just need to enable this feature in the Microsoft Azure platform on the web
You need to go to Microsoft Global Authentication Policies
Then enable both in Extranet and Intranet, Form Authentication and Windows Windows authentication.
Remember, only to enable these two don't enable the other forms as they will lead to connection errors, and your admin will not be able to connect with you again.
Conclusion
This guide was to help users who were facing the issue of login and error code caa20004. This is the only solution to the problem and also the sure-shot one. Give it a try, and your problem will be solved. We hope this guide was helpful to you. If you have any queries or feedback, feel free to comment down below with your Name and E-mail ID. Likewise, check out our iPhone Tips and Tricks, PC tips and tricks, and Android Tips and Tricks for more such tips and tricks. Thank You.